Thacker Caskets Announces 2014 Sales Consultant Awards
CLINTON, MD – Thacker Caskets, Inc. awarded two dedicated Sales Consultants awards for their sales accomplishments during 2014.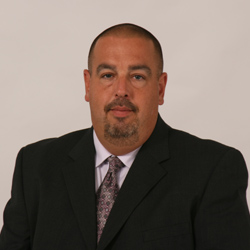 Larry Jones, who covers the New Jersey and New York metropolitan region, was awarded the "Veteran of the Year" award for 2014.  The "Veteran of the Year" award was established to recognize an experienced leader within the team of Sales Consultants at Thacker Caskets.  Larry has been with the company over 18 years and started with Thacker as a Driver and Warehouse Manager in 1996.  In 2009, he was promoted to Sales Consultant.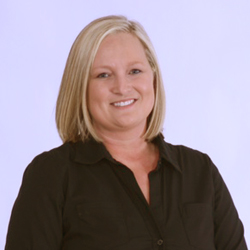 Lori Anderson, the Thacker Sales Consultant for the South Georgia market, was awarded the "Rookie of the Year" award for 2014.  The "Rookie of the Year" award was established to award the achievements of a Thacker Sales Consultant who is in their first full year with Thacker Caskets.  Lori began her career with Thacker in October of 2013, previously coming from the automotive industry.
"We are extremely proud of both Larry and Lori's accomplishments", says CJ Thacker, CEO of Thacker Caskets.  "Larry has continually built solid relationships with his customers since 2009, thus all leading up to his successes in 2014."  CJ also added of Lori, "Lori's attentiveness to the needs of her funeral home customer's has allowed her to gain trust and loyalty unusually quickly in this industry."
Thacker Caskets, Inc. was founded in 1939 and has grown to become the largest family owned and operated casket supplier in the United States.  For more information, please contact Danielle Thacker at 800-637-8891, follow Thacker on Facebook or visit our website at www.thackercaskets.com.