Photo Challenge: Hearse Selfie
In our constant effort to expand the engagement we have with our readers and to push the creative limits of our profession we are announcing our very first photo challenge. The winner of this challenge will be awarded the highly sought after LEGO Cemetery (compliments of ASD-Answering Service for Directors)!
Remember the #funeralselfie craze that took the internet by storm last year? Well, there are many of you who participated in riding the popularity of this hashtag! So, our first PHOTO Challenge is going to be a hearse selfie (#CDhearseselfie) challenge.
In the spirit of the social media and engagement, we're asking our readers to throw on their best funeral suit or dress or whatever else you want to wear, and spend some time with a hearse. Or maybe you can spend quality time with an older member of your staff or maybe your owner – teaching them the basics — and wonders — of technology. At times, older adults can feel disconnected from social and technology in general, so snap a pic with a hearse and show them how to share it using social media. Here are some examples: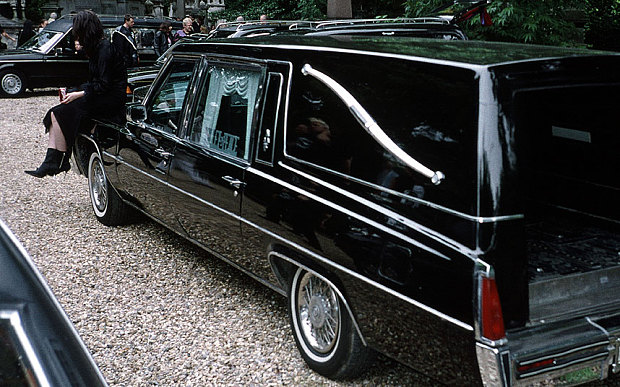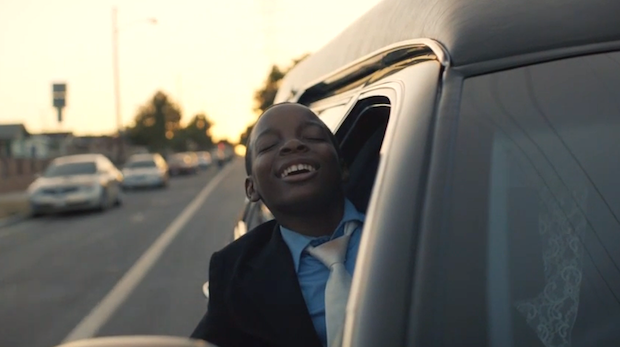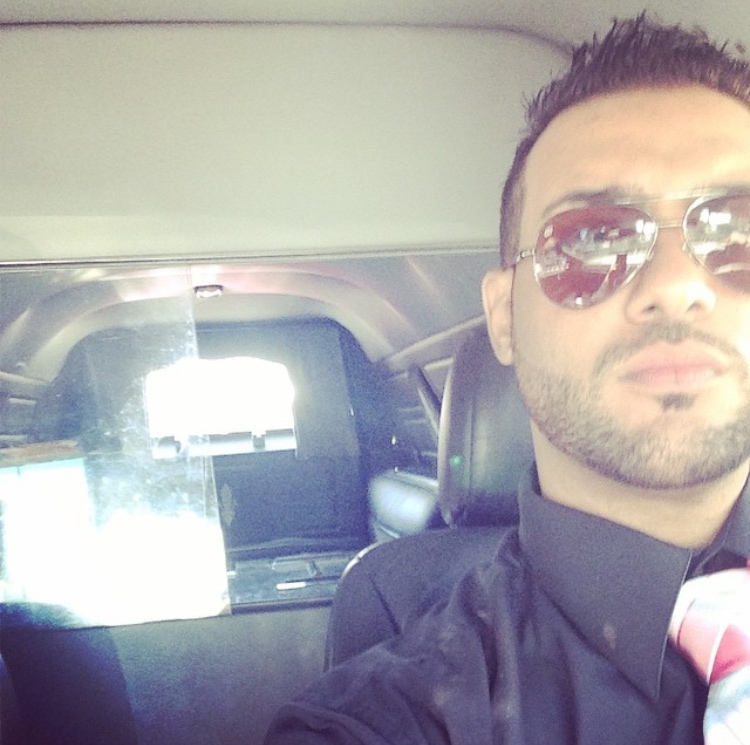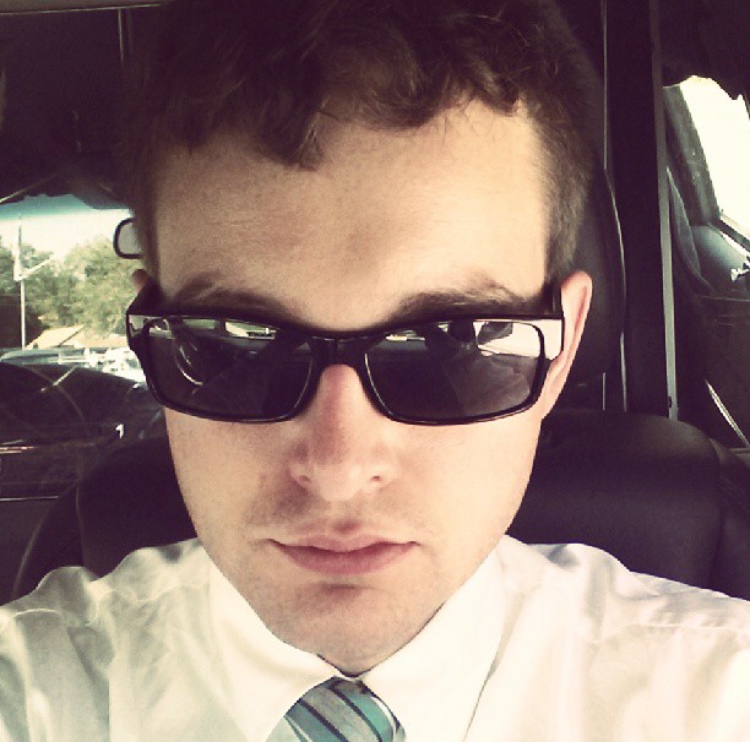 Once you've given the co-worker or owner' the full rundown on the joys of modern tech, and they can recite the ABC's of capturing and sharing the perfect selfie, submit your photos using the hashtag #CDhearseselfie.
How to Enter the Challenge
To enter our challenge, tweet, Instagram or Facebook your photos, using the hashtag #CDhearseselfie, by Friday, Jan. 23 at 5 p.m. ET. We'll feature some of our favorites in a post next week and announce the winner.
Have something to add to this story? Share it in the comments.