Meet the Undecideds (and Understand Why They Matter) – Part Two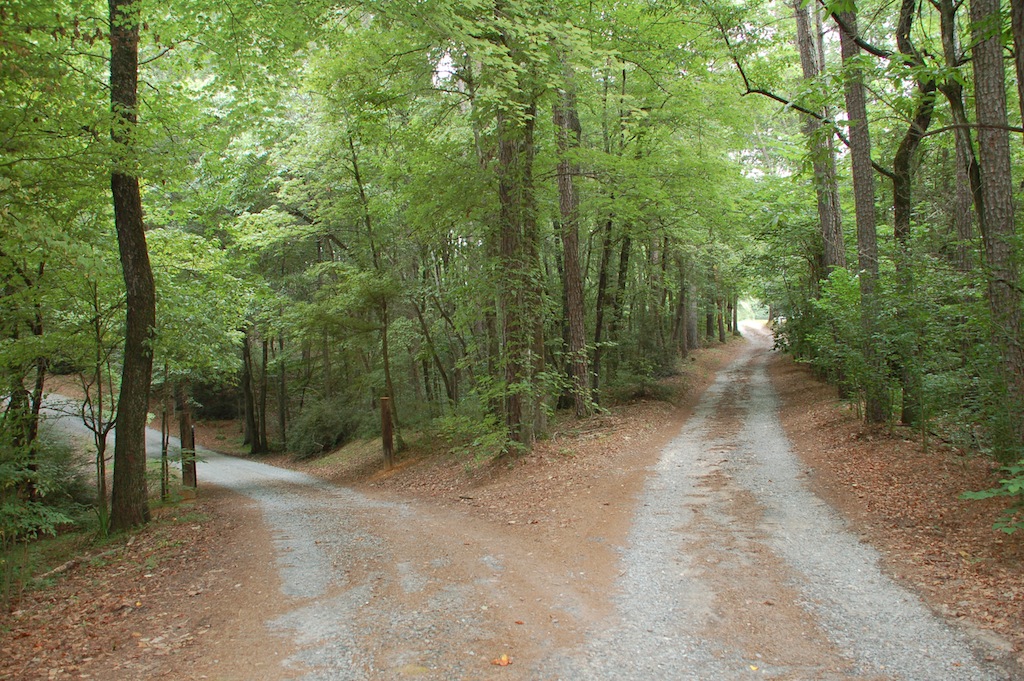 Guest Article Provided By: Mike Belsito, Co-founder – eFuneral.com
As previously discussed, there's a family in your community whose name you should get to know very well:  "The Undecided's."  While this family might not know today who, specifically, will care for them in their time of need – there are things you can do to be proactive so that your funeral home stands out among others when the time comes for The Undecided's to – well – decide.

1.  Stop compartmentalizing people into an overly-simplistic "Price Shopper" category.
How many times do you hear others from outside of the profession create a "Funeral Director" stereotype and proceed to infer that allfuneral directors fit that stereotype?  It probably happens more often than you'd like – and you wish it would stop.  After all, you're not just a Funeral Director.  You're an individual that has a unique personality – and you're different from your peers.  Right?
Now, imagine a situation where a family calls you soon before or immediately after a death.  They start to ask about pricing…and immediately, you go into your "Price Shopper" conversation with them.
But wait a minute.
Is this family the exact same as all others that ask about price?
Even if they're asking about price, is cost what is most important to this specific family?
Are all families that ask about price looking for the cheapest funeral service?
Should you still have a plan of how to handle conversations that involve price?  Absolutely.  However, by immediately classifying an individual as a "Price Shopper", you're doing yourself a disservice by branding that person with an overly-simplistic title – and answering the questions above becomes more difficult.
2.  Don't forget about your "second" location.
Even single-location funeral homes don't realize that they actually have (or at least, should have) a second location – their website.
Last year, there were an estimated 50 million searches for the term "Funeral Home" in the United States.  As I've asked before, if your funeral home's website looks like everybody else's – what does that say about your funeral home?  A website that is too basic and strikingly similar to thousands of other funeral home websites could lead "The Undecided's" to think that your funeral home is just like all others.
Refresh your content often.  Offer a blog where the owner can give his or her personal perspective on the profession.  Re-post articles that others have shared about topics that are important to families.  It's actually not about how fancy or expensive you're website it.  It's about how you use your website to engage "The Undecided's" that matter.
3.  Don't forget about your "third, fourth, fifth, and more" locations.
Today's internet isn't a place where you should simply create a basic website, "set it…and forget it."  With all of the social media tools that exist – including Facebook, Twitter, Pinterest, YouTube, Google+ and others – you have an amazing opportunity that simply didn't exist 5 or 10 years ago.  You can engage with families on an individual basis using simple social media tools.
Admittedly, it's not as easy as just creating accounts and watching "The Undecided's" send you a tweet that they've chosen your funeral home for their family's funeral service.  It's important to have a plan in place.  But investing real time and energy in these properties is essential.
4.  Have an open mind.
I've heard several funeral professionals say something like, "Our families just wouldn't use the internet to find a funeral home." Whether this is true or not, it almost doesn't matter where your families would go.  What matters is where "The Undecided's" are going.  Assuming that "The Undecided's" wouldn't utilize certain channels is dangerous, because if you're wrong – and your competitors are utilizing those channels – you could have just lost business.
Realize that in 2012, it's important to try new things.  Marketing methods of the 80's and 90's – like phone books – just don't work anymore.    Funeral homes in Ohio are already getting to try our service, eFuneral, but it's important to consider other unique channels to find what "The Undecided's" in your hometown are gravitating towards – whether that's Search Engine Optimization tools like SEOMoz andRavenTools or Google and Facebook's advertising platforms.
At the end of the day, "The Undecided's" can certainly be an elusive bunch.  But it's important to keep this group in mind and cater to them so, ultimately, your family can help theirs.
Mike Belsito is the Co-Founder of eFuneral, an online portal that helps generate new revenue for funeral homes by connecting them to undecided families in their area.  eFuneral launched in February, 2012 in Northeast and Central Ohio.  Mike and other eFuneral team members will be available to meet in person at the following upcoming events:
·  International Cemetery, Cremation, and Funeral Association Annual Conference –  March 19-22 – Las Vegas, NV – Booth #553
·  Simple Internet Tools to Grow Your Business (Free CE Event) – April 3rd – Cleveland, OH – http://efuneralcleveland.eventbrite.com/
·  Ohio Funeral Directors Association Annual Conference – April 24th – 26th – Columbus, OH – Booth #309

ConnectingDirectors.com is the leading online daily publication for funeral professionals with a reader base of over 45,000 of the most elite and forward-thinking professionals in the profession. With ConnectingDirectors.com we have created a global community through an online platform allowing funeral professionals to Stay Current. Stay Informed and Stay Elite.

Latest posts by CDFuneralNews (see all)
You may be interested
Funeral Industry News
155 views
Funeral Industry News
155 views
Mean Internet Comments – Funeral Edition
CDFuneralNews
-
June 20, 2018
We shine a light on some of the harsh words posted on social media towards DISRUPT Media's CEO, Ryan Thogmartin.…
Funeral Industry News
1099 views
Funeral Industry News
290 views
Funeral Industry News
290 views
RELEASE THE FN CRAKN! | FUNERAL nation 114
CDFuneralNews
-
June 18, 2018
It's a barn burner... The Commander is moving his Command Post!!! Besides the Commander on the move, the boys speak…
Comments