50 Things You Won't Say On Your Death Bed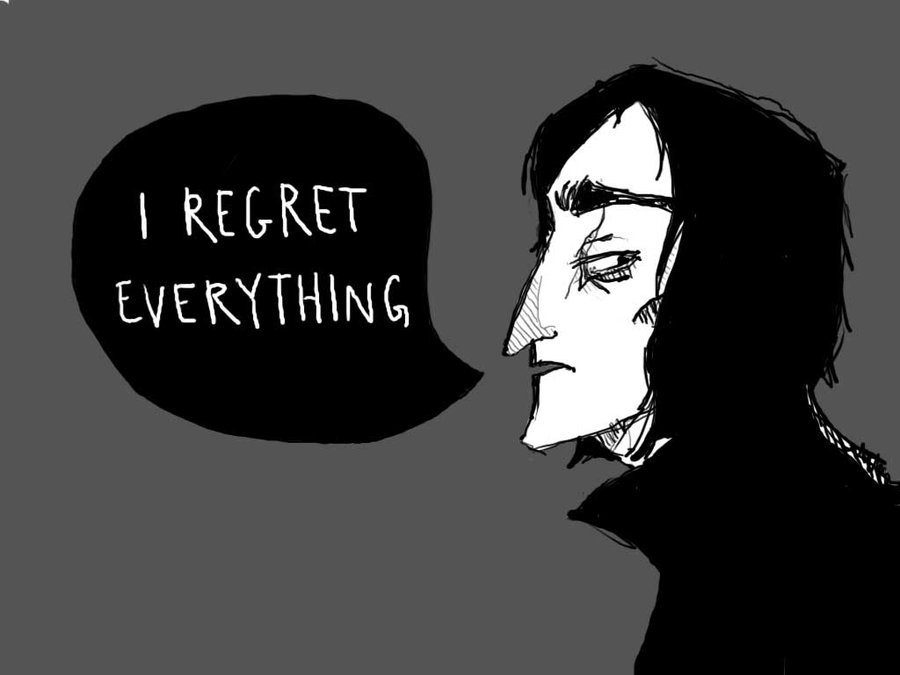 What would you add to this list?
I didn't spend long enough on Twitter
I took way too many risks
Thank God I always ignored my gut instinct
I'm stoked I got up at 4.00am to snag that iPod 2
I wished I'd spent longer at work
I'm so glad I hung on to all these grudges
I'm delighted I put off attending to my bucket list
I knew that lump wasn't worth getting checked out
I spent too much time with the kids
The decision to buy a new pair of boots rather than hire a Life Coach was the best I ever made
Why didn't I buy more stuff?
My death should seriously up my subscriber count on Facebook. Woo-hoo baby!
I'm so lucky I always resisted the urge to do something meaningful and fulfilling with my life
The 15th day of the Casey Anthony trial was my favorite
I'm glad I got offended by the guy that made a fart joke on Twitter
I'm grateful my inbox is almost empty
Does my ass look big in this bed?
I didn't witness anything like enough death and destruction via the media
I taught my parents a valuable lesson when I stopped talking to them for 5 years
My life would have been an absolutely travesty without Facebook
Why did I waste so much time doing voluntary work?
My greatest disappointment is missing the occasional episode of TMZ
Can you please turn the TV on I want to catch some local news?
I had way too much fun
I didn't make enough snap judgments about people
Never leaving the country of my birth was a wonderful decision
I'm relieved I put off enjoying life until I retired last year
I'm proud of all those late night e-mails I sent out to co-workers proving I was still working
That cosmetic surgery was the best thing I ever did
How much money is in my bank account?
I'd rather be alone if you don't mind
Publishing that book I spent 5 years writing would have been a waste of time anyway
I'll e-mail you from the other side
I'm glad I bought that $47 ebook on minimalism and got the $970 worth of free stuff with it.
I'm just relieved I know what Charlie Sheen is up to
What a waste of money all those vacations were!
Why didn't I send more e-mails complaining about stuff?
It sucks that it's raining
What's happening with the economy?
If I hadn't cleaned the handle of supermarket trolleys I'd have been dead years ago
Oh shit, I think I have a spot on my chin
I'm glad we don't have social medicine and my partner will have to spend the next 10 years working to pay off my medical bills
Constantly settling for second best was awesome
I'm thankful I never let people see the real amazing and brilliant me
I'm going to miss having a good old gossip
I feel better knowing that I always refused to back down, even on the occasions when I knew I was wrong
I'm not keen on those drapes
Those sleepless nights worrying about shit that never happened were emotional energy well spent
Can somebody hit the reset button please?
This one is down to you, what do you know you will never say on your death bed?

ConnectingDirectors.com is the leading online daily publication for funeral professionals with a reader base of over 45,000 of the most elite and forward-thinking professionals in the profession. With ConnectingDirectors.com we have created a global community through an online platform allowing funeral professionals to Stay Current. Stay Informed and Stay Elite.

Latest posts by CDFuneralNews (see all)
You may be interested
Funeral Industry Press Releases
69 views
News
186 views
We are Building Something Exciting for You… and We Need Your Help!
Justin Crowe
-
January 31, 2018
We want to make your deathcare job easier. Tell us what you want in this 2-minute survey and get entered to win $100! The Connecting Directors and Disrupt Media teams are excited to be planning some new free funeral home marketing content and products for you in 2018 and we want to know what you need most! We want to know your biggest business wins of 2017, the tasks in your day that you hate, and what you feel is holding you back!
Comments