Rollings Funeral Service Announces Addition of New York Funeral Homes
PEACHTREE CITY, GA — Rollings Funeral Service is proud to announce their recent addition of DeMarco-Stone Funeral Home with two locations in Guilderland, NY, and Rotterdam, NY and White-Van Buren Funeral Home in Delanson, NY. The businesses, which have been serving the New York Capital Region for over 100 years, were formerly owned by Larry and Kimberly (DeMarco) Noyes and Janet DeMarco.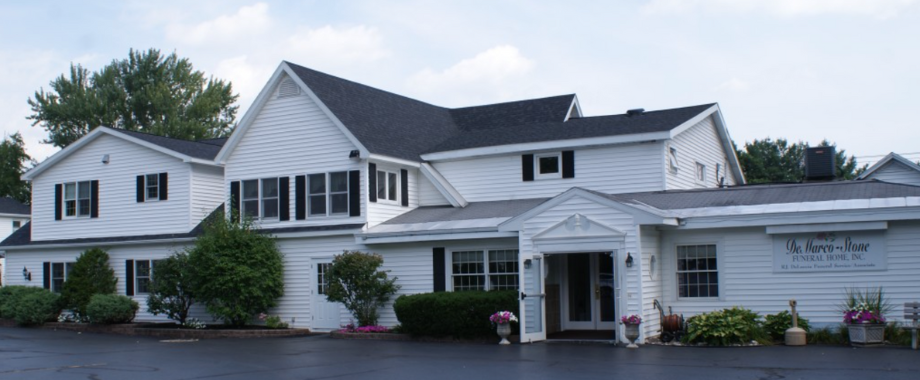 Greg Rollings, president & CEO of Rollings Funeral Service, said "The businesses have been family firms since their foundings over 100 years ago, and we knew right away that they uphold the same family values that we look for in all our firms. The funeral homes have built a tradition of trust, compassion, and quality within the Capital Region and we couldn't be more excited to help them continue those traditions." Rollings also noted that this marks his fourth addition in New York State.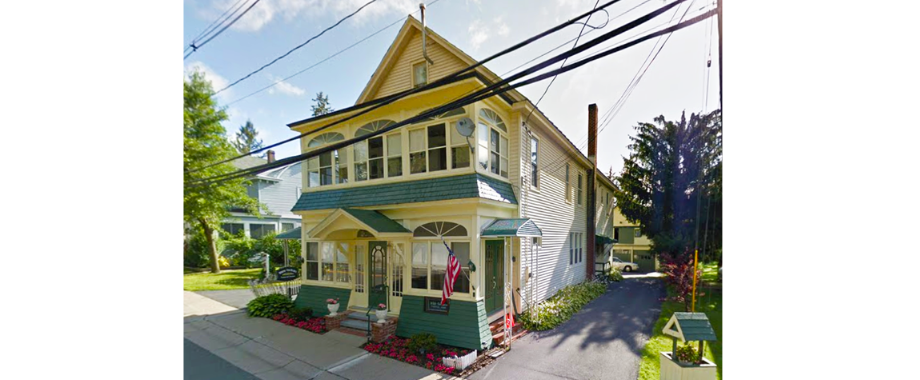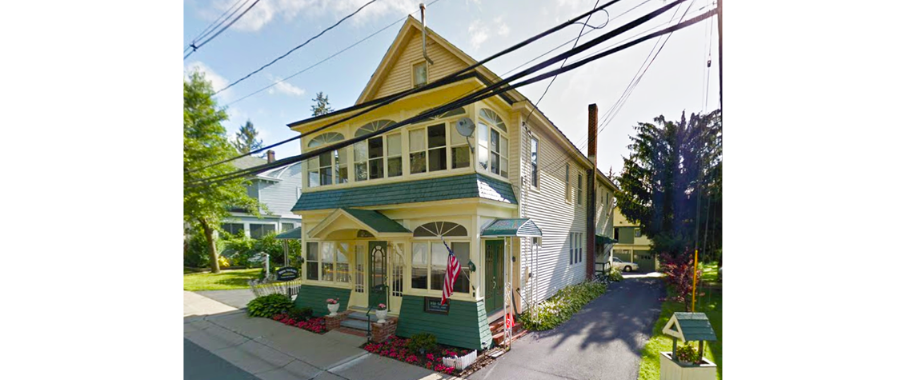 DeMarco-Stone Funeral Home can trace its roots back to 1921 when Michael DeMarco Sr. opened the business in Schenectady, NY. In 1944, Francis Stone married DeMarco's daughter, Gloria, and then later went on to become a licensed funeral director. With help from the DeMarco family, Francis Stone established the Stone Funeral Home in 1954. Seven years later, the two firms combined and became DeMarco-Stone Funeral Home. In the early 1990s, DeMarco-Stone purchased White-Van Buren after working for many years alongside the Van Buren family. The businesses continued to remain in the DeMarco family and in 2011, controlling ownership was passed to Larry and Kimberley Noyes. Kimberly is a member of the DeMarco family and the granddaughter of the DeMarco-Stone Funeral Home's founder, Michael DeMarco Sr.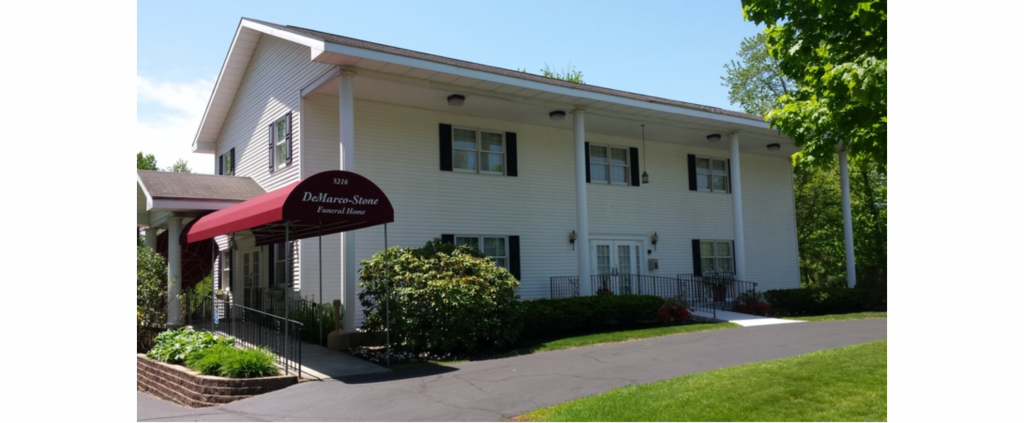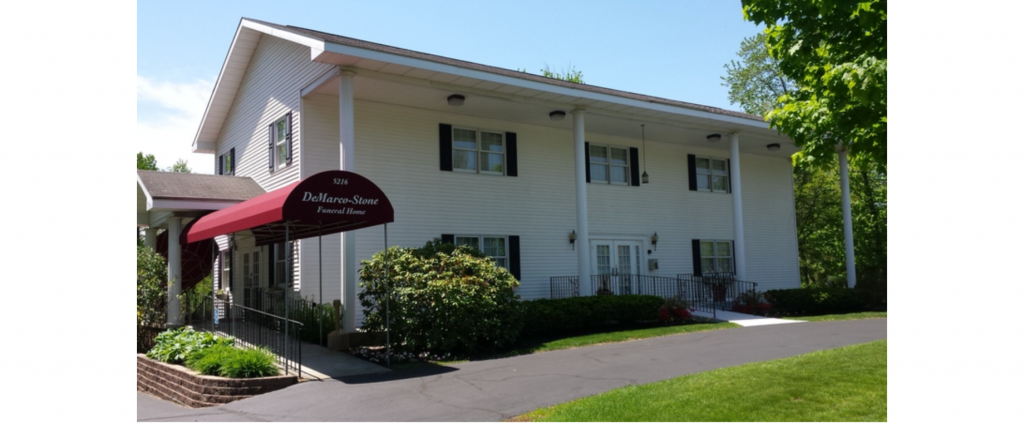 Speaking with Noyes, he mentioned that with over 30 years as a funeral director, it was time he and his wife start looking at the next chapter for their business. Ultimately, they decided Rollings Funeral Service was the best fit for them because they weren't a large corporation and Rollings assured them that he would do all he could to honor the legacy the DeMarco family built. Noyes also mentioned Rollings' accessibility and the fact that decisions are made at the local level were other driving reasons, saying "Anytime I have a question, I know I can call him [Rollings] and get an answer. I still have a sense of independence and can make decisions at the local level too which is great." Noyes also mentioned that Greg is a man of honesty and that "He was always up front and did what he said he was going to do."
Annually, DeMarco-Stone Funeral Homes and White-Van Buren Funeral Home serve over 300 families.
About Rollings Funeral Service
With almost 90 locations, Rollings Funeral Service is one of the largest private funeral home owners in the eastern United States. With each of their firms operated on the
local level, their managers work directly with Rollings Funeral Service to establish budgets, pricing, and best practices. They also pride themselves on being a great alternative to selling to a publicly traded company and they continue to search for firms that will be a great fit to their growing family of funeral homes.
###