Scott McClellan Joins Homesteaders Life Company
West Des Moines, Iowa — Homesteaders Life Company Vice President of Strategic Markets Will Bischoff announced today that Scott McClellan has joined the nation's leading preneed company as Regional Director of Strategic Markets.

"Scott is an accomplished sales professional with nearly two decades of experience generating leads, managing relationships and maintaining high customer satisfaction and retention," Bischoff explained. "We are very fortunate to bring someone with his wealth of experience and unique perspective to our team."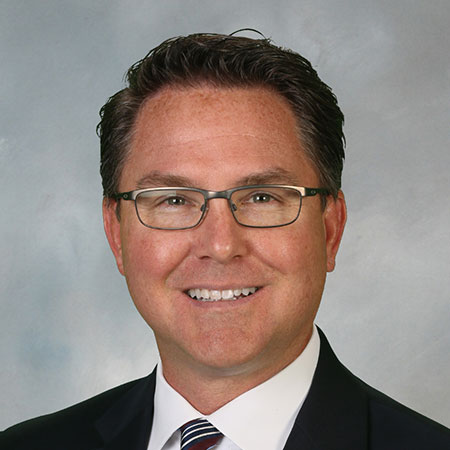 In his role as Regional Director of Strategic Markets, McClellan will work with affiliated marketing organizations and the Homesteaders sales team to develop customized solutions for funeral providers and expand the company's footprint throughout the country.

"I truly enjoy the funeral profession and look forward to working with funeral home owners each day as they strive to serve families during their most challenging times," McClellan shared. "Homesteaders has the products, tools and innovation for funeral providers to achieve overall success, and I'm excited to partner with funeral professionals to develop and improve their preneed programs."

McClellan brings close to 20 years of sales experience to the Homesteaders team, with the last 11 years focused on business development within the funeral profession. He is a graduate of Purdue University with a degree in Organizational Leadership and Supervision and currently lives in Ann Arbor, MI, with his family.

Homesteaders Life Company, a mutual company owned by its policy holders, is a national leader providing products and services to promote and support the funding of advance funeral planning and end-of-life expenses.