How Mental Health Support can Impact Employee Retention in Deathcare
According to a recent survey for funeral professionals put out by Connecting Directors, 32.31% of deathcare professionals said that mental health and compassion fatigue is a professional challenge, making it the second-highest ranked hurdle faced by funeral homes today. It's true that, though rewarding, death care can be an emotionally heavy job. Many industry professionals have pointed out that mental health support for funeral business employees is vital for cultivating positive company culture and avoiding worker burnout.
Furthermore, recent research has discovered that when employees, especially younger workers from the millennial generation, feel supported in talking about and seeking support for mental health in the workplace, they are more likely to feel higher job satisfaction, and stay in that job longer. When employees are happy in their work, productivity rises along with morale. Making room in your business for dialogue around mental health support will help you attract and retain top-quality employees so that your funeral business can thrive.
Building Trust
In the Deathcare Decoded Podcast episode titled A Path to Normalizing Mental Health in Deathcare, Jody Herrington, Location manager at Skylawn Memorial Park in San Mateo, CA pointed out that deathcare workers deal with a "double taboo" when it comes to work and mental health in deathcare. Jody outlines why mental health is specifically important for death care workers, and how both the source and solution of mental health problems can be difficult to talk about as a funeral professional:  
"This is such a high-intensity job, oftentimes it feels like there is no way to decompress, so that's a big issue with funeral directors. You have all of this grief and trauma, but no decompression from it, because you're always on, you're available 24 hours a day, 7 days a week, 365 days a year… Working in a taboo field, you can see how [funeral professionals] don't want to burden people with their additional taboo topics. They don't want anyone to see them as lesser, and they don't want to seem like they are whining and complaining or like they aren't up to the task. So you see a lot of 'bearing it in silence.' Having outlets and being ok to say 'I need to just take a moment' is so very important, but it takes a lot of trust […] and that's not something that develops overnight, that's something you have to foster and nurture [in the workplace]. Taboo subjects [like death] that we are already dealing with certainly don't help the situation, but there are ways that building the trust within the team can help alleviate the burden from some of those going through the more heightened emotional aspects [of this job]."
Setting the standard for open dialogue around the mental health burdens of working in deathcare can help establish that essential trust between funeral home owners and managers and their staff. Knowing that their colleagues go through the same struggles and that they will not be perceived as weak or incapable for needing to decompress from grief and compassion fatigue can empower funeral directors to seek the professional mental health support they need outside work.
Parting Stone has created a Mental Health Resource for Deathcare Professionals that you can give to your staff. The ebook guide includes resources for online therapy, peer-to-peer support groups, LBGTQ+ focused therapy, NFDA mental health resources, and more. Providing this resource to your employees is an excellent way to open the dialogue about prioritizing mental health, and to start building trust within your business.
Mental Health and Millenials
Another high-ranking problem on the Connecting Directors survey was "Recruiting and retaining quality employees," identified as the biggest challenge among death care workers. Mental health support is vital for employee success and should be encouraged by management in deathcare businesses when looking to hire top-ranking candidates. Your company's culture needs to be welcoming in order to appeal to new applicants, and supportive in order to keep them. As previously mentioned, establishing trust and openness around mental health support is the first step to building a strong and positive company culture. Furthermore, research shows that this is particularly important when looking to hire quality employees from younger demographics, like new mortuary school graduates.
A recent Connecting Directors article about Deathcare Job Success reported that "Millennials and gen-z employees are statistically more likely to leave a job for lack of mental health support, according to this article, which outlines that "a 2019 poll by the American Psychiatric Association found 62% of people ages 20 to 37 feel comfortable discussing their mental health at work, compared with about half as many people ages 54 to 72. And when they don't feel supported by their jobs, many leave. Half of millennials—and 75% of Gen Z-ers, who in 2020 are ages 23 and under—said they had voluntarily or involuntarily left a job in part because of mental-health reasons, according to a 2019 survey of 1,500 U.S. workers by Mind Share Partners, a nonprofit that provides mental-health training for corporations. Those numbers make it clear that offering more support for open dialogue and awareness of mental health will be a boon in retaining current employees as well as attracting new ones."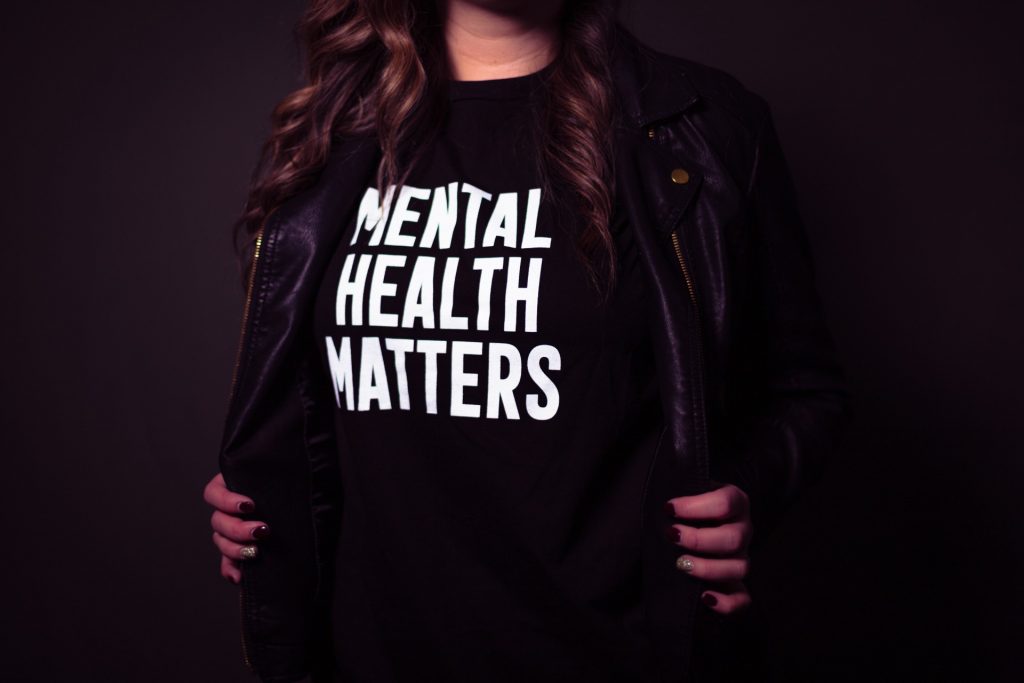 Start Practicing Self-Care Now
While funeral home managers should absolutely be aware of the mental health needs of their current employees, this is still an emotionally demanding career. Whether you are new to deathcare or are a seasoned professional, starting a self-care practice now can help funeral directors and managers avoid burnout and emotional fatigue.
In an interview for the Deathcare Decoded podcast, Tanya Scotece, Professor of Funeral Services at Miami Dade College suggests establishing self-care regimens right from the start. "New funeral directors often go into the job excited, seeing things they haven't before, taking all of the calls that they can get, and within about two months they are burnt out. So, I always preach self-care to my students, because [the way things are now] you're probably not going to have a funeral home preaching self-care. [Funeral homes] expect you to perform and work appropriately. So, I like to make sure my students practice some form of gratitude and really get into self-care and self-care awareness."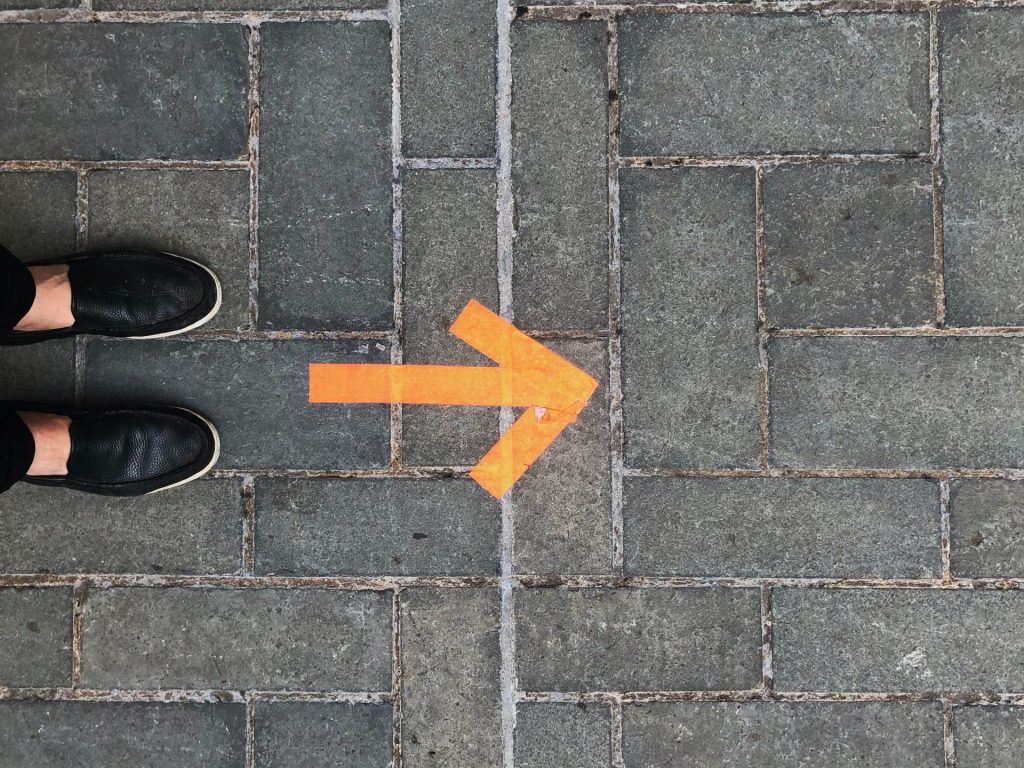 When it comes to established funeral directors who are in this career for the long-haul, Jody Herrington echoes Tanya's suggestions for her students, explaining that "decompression is something that is needed and necessary for [funeral professionals'] sustainability, but isn't always possible, so you have to work to find ways to care for yourself in a healthy and safe way." Whether your self-care is cuddling pets, caring for plants, exercise, time in nature, bubble baths, or established time away from screens, finding your outlet for stress and anxiety sooner rather than later can go a long way in a successful career in death care.
Take the First Steps Toward Mental Health Support
Helping your employees avoid compassion fatigue is vital for the success of any funeral business. Funeral home owners and managers should take proactive steps towards opening the dialogue around mental health needs in the workplace. Listening and understanding when employees need support, and providing easy-to-access information on where to seek qualified professional help are some small steps you can take towards showing your staff that you prioritize their mental health.
Destigmatizing seeking help for mental struggles, normalizing speaking openly about mental health needs, building trust by offering support in the workplace, and encouraging work-life balance and self-care routines for yourself and your employees will go a long way in helping your staff bring their whole, healthy selves to the profession. That way, your employees will be able to feel the rewards that also come from this meaningful career of service, and will be strong, capable members of your team for years to come.
Click below to download the Mental Health Resource for Deathcare Professionals ebook to give to your staff. The ebook guide includes information about online therapy, peer-to-peer support groups, LBGTQ+ friendly therapy, NFDA mental health resources, and more.