Messenger Honors Top Sales Representatives for 2019 Achievements
AUBURN, IN – Messenger, the leading provider in funeral stationery, personalization solutions and insurance funding, recently recognized its sales representatives with achievement awards through a virtual event held September 21, 2020.
The Director's Movers and Shakers Award is presented to the sales representative who moved up the most positions in the total team rankings. This award was presented to both Keisha Addison and Brad Johnson for moving up four positions in 2019.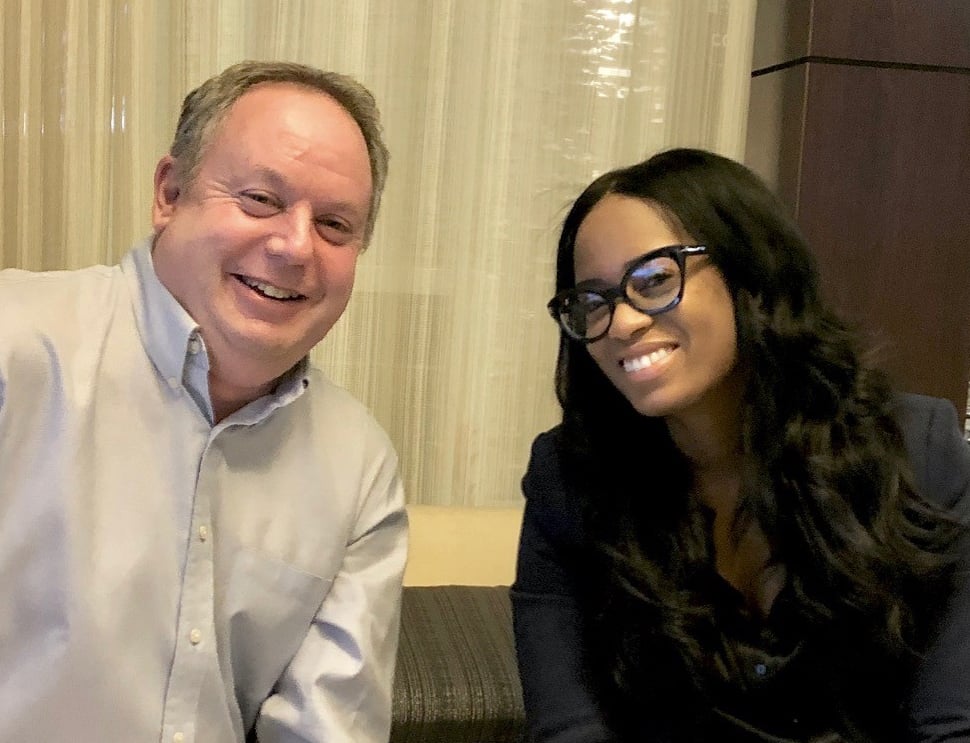 The President's Club Award is presented to the Top 10 representatives for 2019 and includes Tom Ahlers, Jay Amburgey, David Bednar, Jeffrey Burnett, Steve Coker, Meredith Feminis, Mike Kane, Dave Kolbe, Sherry Noble and Glenn Vaughn. The Vice President's Club Award is presented to the sales representatives rounding out the top 20: Keisha Addison, Paul Ambroselli, Cameron Audette, Michael Borror, Ellie Dane, John Duncan, Todd Ely, Michael Suthoff, Bret Welsh, and father and son team Gerry and Greg Wright.
"We are truly blessed with an amazing sales team who strive to go above and beyond in all that they do" states Bob Hoaglund, Vice President of Industry Relations at Messenger. "They are the main point of contact between our company and our funeral partners. Year after year, we see just how strong these relationships are and Messenger would not be where we are today without the commitment and dedication of our entire sales team."
Messenger's highest and most prestigious sales honor, Sales Representative of the Year, was awarded to Keisha Addison for her exceptional sales achievements in 2019. This award is bestowed to the sales representative who achieves exemplary sales performance and service throughout the year. "It's an honor to recognize Keisha for her accomplishments" stated Brian Clary, Sales Director, East Region for Messenger. "Keisha joined the Messenger sales team in 2017 and this award validates her hard work to build relationships and deliver solutions to funeral professionals in her territory." Addison serves funeral homes in state of Georgia.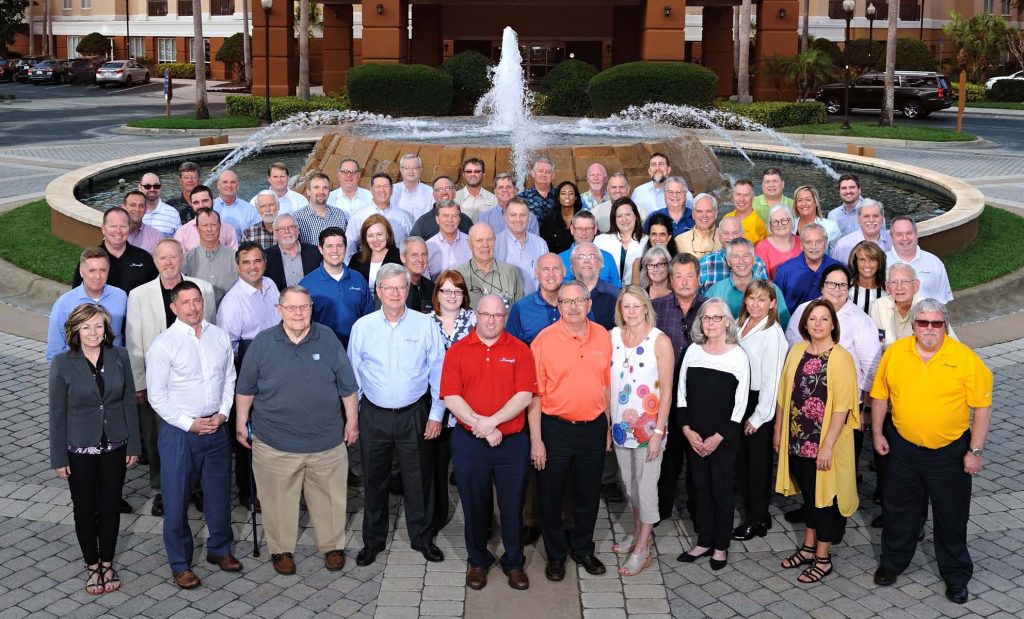 The Messenger Sales Team consists of 45 sales consultants in the United States, Canada and Puerto Rico.
###
The Messenger Co., LLC, headquartered in Auburn, Indiana, was founded in 1913 by Frank Messenger, who started in the religious calendar business. Messenger has since become the leading provider of stationery, funeral service items and personalization services. In 2019, Messenger acquired Express Funeral Funding, the largest privately-held insurance assignment funding company. Focused on being a trusted partner to funeral professionals, Messenger delivers time saving solutions to increase customer satisfaction and add value. Messenger provides quality product and technology solutions with quick lead times and exemplary service, exclusive partnerships and one of the most experienced and extensive sales teams in the funeral industry. For more information about Messenger, visit www.messengerstationery.com or call 1.800.827.5151.