AFTR Launches New Death Care Category: Cemetery Cameras To Enable Virtual Visits and Constant Connection
NEW YORK, NY—JULY 29, 2020—As the pandemic continues to rage, technology company AFTR has introduced a new category in the growing death care market, a line of cemetery cameras that enable mourners to visit their loved ones' gravesites virtually through their phone or tablet to help them stay connected. While travel is limited and social distancing is a harsh reality, AFTR helps people overcome physical obstacles to grieving and feel more connected to lost loved ones even when they can't physically be with them.
North America is considered the most prominent death care service market because demographic and economic advancement toward customized service requirements are driving growth with the global market expected to reach $102.4 billion in 2020. The U.S. death care market is estimated to reach revenues of around $68 billion by 2023.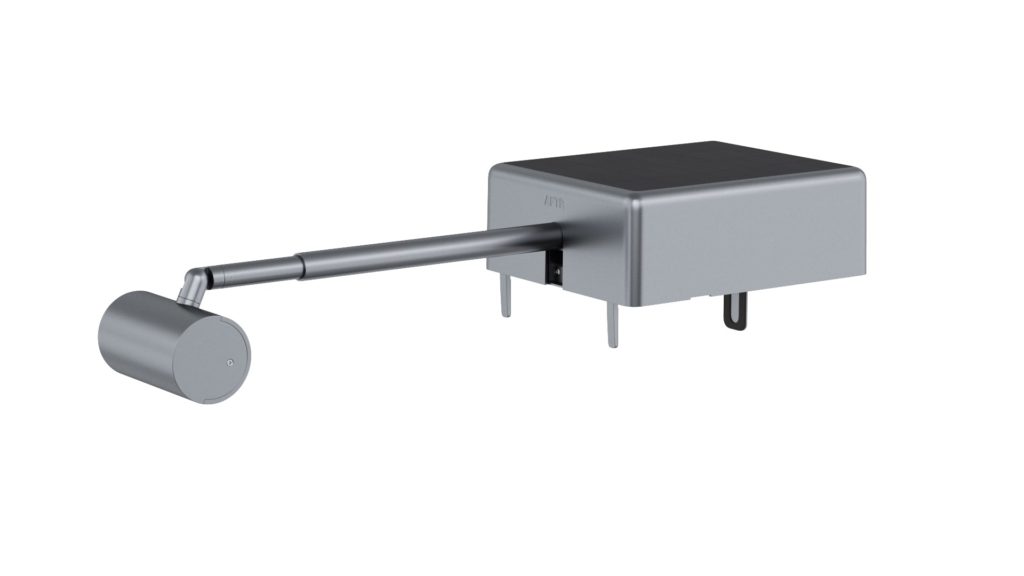 AFTR has developed two all weather cameras, the MountCam™ and GroundCam™, that can be attached to any headstone. The cameras are solar powered, capture HD video and audio and are equipped with night vision and laser technology. Built-in microphones pick up audio and ensure communications are discreet. Both cameras are available for an introductory price of $500.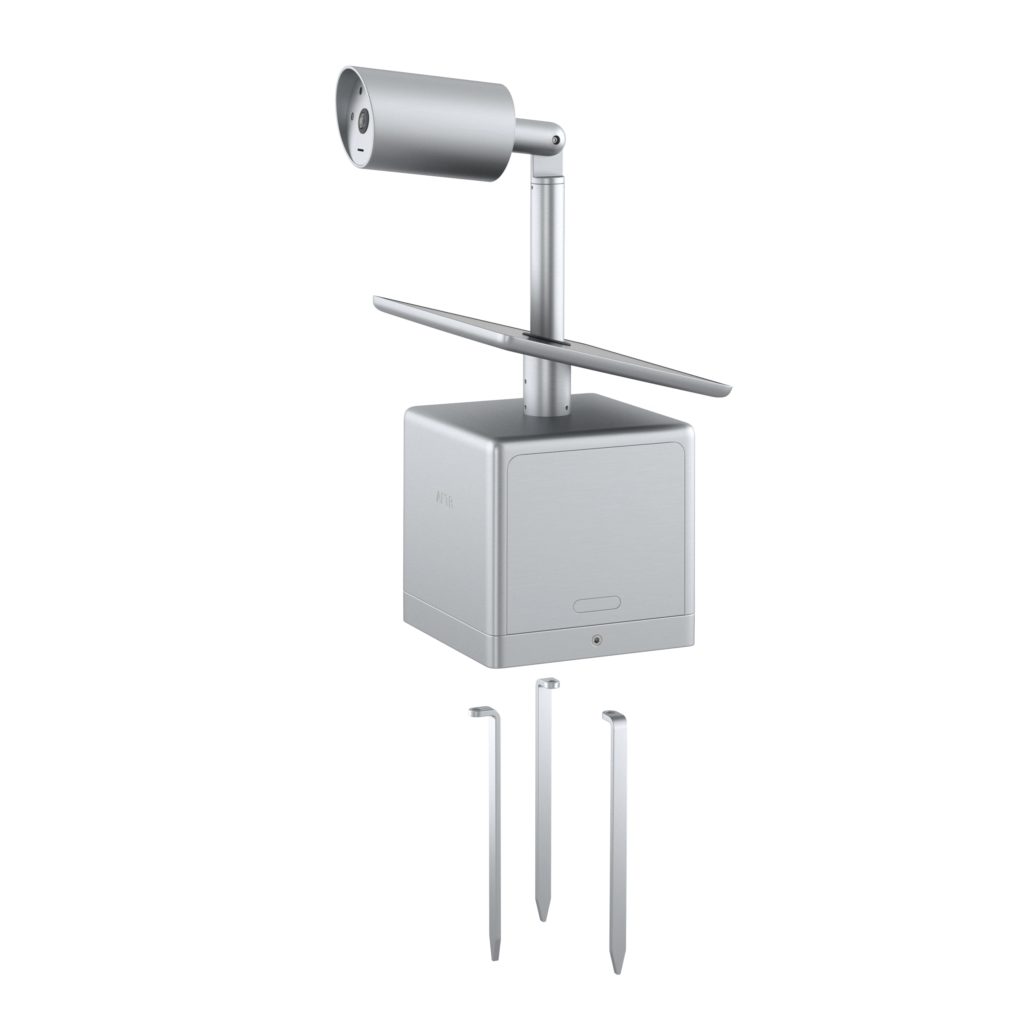 The AFTR app, available for iOS and Google, gives users 24/7 streaming access through video and a two-way audio stream via phone or tablet. You can ensure that a loved one's burial site is being well-tended; you can play music and access photos, videos and notes from the app's diary. AFTR offers two plans (1) Peace of Mind at $4.99/month captures a photo of the gravesite once a day (2) Stay Connected at $12.99/month allows users to access the AFTR camera stream any time, day or night.
"After losing my father and facing devastating personal loss, I was able to find solace as I looked for ways for me and my siblings to connect with my late father's memory," said AFTR founder and CEO Joseph Schechter. "Now more than ever, our goal is to help people stay connected to their loved ones despite geographic boundaries or the virus." Schechter had been in the camera business for 13 years before founding AFTR, having developed a rear-view camera for trucks.
In addition to the camera itself, the companion messaging platform, free now due to COVID-19, enables users to stay connected to their loved ones forever. Friends and family can leave memories and messages including images, audio and video files which can be delivered on meaningful dates, such as birthdays or anniversaries. AFTR Messaging is typically $5/month or $99 for a lifetime membership.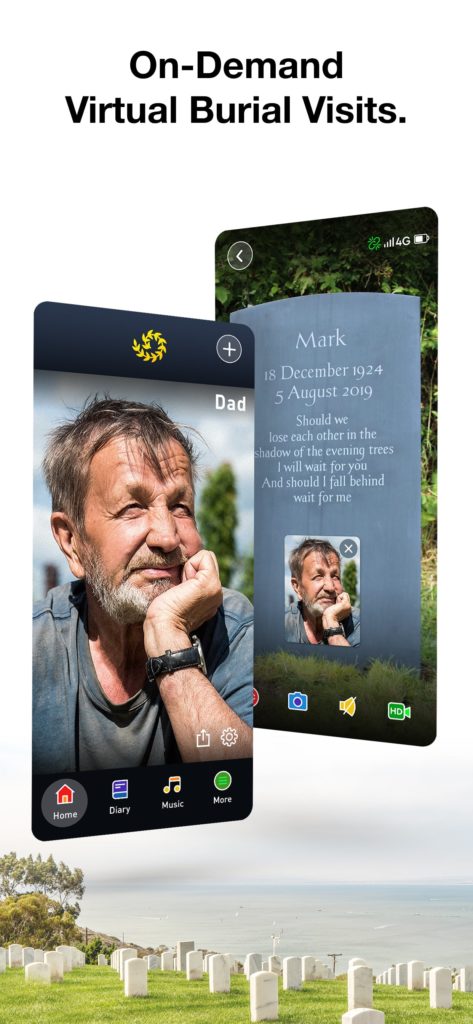 To purchase an AFTR camera, please visit www.aftr.live. Download the AFTR app for iOS or Google and access AFTR Messaging here.
About AFTR
Founded in 2018, AFTR is a technology company focused on developing digital solutions for the pre-need and death care markets. Joseph Schecter founded AFTR following the death of his father. Having previously found success in the camera industry, Schecter wanted to bring burial visits into the digital age to help people overcome the physical obstacles to grieving. AFTR is currently based in Brooklyn, New York.