Exit Here: UK TV Chef Behind Posh New Bespoke Funeral Home
It seems that folks who aren't in the death care industry have plenty of ideas about how to improve it. Artists are creating museum-grade caskets and tech guys are digitizing urns. Now a TV chef and former UK restaurant owner is getting into the business with a "life-affirming funerals" business called Exit Here.
Oliver Peyton caused quite a stir in August when he began renovating a former estate agent office in Chiswick, a London suburb. The 58-year-old is known in the UK as a judge on the Great British Menu television cooking show and the owner of several London restaurants and a chain of bakeries. One might wonder how Peyton ended up in the funeral business.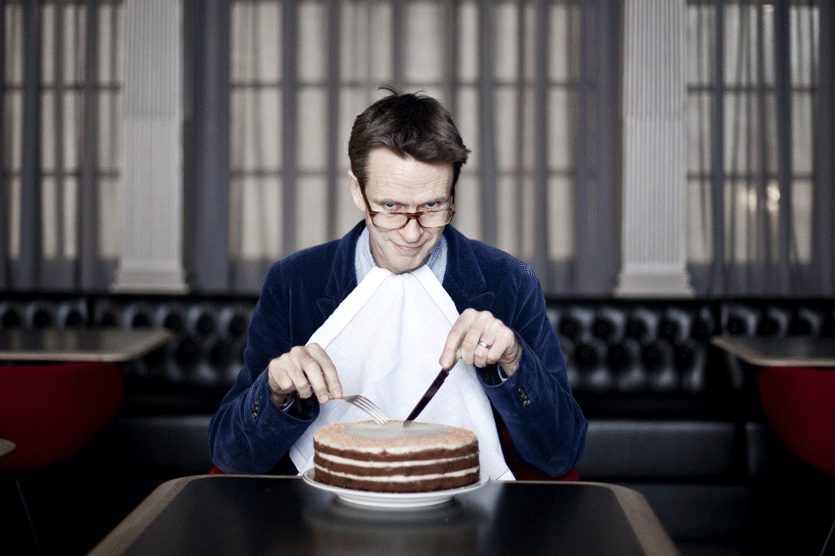 Miserable experiences exit here
Peyton told The Times that the idea arose from his participation in "underwhelming" funerals for his parents. He describes his father's wake as a "pretty miserable experience" which he tried to improve upon when his mother died two years later. Mourners enjoyed a meal in her honor at her favorite restaurant, and left feeling "pretty good." 
"She would have wanted us to go and drink sauvignon blanc and eat oysters," Peyton said. "To have a nice time at the end."
If Exit Here's website is any indication, services will definitely focus on the event rather than the mourning. One critic says the site "looks more like the booking page for a hip hotel" than a funeral home. "If this were a brochure for a spa weekend," she adds, "I'd be sold."
In addition to photos of Exit Here's stark-white-and-plate-glass storefront and stunning interiors, the site features images of wildflowers, oceans, pastoral vistas, and clinking wine glasses. Among the sparse text is no sign of the traditional "funeral" words like "embalming," "viewing," or "cremation." Instead, you'll find terms like "curated," "catered," "organic," "luxury," and "hospitality."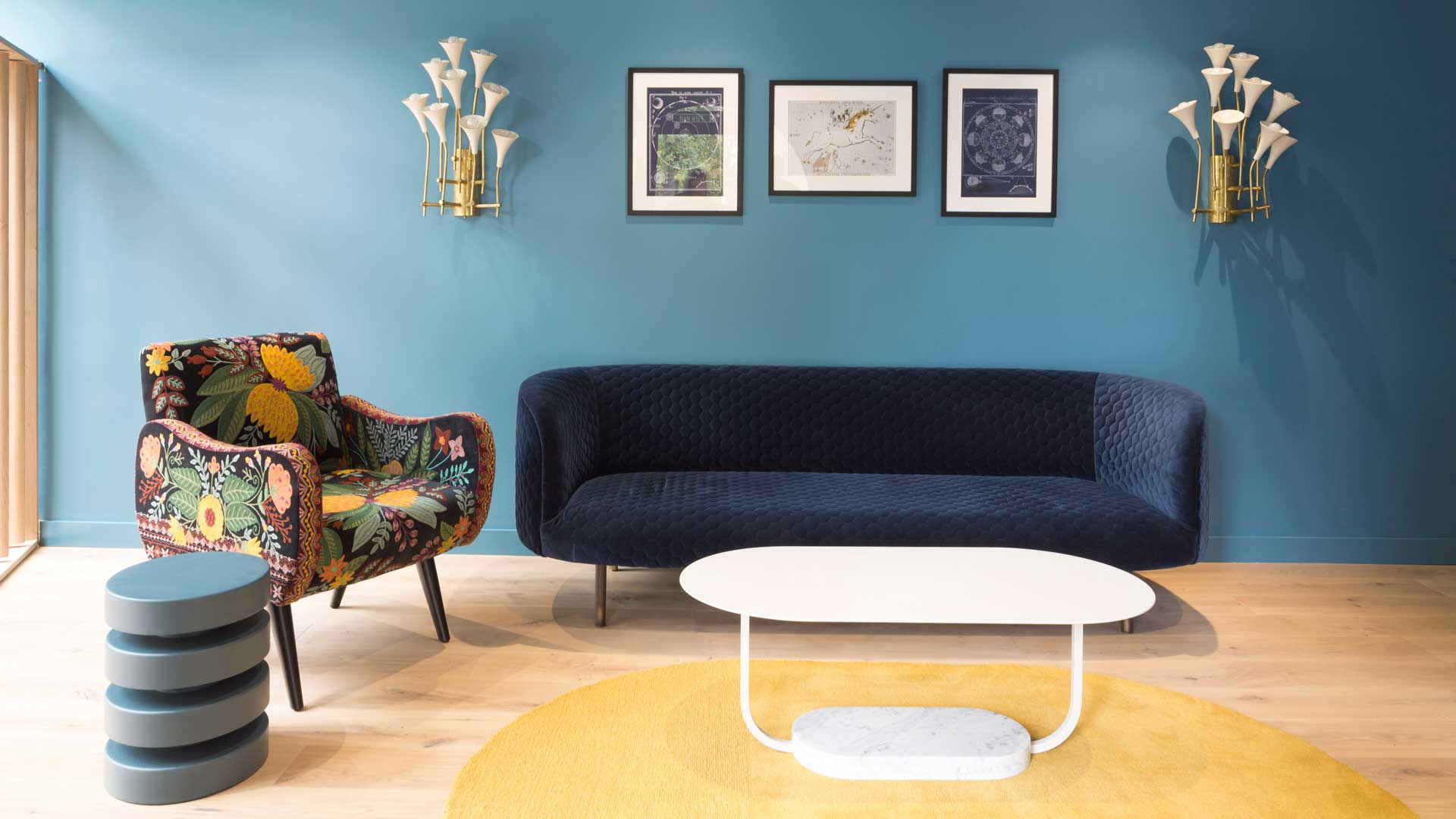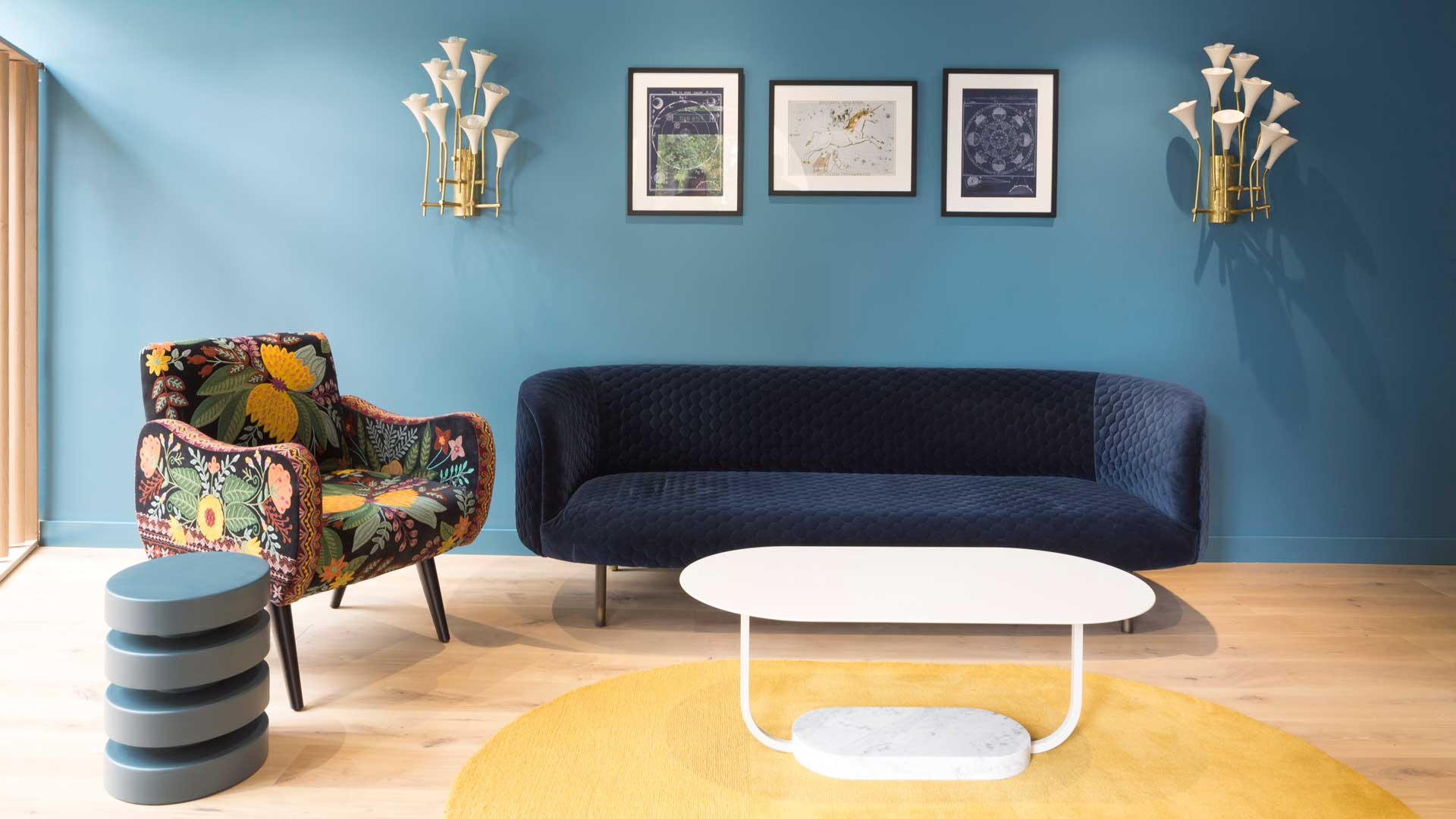 Funerals without directors
Absent also are the serious, slightly smiling headshots of suit-wearing death care professionals. Indeed, the only humans featured are a tie-less Peyton with an unnamed male and a female. There's no mention of any titles, degrees, or other funeral-related qualifications, either. However, The Times discloses that one of Exit Here's shareholders is a third-generation funeral director whose role is to "make sure we don't become a circus."
It seems that is one might actually want a circus for their final send-off, Peyton could probably make it happen. He tells The Times that he plans to honor his wife's wishes to be "burnt at Varanasi," a sacred Indian city. Also, his website offers to accommodate "a grand dinner or party at a far-flung beach." 
He also partners with an organic farm to offer natural burials in biodegradable English willow caskets. He displays these alongside "specially commissioned" urns and a hand-painted Mexican Day of the Dead-themed casket.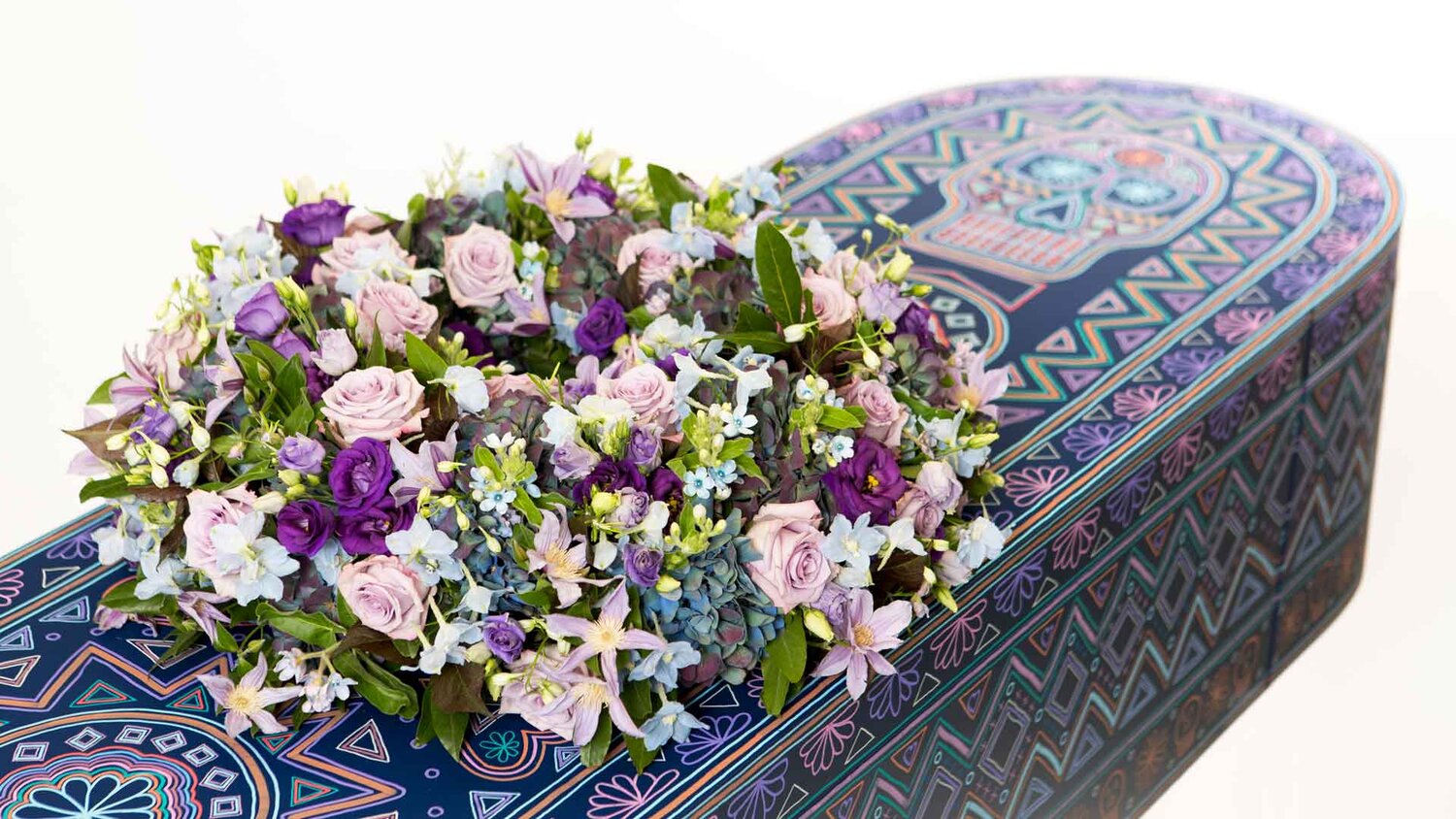 Trailblazer or trendfollower?
Is it possible that Peyton is on to something? There's no denying the trend here in the U.S. favoring light-hearted, personalized celebrations of life over dreary ruminations of death. More funeral homes are building multi-use event centers and adding catering capabilities to the slate of services. So, is Exit Here simply the next iteration of death care?
Admittedly, with its celebrity chef menus and collaborations with "celebrated luxury British florists," Peyton's Exit Here might be a little too urban and upscale for some tastes and budgets. Interestingly, though, he tells The Times that his goal is "to be the middle-class experience" by bringing a "bit of glamour without getting out of reach."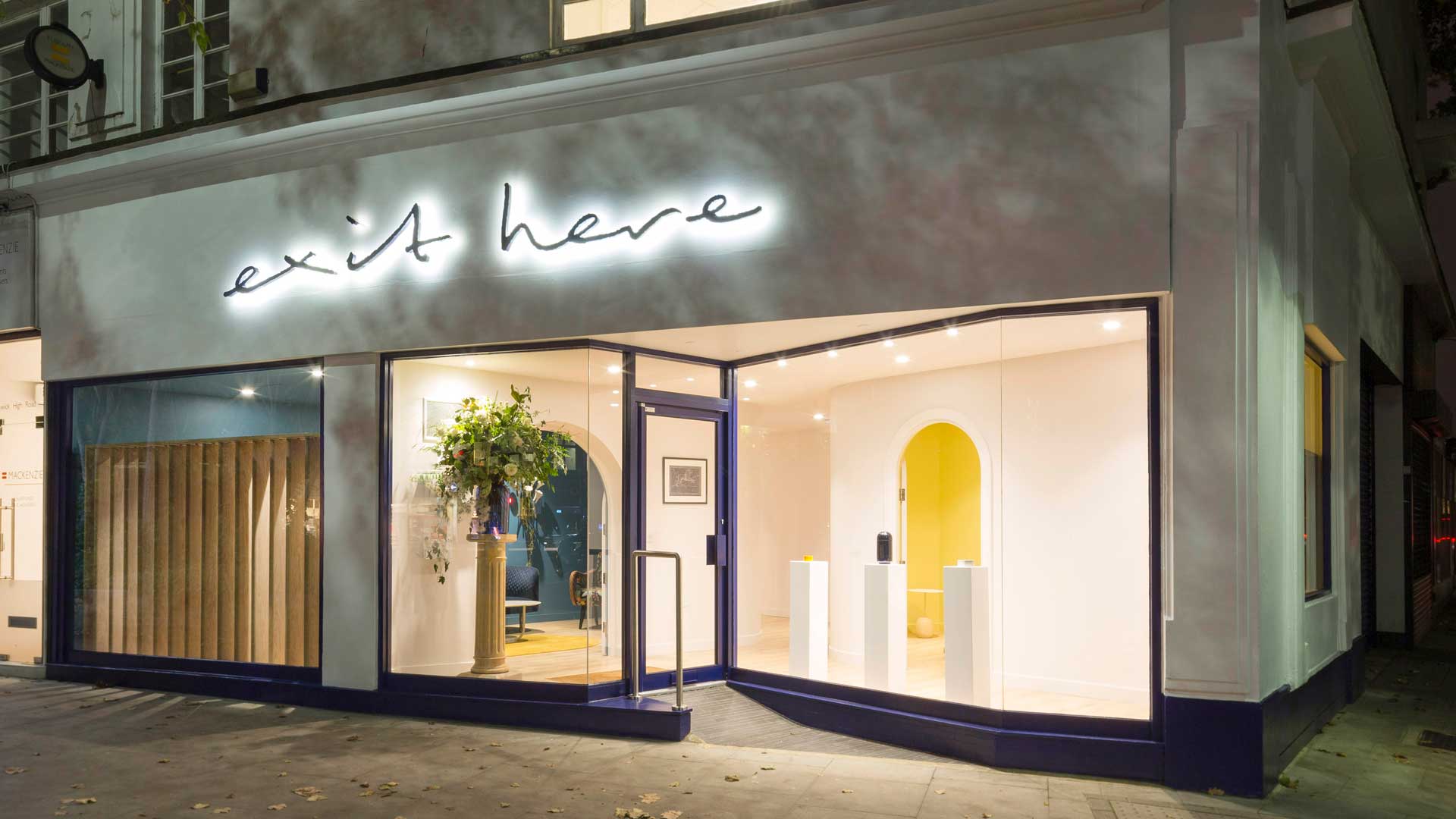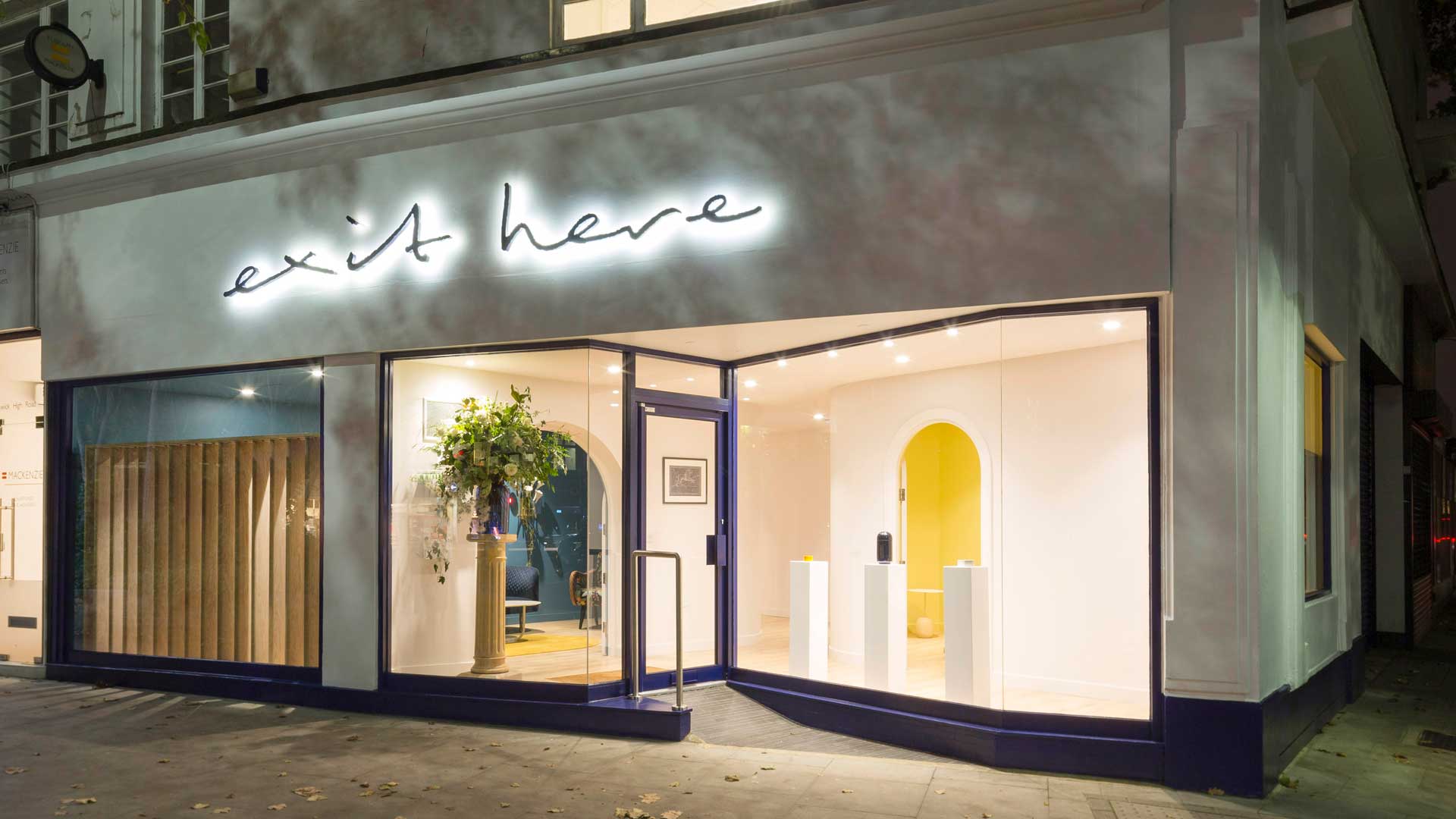 "Our niche is that we don't just bury people," Peyton says, "we try and create an overall experience. Of course, if someone just wants burying, we will do that. But our business really is about bringing a bit of joy to it."