A Salute to the Death Care Heroes Providing Community Funerals For Veterans
Sometimes we forget the sacrifices of our men and women in the military, past and present. Unless a loved one served, many of us take for granted what they endured. We don't think about the months and years these heroes spent away from home, family, and friends. And, sadly, we don't realize that there are veterans across America who are living — and dying — utterly alone. Until it's too late.
But you, the incredible individuals of the death care profession, haven't forgotten. More and more of you are helping your communities recognize and honor the unclaimed, unaccompanied, and homeless veterans for all they've given, both to us, and for us. These veterans may die alone, but thanks to you, they will not make that final journey home by themselves. 
Freely, freely give
More and more funeral homes and cemeteries are offering complimentary services for veterans who have no one else to pay for final expenses. You're not hesitating to give your time and products in a day and age when most in the industry are counting on every dime of revenue. 
But you don't stop there. You're working hard to get the word out to the people in your community. You're telling them that a hero among them has passed away, and you're inviting them to join you in a final salute. Perhaps most importantly, they're responding to your call, proving that for the most part, people are still fundamentally good. 
In just the past few months, many of you have organized community-wide send-offs with full military honors for those who served. Most of the deceased either don't have living family members or their loved ones simply couldn't travel to attend.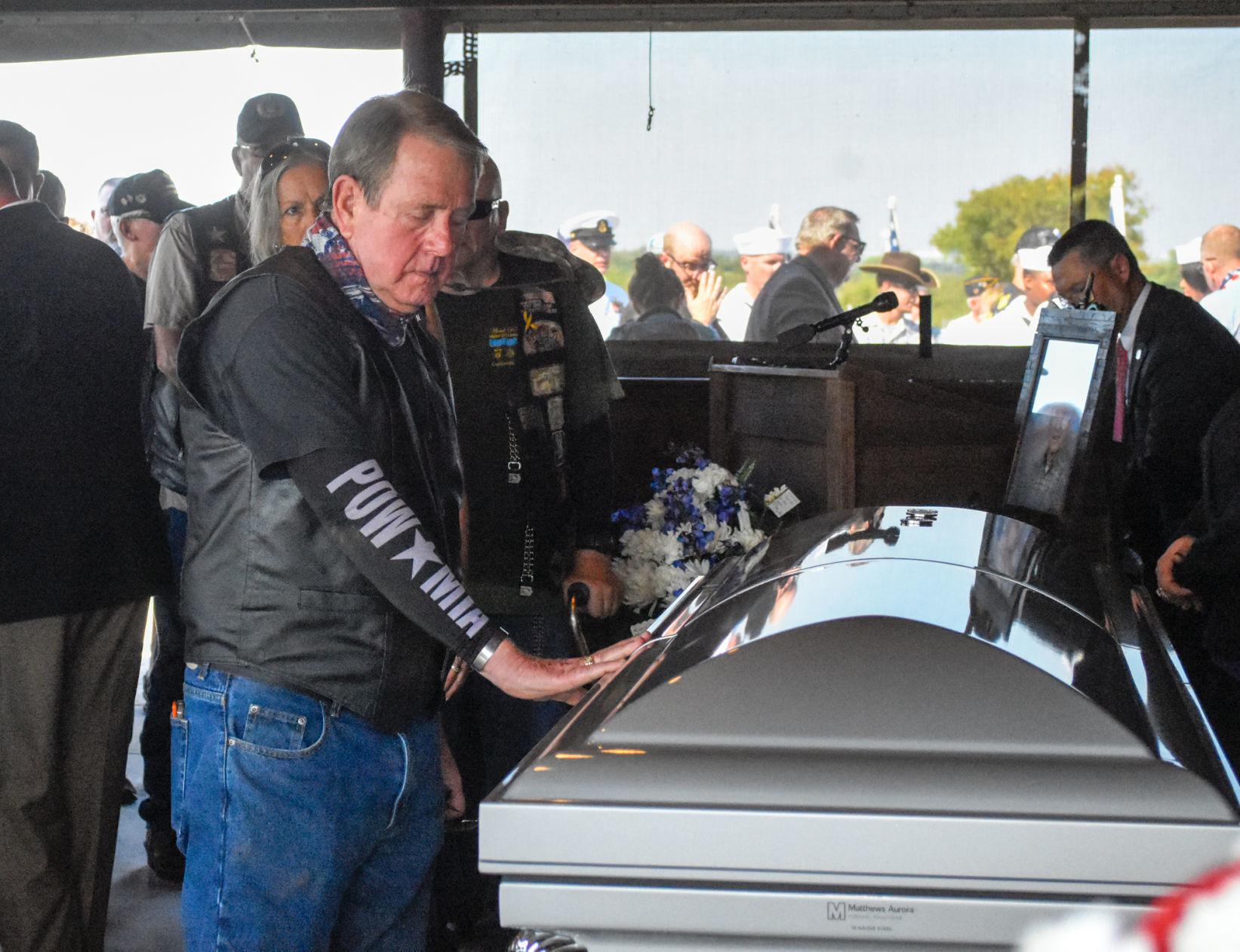 We salute you
Some death care providers have offered this type of service for years. Through its Homeless Veterans Burial Program, SCI's Legacy Memorial funeral homes have buried more than 3000 homeless and indigent veterans free of charge since 2000. Independent funeral homes have also stepped up to ensure honorably discharged veterans receive the services they deserve.
Here are just a few recent examples:
Legacy Options Funeral and Cremation Service

, Naples, Florida.

More than 1000 strangers attended funeral services for 80-year-old U.S. Army veteran Edward Pearson

in September after Legacy raised awareness through social media. Pearson had no family, and was buried in Sarasota National Cemetery with full military honors. Legacy's services were provided free-of-charge.

"One of our ways of giving back to the community of Naples is we offer free funeral services to any indigent or homeless veterans,"

funeral director Michael Hoyt told CNN

.

Brown-Dugger Funeral Home

, Perry, Oklahoma. World War II Navy veteran Herman Augusta White, age 97, spent the last 20 years alone after the deaths of his wife and son. 1000 strangers, including veterans organizations and Naval personnel, gathered to attend the free memorial service and burial.

Brown-Dugger manager Rebecca Rains provided full military honors

and asked the public to attend to "take the place of his family."

Morgan & Nay Funeral Centre

, Madison, Indiana. More than two months after his death, 64-year-old Vietnam veteran Larry Miller was finally laid to rest with military honors in July. The funeral home invited everyone to attend, as Miller had no family.

"When there's a need like this, it's dear to my heart to make sure that these veterans are honored," said Rodney Nay with

Morgan & Nay, which provided a casket and services at no charge

.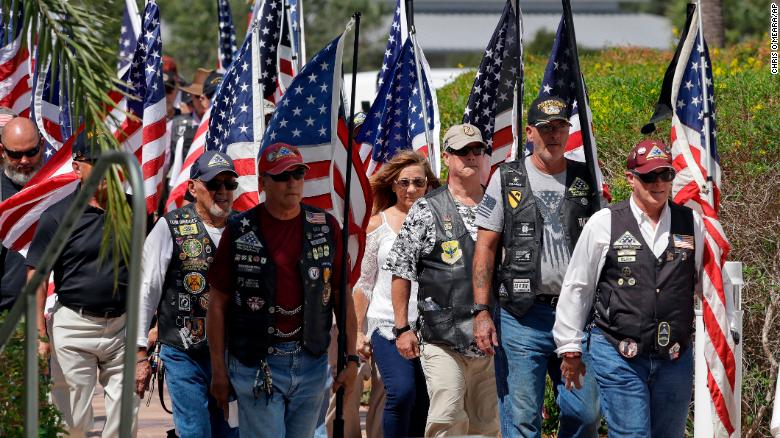 Hometown heroes
Again, these are just a few of what could be hundreds or thousands of examples of death care heroes. There are more of you out there, to be sure. It would have been easy for you to arrange a quick cremation or pauper burial in a cardboard box. But that's not what you chose to do.
Maybe you provided a casket, cremation, cemetery space, services or all of the above. Perhaps you were instrumental in rallying folks in your community to take the time to remember someone who served. Or maybe you were part of a larger cooperative effort involving Veterans Affairs or your state's veterans board to ensure one particular hero wasn't alone. 
Whatever your role, thank you. Keep up the good work.