Potlucks and Yoga: Seven Stones Cemetery Is More About Living Than Dying
When was the last time a new cemetery opened up in your community? For most of us, it wasn't within our lifetimes. In Douglas County, Colorado it was 1906…that is, until 2015, when developer Doug Flin and his partners broke ground on Seven Stones, a refreshingly innovative twist on the traditional burial ground.
A cemetery website with an "events" section
Since celebrating its official opening in October 2016, Seven Stones has been embraced as a community gathering spot. In July 2019, the cemetery hosted Rox and Stones, a "festival of art, music and nature." In May, the grounds were the site for an antique car show, complete with food trucks and a band. And every Monday and Thursday during the summer months, yoga teachers lead classes under an arching canopy at the center of the property. Other recent events, including a Bob Marley-themed potluck, were celebrations of life following burials.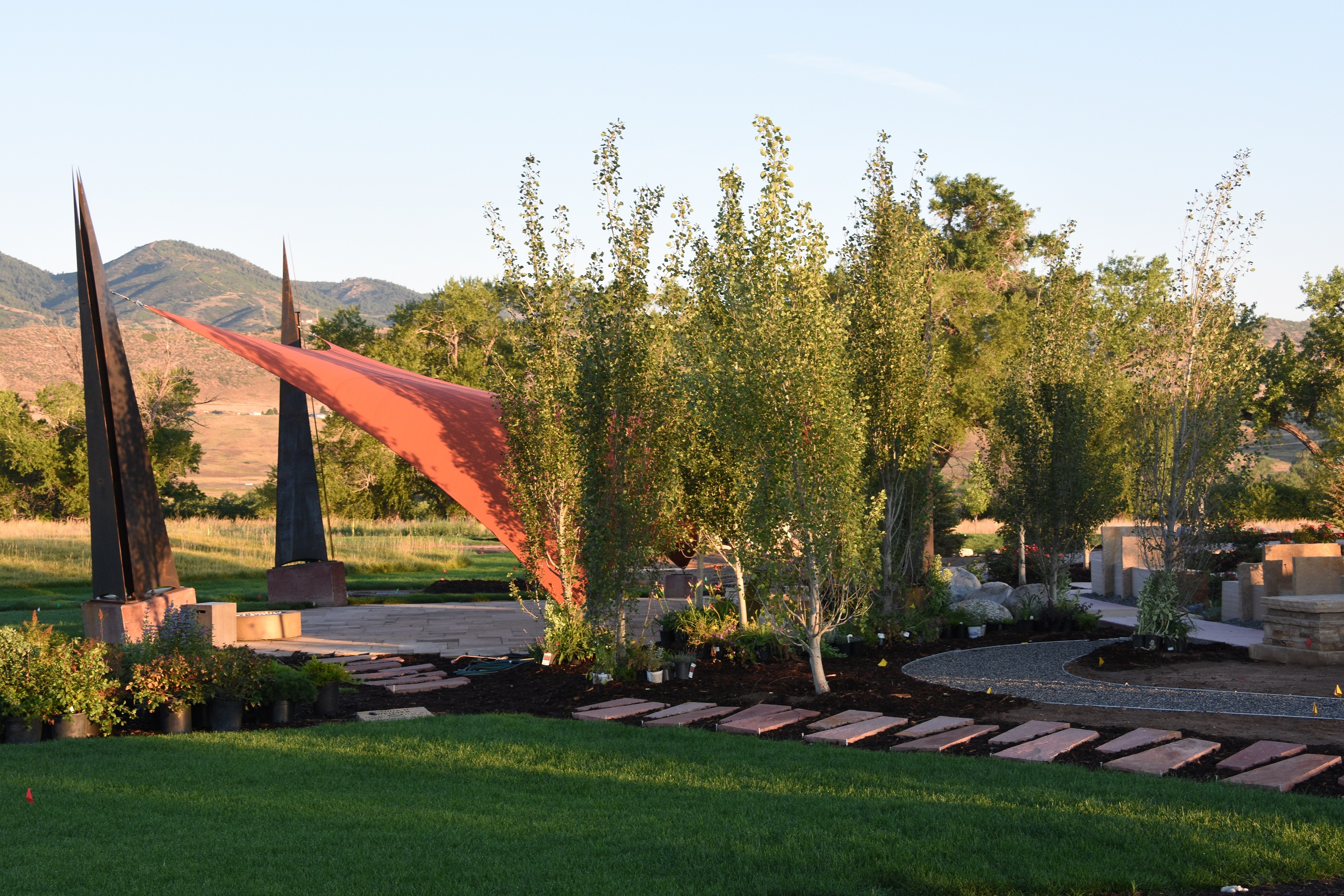 So why do people prefer to eat dinner or exercise in a cemetery rather than a park or community center? It's probably because Seven Stones was purposefully designed to be both of those things, and not just a burial ground.
In fact, the official name of the property is Seven Stones Botanical Gardens Cemetery. Its 35 acres feature lush grasses, waterfalls, ponds, rock formations, and native trees, shrubs, and flowers that inspire and support onsite community gardening workshops. A colony of bees also make their home on the grounds, which in 2017 were named as a Certified Wildlife Habitat® by the National Wildlife Federation.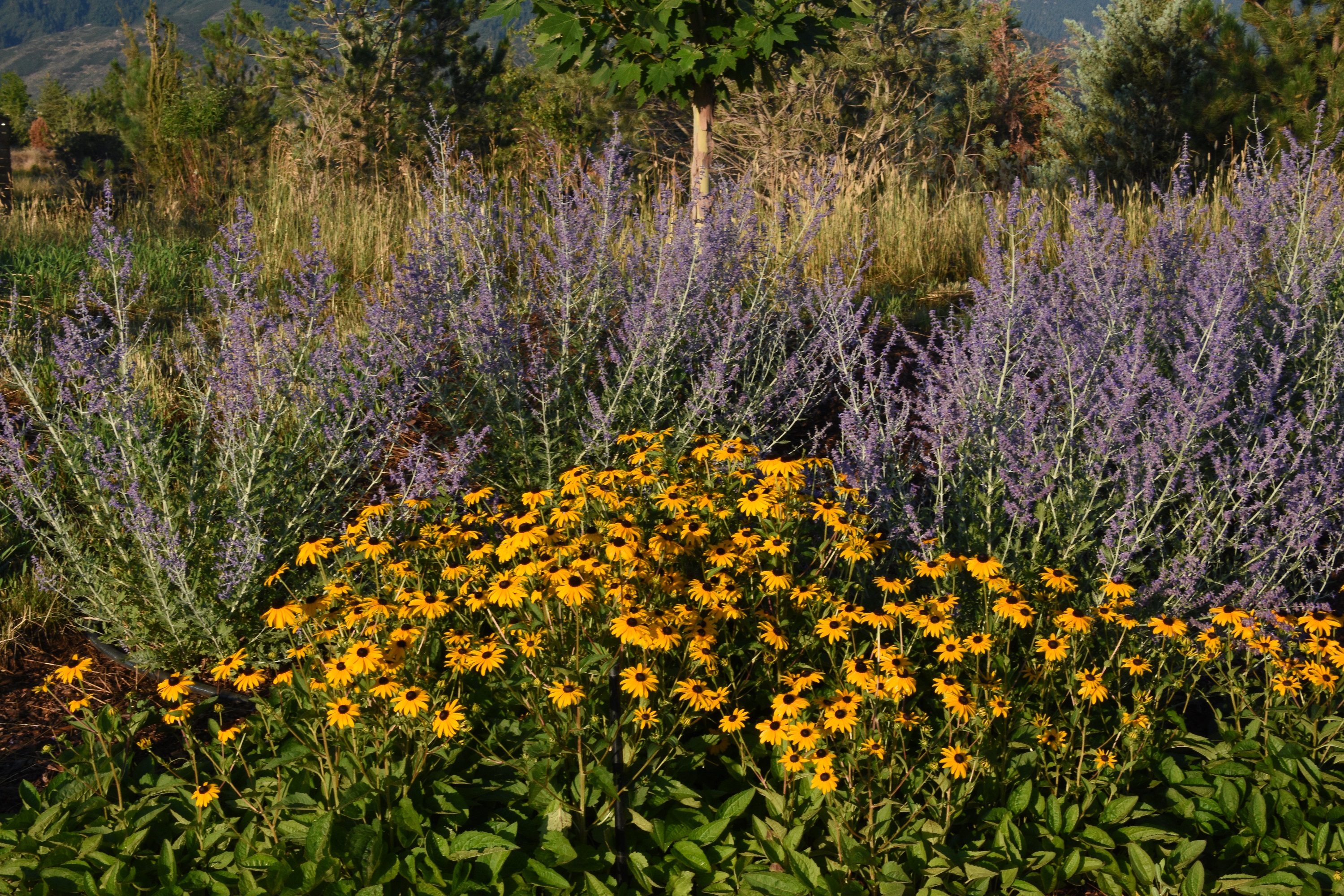 Seven Stones is beautiful by design
Contemporary sculptures, weathered steel chalk walls, and winding pathways enhance the landscape. Artistic memorials made of glass, stainless steel, granite, bronze, and local stone add to its beauty. Even the niche wall design encourages visitors to touch and admire it.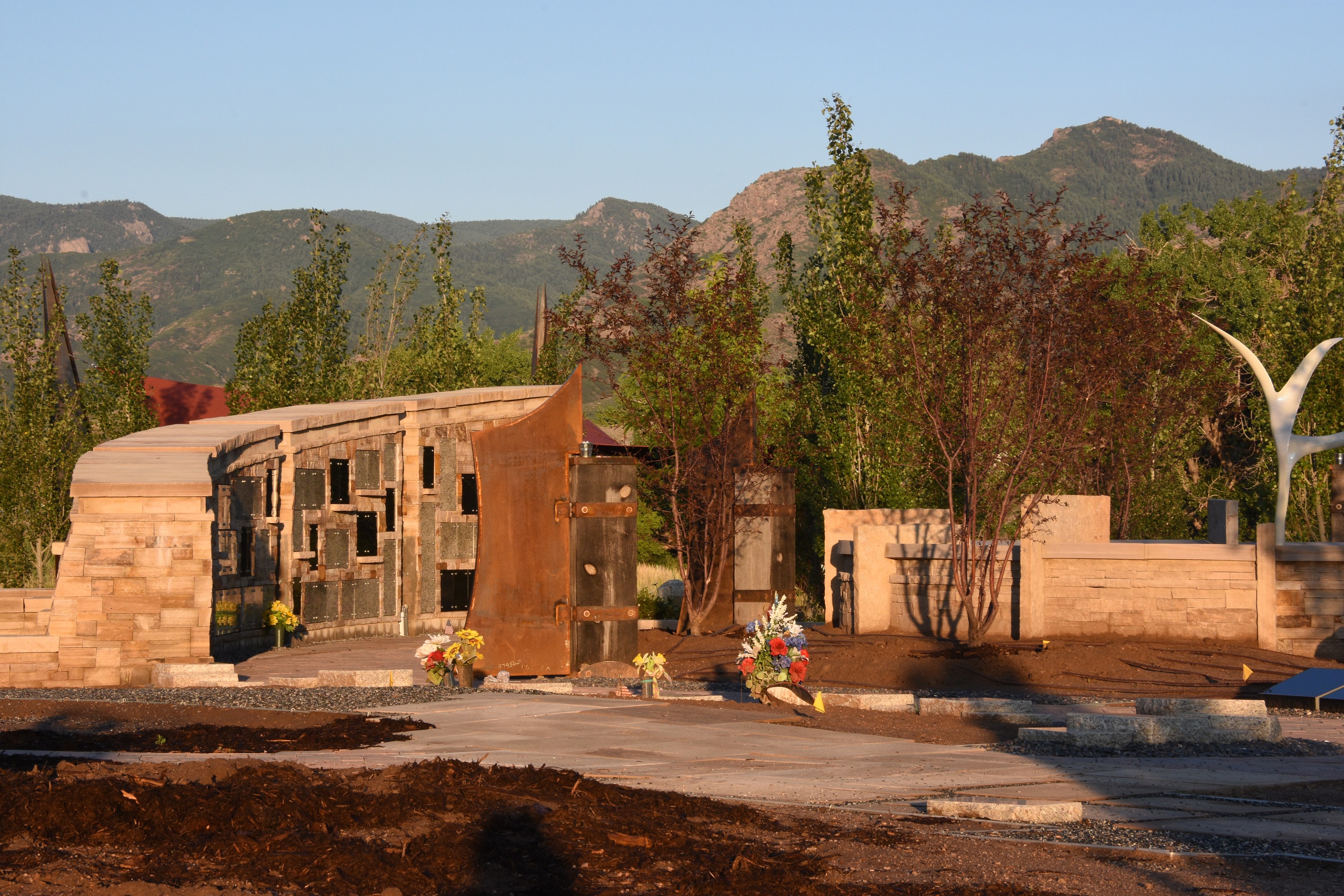 Excerpts from the vision of Seven Stones speaks volumes about the developers' intent for the space:
We are not drab, dark, somber and scary…not rows of headstones… not backhoes and neglected landscaping. We are light. And nature. We are a gathering place. And an entertainment venue. We are family reunions. And a setting for stories told of loved ones. Of fathers and mothers, sisters and brothers. We are a chance to reacquaint yourself with friends and distant family. We are roses and poppies. Cottonwoods and creeks. Sculptures and waterfalls.
We are where people remember, and pay honor, in a place where they feel good just being…inviting paths and welcoming people. We are a place that makes smiles easier to come by at a time when they're the hardest to come by….we help to heal. And allow you to remember. We are beauty and nature…a slice of Colorado in the shadow of the mountains. We are the promise of a well-kept place for generations to come.
The ability to plan a modern cemetery from the ground up allowed the Seven Stones founders to incorporate options for today's families. Seven Stones offers dedicated areas for green burials, pet burials, and private family estates and uses scannable QR codes from Memory Medallions to store videos, photos, and stories.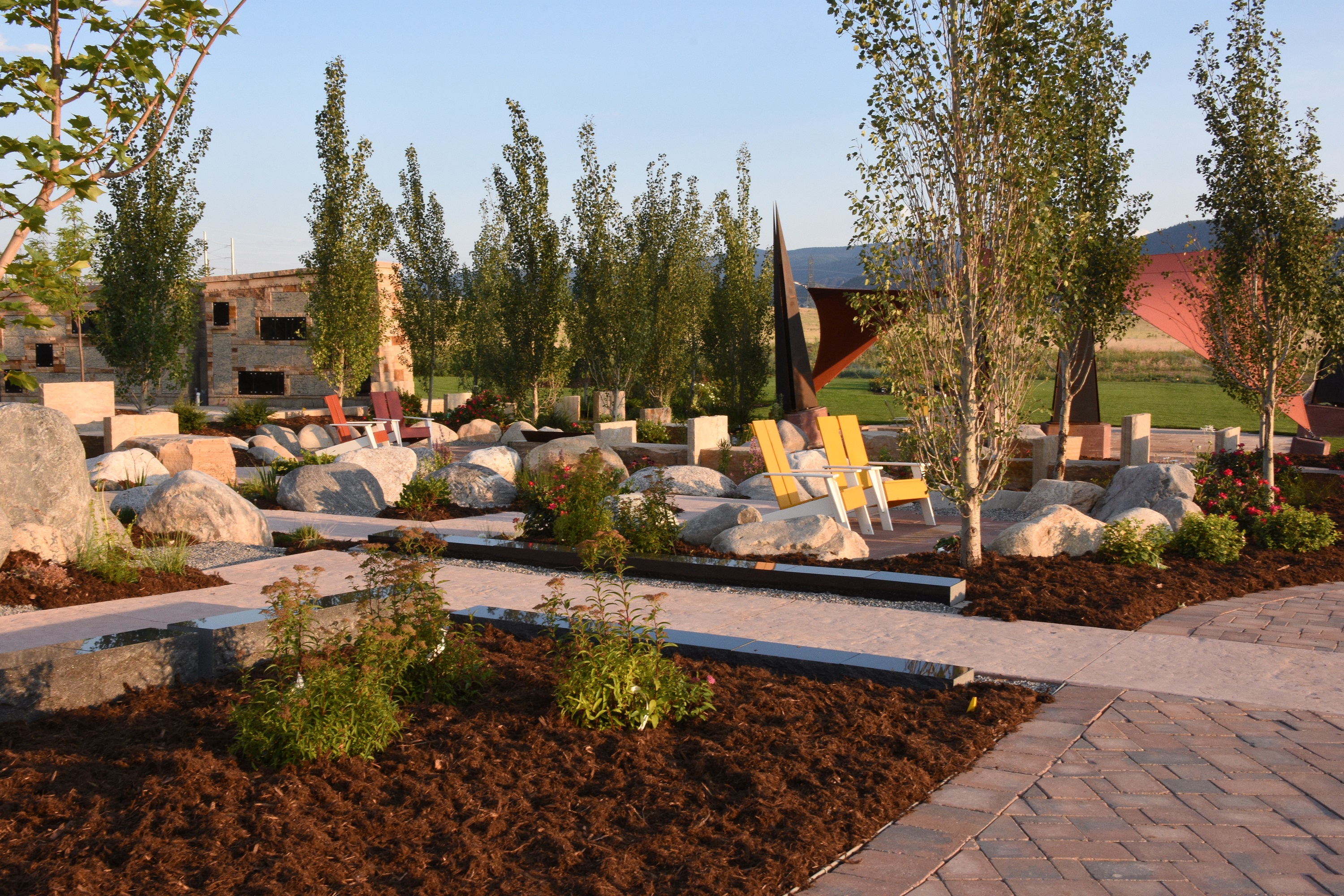 Partying on the plots
Despite 21 five-star reviews on Facebook, a popular Pinterest presence, and two business awards from local Chambers of Commerce, Seven Stones still receives some not-so-positive feedback regarding its concept. 
A recent article in the Denver Post that mentioned Seven Stones and shifting trends in cemeteries garnered negative comments. "I'm not sure roasting marshmallows over a fire pit is really the right symbolism for a funeral," wrote one reader. Another said, "So those people who spent a fortune to inter loved ones now have to deal with things like car shows and cookouts and god-knows-what attracting the general public to cemeteries."
However, the overwhelming majority of commenters perferred to celebrate life in a place usually dedicated to death. "I find it comforting to know that it will be a place of life full of people enjoying the space," wrote one. Another said, "We purchased our final resting spot at 7 Stones exactly because we want a celebration of our lives, not a morbid resting place where you feel you have to wear a suit to visit and be reverently quiet."