Starmark Adds Economy to Ceremonial Rental Caskets
Solid Wood Oakwood™ and Accord™ Models Significantly Reduce Costs
Richmond – Starmark® Cremation Products, the country's leading manufacturer of ceremonial rental caskets and casket inserts, has announced the introduction of the Oakwood and the Accord, it's newest solid wood ceremonial rental caskets.  Both new models feature a generous 27" interior width, extra torso room, a fully-adjustable bed, and replaceable head panels. The head panel area can also accommodate personalized standard pop-in panels that are readily available industry-wide.
For those who currently offer models in Starmark's ceremonial rental casket line, the existing Starmark rental insert will fit both the new Oakwood and Accord models. These value-priced ceremonial rental caskets provide optimal product selections to enhance Good-Better-Best merchandising.
"It is obvious that as burial casket sales continue to decline and families seek to reduce the cost of a funeral, many are opting for cremation," said Gerald Davis, President of Starmark Cremation Products.   "With this in mind, we developed a very low cost, environmentally responsible line of solid wood ceremonial rental caskets."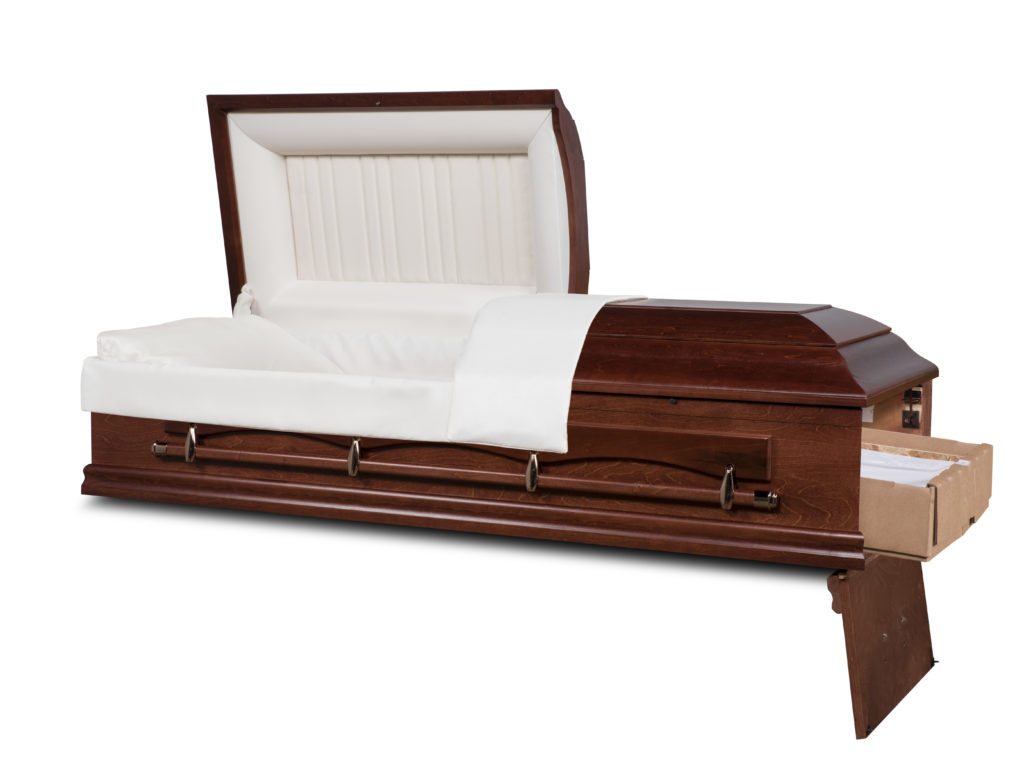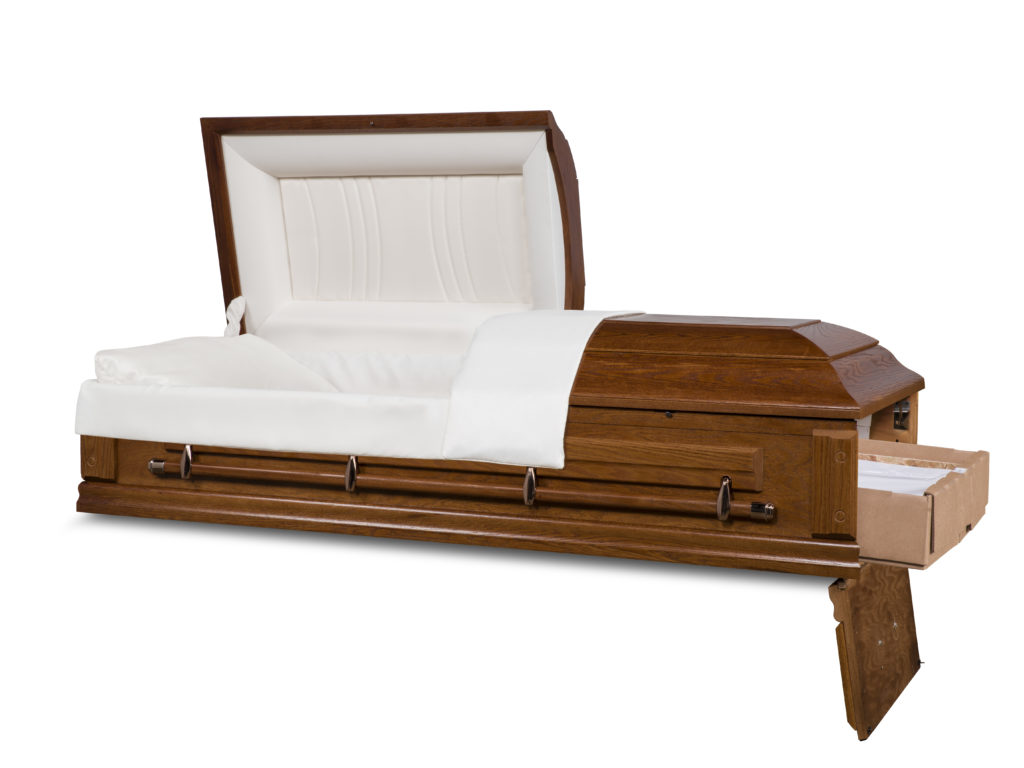 The Oakwood and Accord, as with every model in Starmark's ceremonial rental casket product line, both offer a hinged foot end panel and a patented bed roller system that allow easy initial placement of the casket insert as well as its removal following the service.  In addition, the caskets feature an industrial grade crank system to adjust the bed hundreds of times, as well as end handles for easier transport.
"As the cremation rate continues to skyrocket nationwide, more and more funeral homes are looking to expand their cremation casket and container selections by offering highly profitable ceremonial rental caskets.  The Oakwood and the Accord provide new, great looking ceremonial caskets, at a value priced point," added Davis. "Now funeral directors can offer families a fully merchandised selection of ceremonial rental caskets, thereby providing a tremendous value for the consumer and greatly enhanced profitability for the funeral home."
About Starmark Cremation Products
Starmark® Cremation Products, a division of Vandor Corporation, was founded in 2004 and manufacturers in its more than 200,000 square foot space at 1620 Rich Road, Richmond, IN. The company manufactures cremation products sold directly to funeral homes and crematories nationwide and through a growing network of distributors. For more information, please visit the website at www.starmarkcp.com