Passages International Introduces Biotree Urn
Passages International, Inc. has announced the introduction of its newest urn, the Biotree. This urn helps funeral homes meet the rising demand from families to "be a tree" after life. The urn has a premium, contemporary design while still being fully natural and biodegradable. After cremated remains are added and a tree is planted, the urn will remain intact and can be kept inside for several weeks before being buried.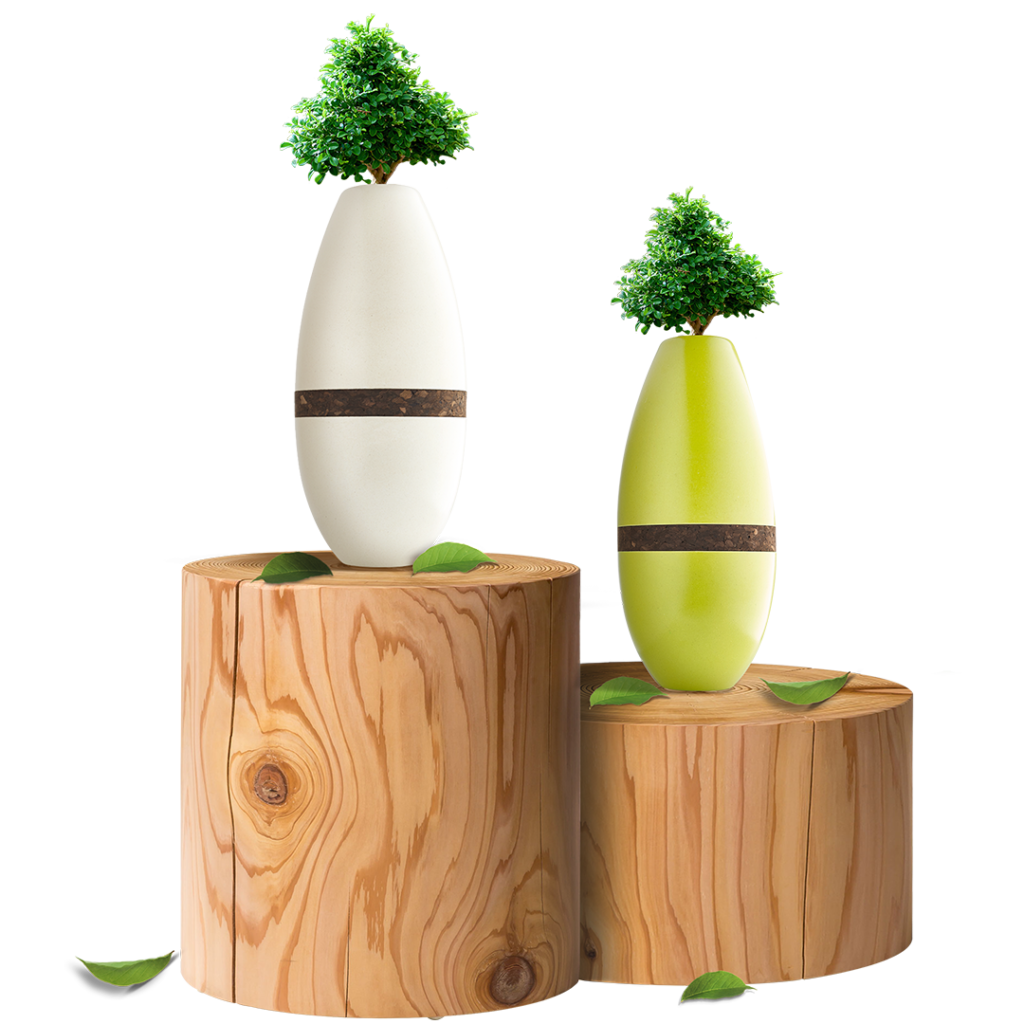 "This product is a game changer," says Darren Crouch, President of Passages International, Inc. "Being able to keep the urn indoors for several weeks while the tree becomes established and the family starts the healing process, is very powerful and allows families to utilize the urn even during the winter months," continues Crouch.
Utilizing a nutrient-rich coco peat disk nested in Portuguese cork, the Biotree provides an easy growing environment for trees in any region. The remains inside the base of the urn are treated to help neutralize their pH, which normally would be far too high to allow healthy root growth. The urn includes a certificate with which families can redeem a free memorial tree sapling specific to their region. This tree is shipped to the family within 7 to 10 days of redeeming the certificate online.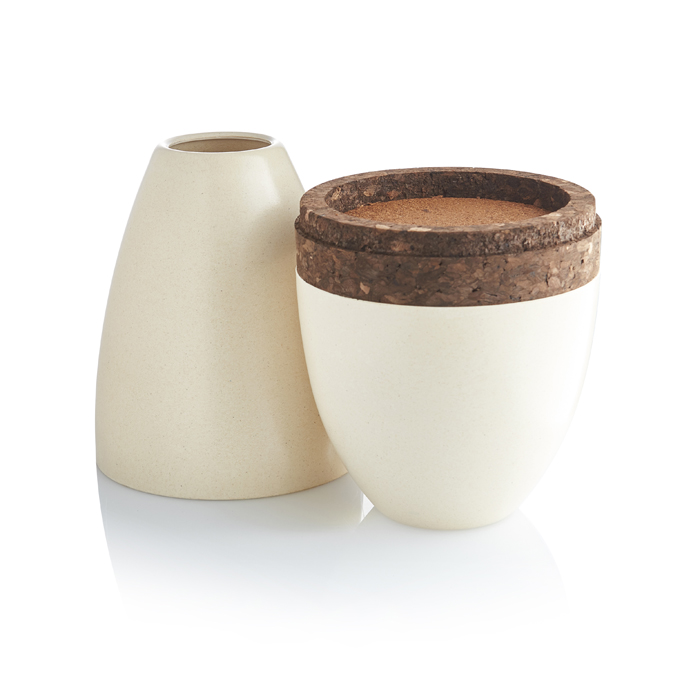 The Biotree also features an industry-first geotag, allowing families to mark the GPS coordinates where they bury the urn with their loved one's remains, online. Friends and family of the deceased can then go online and leave memories, stories, and comments in an online memorial. The urn is now available to wholesale customers in both white and green.
To learn more about this product and watch a video on how it works, please visit the Biotree section of our website at www.PassagesInternational.com/biotree.
Passages International, Inc. has been leading the green sector of the funeral industry since 1999, with the largest selection of innovative, environmentally-friendly urns, caskets, and memorial products. For more information on green funerals and their benefits visit www.aGreenerFuneral.org. For more information on Passages products visit www.PassagesInternational.com.