Learn How The Institute for Canine Forensics is Sniffing Out The Past
This unique team of specially trained canines show their handlers where the bodies are buried.
If it weren't for Adela Morris' "nosy" dog Cholla, the Institute for Canine Forensics may never have come to fruition.
In the late 1990s, Adela and her search and rescue (SAR) dog Cholla were taking part in a group SAR training session in the Bay Area of California. As active participants of a search and rescue team, Adela and Cholla were accustomed to searching for recently deceased people in coordination with law enforcement and other agencies.
So Adela was intrigued when Cholla determinedly pulled her toward an enclosed cemetery during the training. She decided to let her investigate, and within minutes, Cholla alerted on a grave–from 1906.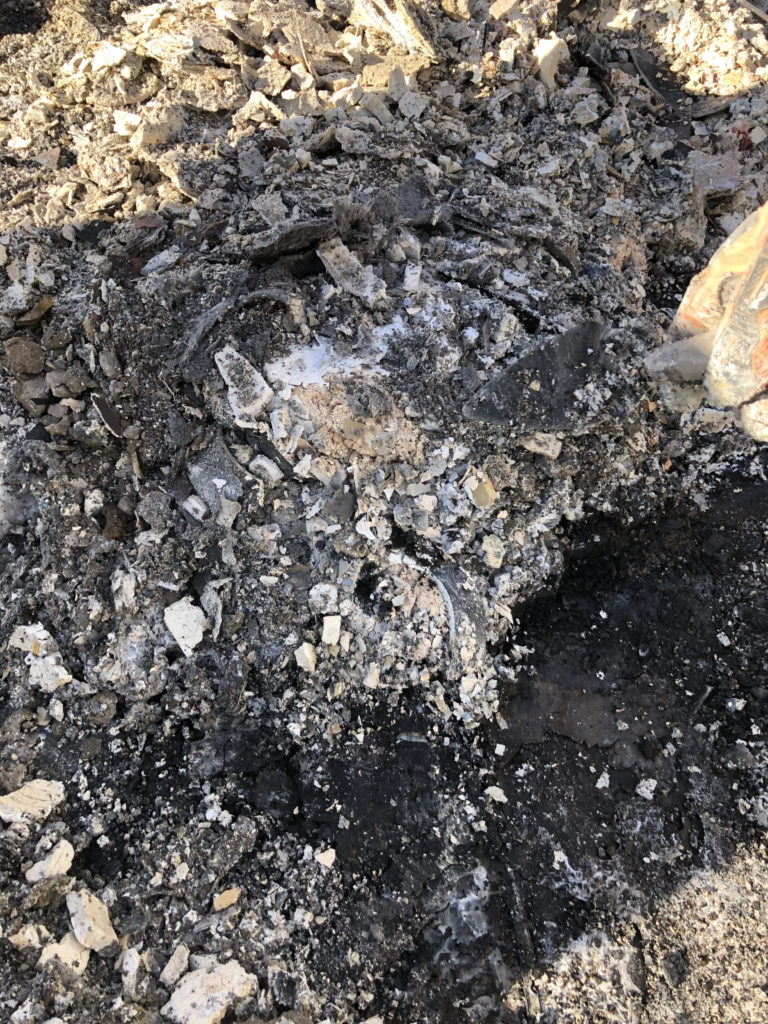 It was at this moment that Adela realized the expanded potential of her dog's sense of smell. She began working with Cholla to refine her search protocols to focus solely on locating the weak scent of historical burials rather than the stronger scent of recent remains, and the Institute of Canine Forensics (ICF) was born.
Today the ICF is a thriving and well-respected organization of seven handlers and eleven extensively-trained canines who have gained quite the reputation for locating historic and even prehistoric remains. The team has been contracted by a wide variety of local, national, and international entities to detect human remains buried up to 10 feet deep for preservation or mitigation purposes.
Projects have included the historic documentation of unmarked graves at Old Mission Santa Ines in Solvang, California, partnering with archaeology students at the University of Texas Rio Grande Valley to detect remains at an abandoned pauper cemetery, or locating the grave of a member of the ill-fated 1846 Donner Party.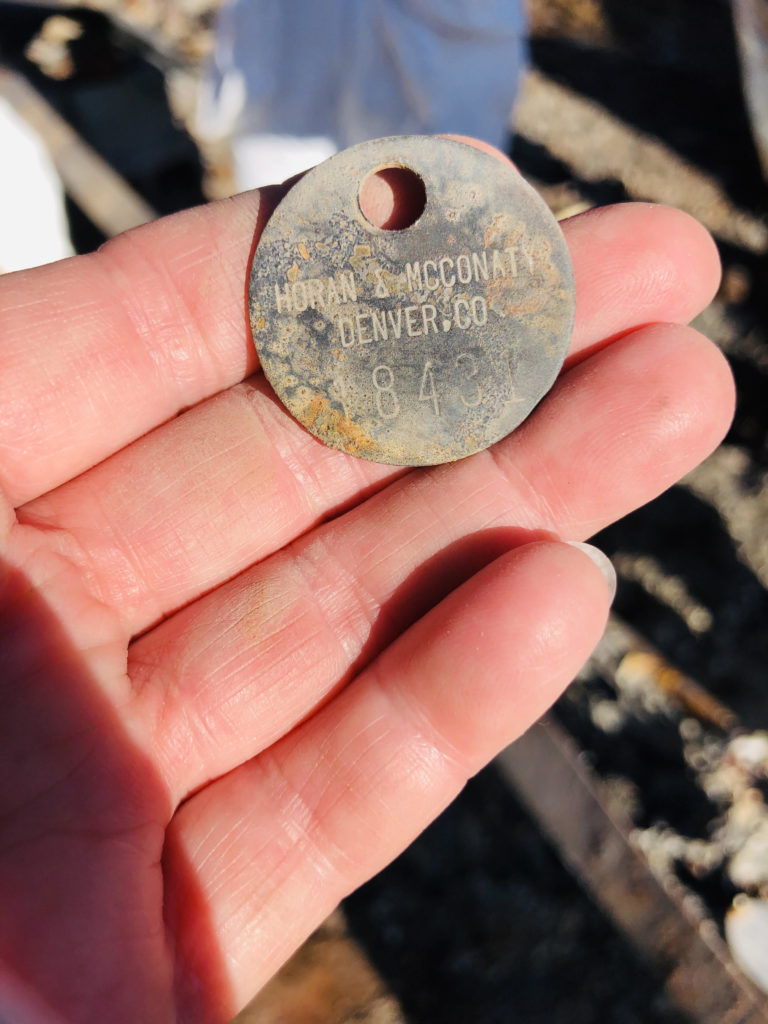 Four ICF trainers and their border collies Marcy, Piper, Kayle, and Berkeley accompanied the National Geographic Society and The International Group for Historic Aircraft Recovery during the summer of 2017 on an expedition to a remote island in the Pacific ocean to search for traces of lost aviator Amelia Earhart. Separately, each of the dogs alerted on a site long purported to be the exact location where Earhart and her navigator died. Although no bones were found, soil from the area is being tested for DNA and may contribute at least some answers to the 80-year-old mystery.
Lynne Engelbert, who made the trip with her dog Piper, explains that although most dogs are known to have a keen sense of smell, "working" breeds like border collies, labrador retrievers, or German Shepherds are best suited for training as historic human remains detection (HHRD) dogs.
"Even within those breeds, though, a dog has to have the right stuff," says Engelbert. "The dog has to have a prey or hunt drive, a really solid nervous system, and the tenacity to work until they get their paycheck, which could be food or a pat from their trainer." She also cites obedience, agility, and social skills as necessary qualities for HHRD dogs.
Engelbert started training Piper when the dog was one year old, and within 11 months Piper was certified by the ICF in HHRD. With her decades of experience as a certified Canine Search Specialist with the Federal Emergency Management Agency and the California Office of Emergency Services in an urgent response capacity (she was part of the rescue and recovery efforts following the Oklahoma City bombing, 9/11, and other major disasters), working with ICF was a natural fit for Engelbert.
Because there is no national certification body for HHRD, the ICF requires its dogs to be recertified every six months through a strict evaluation process the agency engineered on its own to test specific skills. Unaffiliated experts monitor the double blind tests, which require dogs to locate at least 75 percent of the human teeth and bones that have been hidden within a one-acre area.
"The process we developed isn't easy," Engelbert shares. "The dogs train three times a week for three to four hours each day, including training at cemeteries with old burials and many other areas. But efficacy and integrity is incredibly important to us."
The science behind the dogs' abilities still fascinates Engelbert, who has recently leveraged the special skills possessed by Piper and the other ICF dogs to help California families find the cremains of loved ones amid the ashes of their wildfire-devastated homes.
"I would love for someone to do a masters' or doctoral thesis study on this," she says.
Article by Connecting Directors contributor Patricia Hartley