Bizarre Burial Pod Coffins That Grow More Trees.. Not Cut Them Down
Capsula Mundi is an Italian organization with a mission of mastering green burial. This company wants to reinvent the way we look at death through a burial pod. Rather than visiting a cemetery to pay respects to loved ones, Capsula Mundi envisions that we will soon be visiting glorious forests.
Capsula Mundi has created a way to turn human remains into flourishing trees. Their vision is to have people buried in egg-shaped, biodegradable pods. Once the capsule is placed in the ground, a tree will be planted on top of the burial site to serve as a memorial place for the deceased. The body and burial pod will provide nutrients for the tree as they decompose.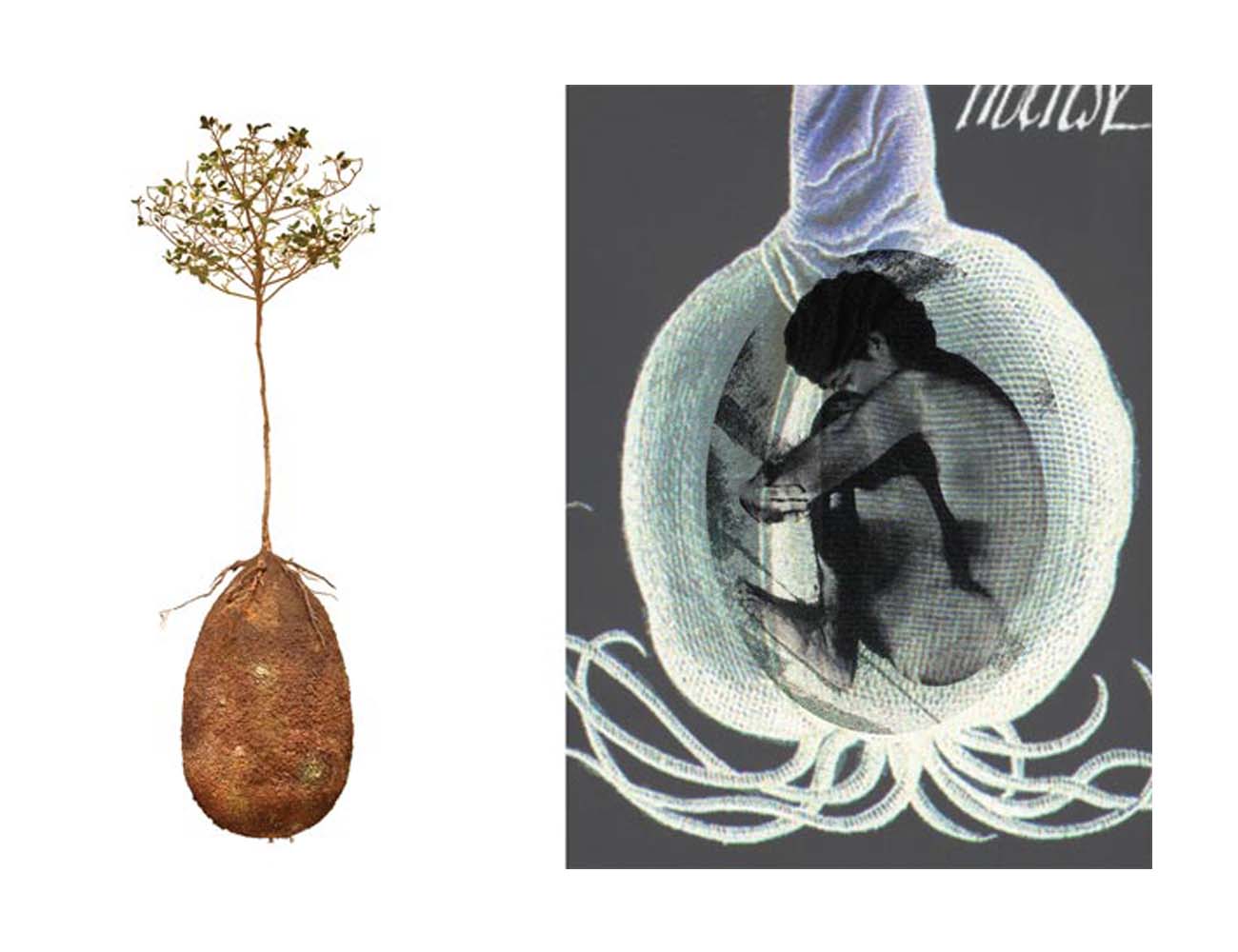 Families and friends would be charged with the care of the tree as it matures. There won't be formal markers to indicate where certain individuals are buried, but GPS will be available to locate loved ones' trees.
The idea came from Anna Citelli and Raoul Bretzel, two designers living in Italy.
According to Capula Mundi's website:
We started to think about how death was entirely left out of the design world. Death is often dealt with as a taboo, even though it has a very high environmental impact. Capsula Mundi comes from these reflections.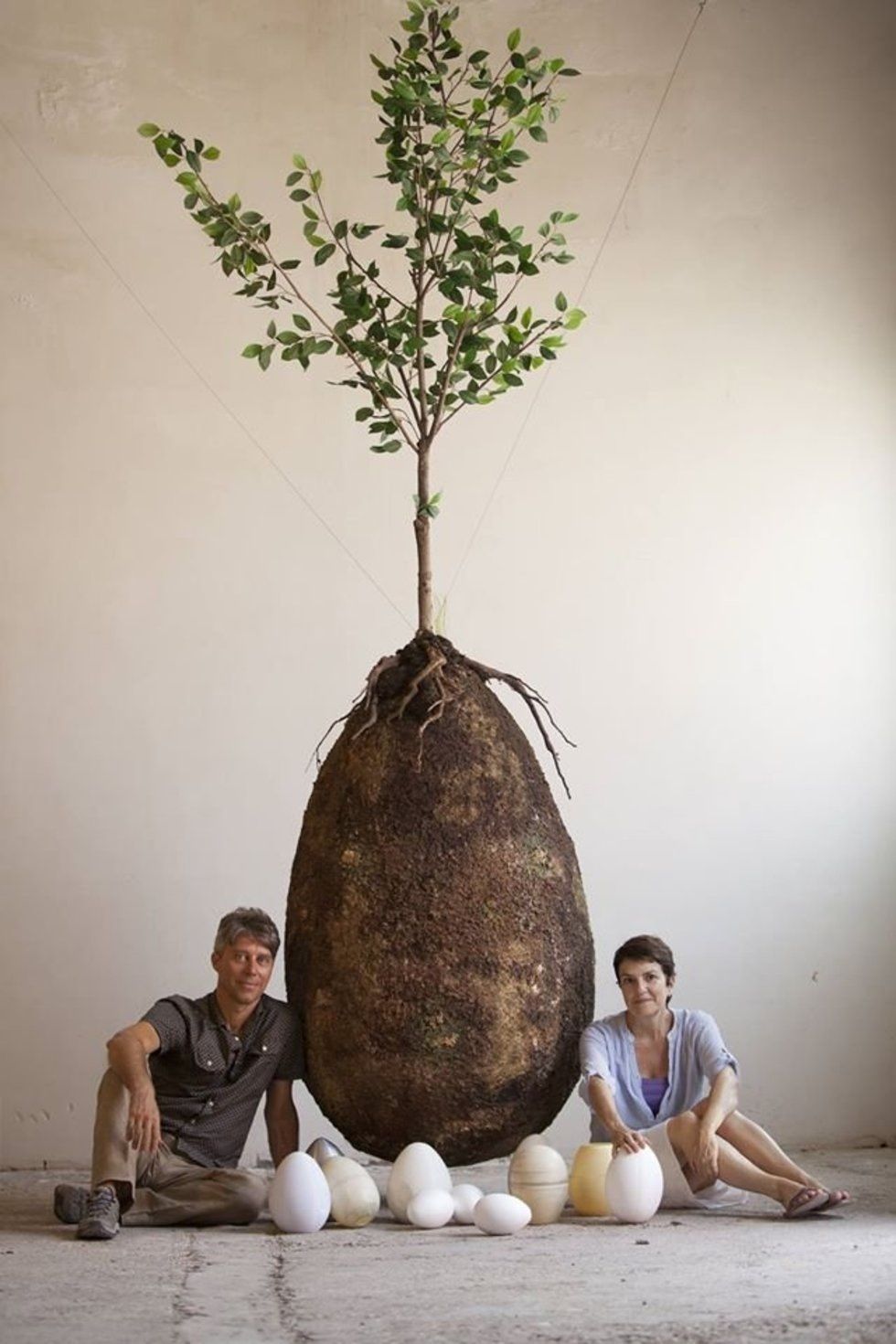 Capsula Mundi is centered around the concept of making burial more environmentally sustainable. They want to grow forests, rather than cut them down for coffins.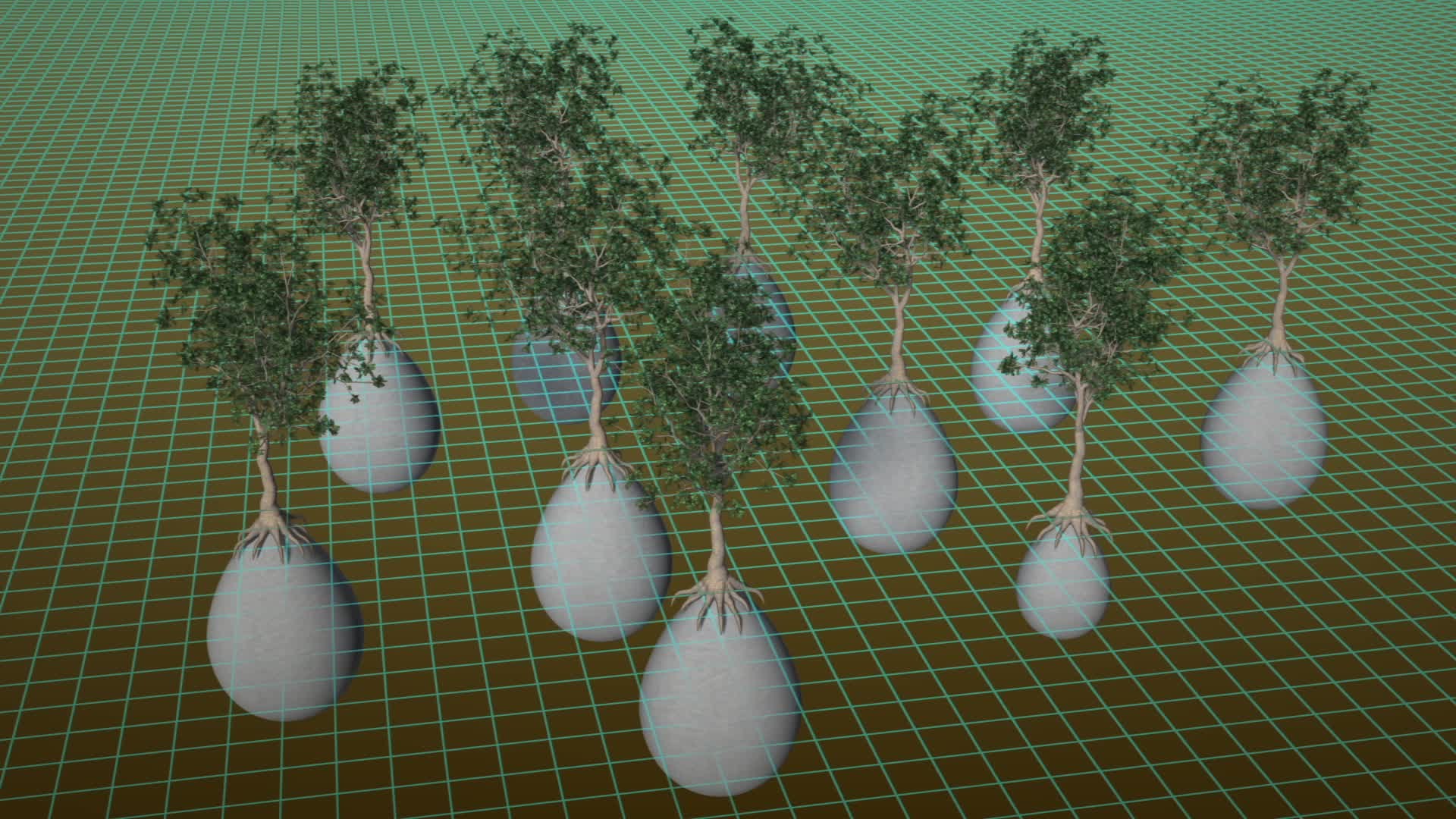 This Italian organization also cares about reconstructing society's negative view around death.
Capsula Mundi's website explains:
It has the aim of fundamentally changing the cultural approach to death and to comply with a holistic vision: after dying we'll still be part of the cycle of life and we should leave behind a positive legacy for our loved ones and for the future of the Earth.
Prototypes for full body capsules are still in the works, but these types of burials aren't legal in every country, not even in Italy, the birthplace of Capsula Mundi.
As of now, consumers can purchase an egg-shaped urn where, after cremation, their ashes will be placed. They come in sand-color for $510, or white for $465.
Although Capsula Mundi does not currently work with funeral homes, they say it's not out of the picture.
According to Capsula Mundi's website:
We are always open to those funeral directors who are interested in spreading more trees on our planet getting in touch with us.
It's ironic that cemeteries are so uncomfortable considering they're subsequently for people to visit. Visiting a forest to remember loved ones sounds so much more inviting than going to a cold, concrete cemetery. For people seeking an eco-friendly alternative to traditional burial, this would certainly be something to consider.
via Planet Earth
The organization interprets trees as a symbol of the connection of earth and sky. Capsula Mundi brings forth the concept of getting humans back to the nature that they belong to. Instead of being buried full of harmful toxins inside of a coffin, people would be buried to become a part of nature again. It's going back to the basic life cycle. Rather than slowing the process of decomposition, Capsula Mundi works to speed it up.
While I think the burial pod gets people thinking about their carbon footprint in death, I'm not sure people are up for a change that is this radical. That said, green burials are on the rise according to a 2015 Funeral and Memorial Information Council survey which revealed that 64 percent of adults over 40 are interested in a green burial. It's possible that by the time Capsula Mundi's prototypes are ready to go, people will be more comfortable with this concept.
How do you think the public would receive the Capsula Mundi burial pod?