9 Pimped Out Hearses Like You Have Never Seen Before
"Pimp My Ride" aired on MTV from 2004 to 2007. Rapper Xzibit would transform people's run-down cars and "pimp" them out into a sweet ride. Mechanics at West Coast Custom (WCC) and Galpin Auto Sports (GAS) added insane features to the cars like, televisions, game systems and sick paint jobs. In some episodes, the mechanics did the most by installing things like a cotton candy machine and even a hot tub. "Pimp My Ride" did a lot of cars, but never pimped out hearses. 
It seems like the pimping trend seeped its way into the death care industry. Lowriders, flames and huge tires obviously aren't the norm for the typical hearse. Although these hearses probably don't have ping pong tables or chandeliers, they definitely still turn heads. This is Connecting Director's "Pimp My Hearse." Here are 8 pimped out hearses like you've never seen before.
1. They put some serious flames on this ride. Is it foreshadowing of where the bodies it carries are heading?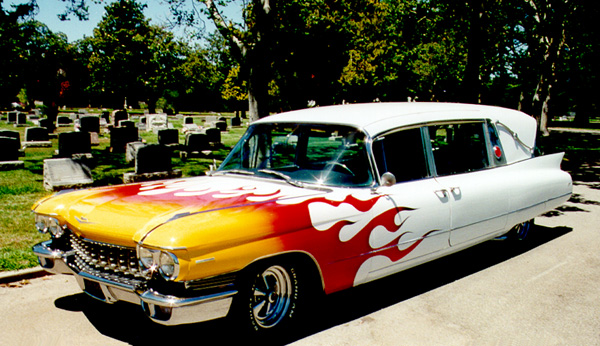 2. This one is probably a little too creepy for actual use. What is that creature and where is it trying to go?
3. These people take their business on the road, equipped with a display casket… Innovative or just too extra?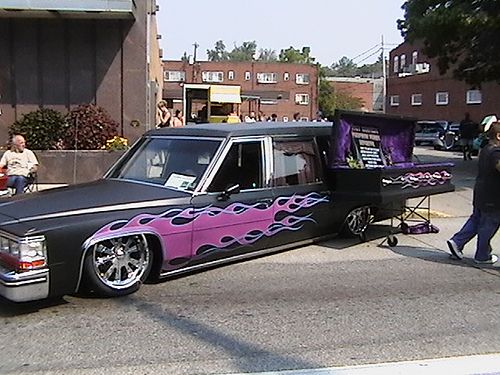 4. Monster truck wheels on a hearse is an interesting touch, but is it even functional at this point? Doubt it!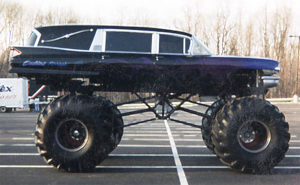 5. This is one serious paint job.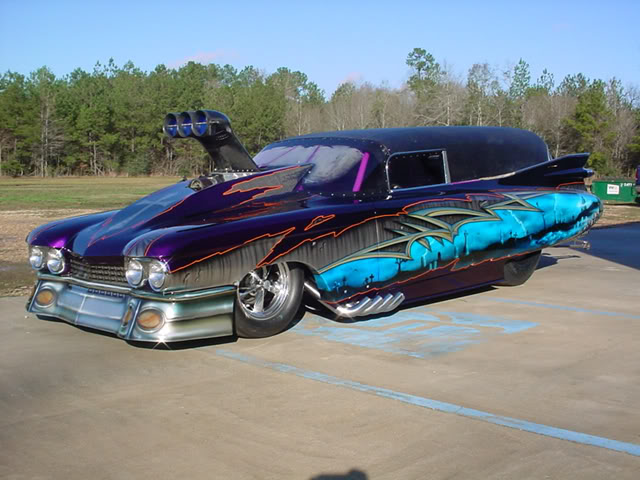 6. It looks like these guys took the Batmobile concept and turned it into a hearse.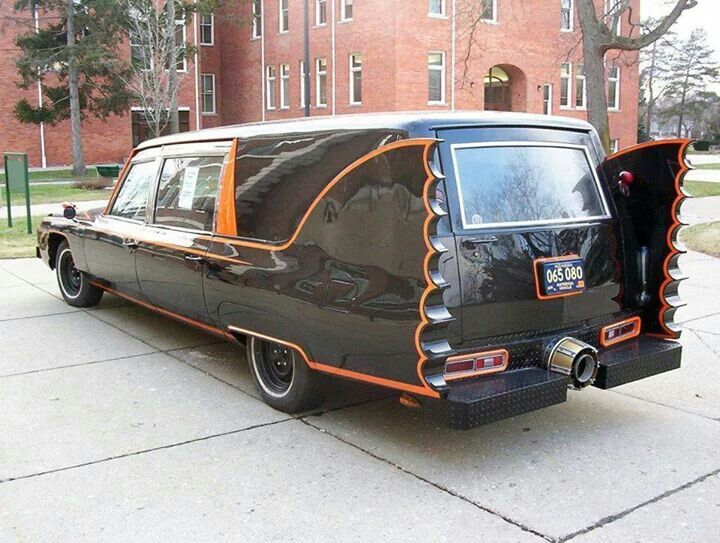 7. What happens to this hearse when they try to drive through gravel cemetery roads?
 
8. Again with the creepiness… Why?!

9. This is probably the most practical modification on this list.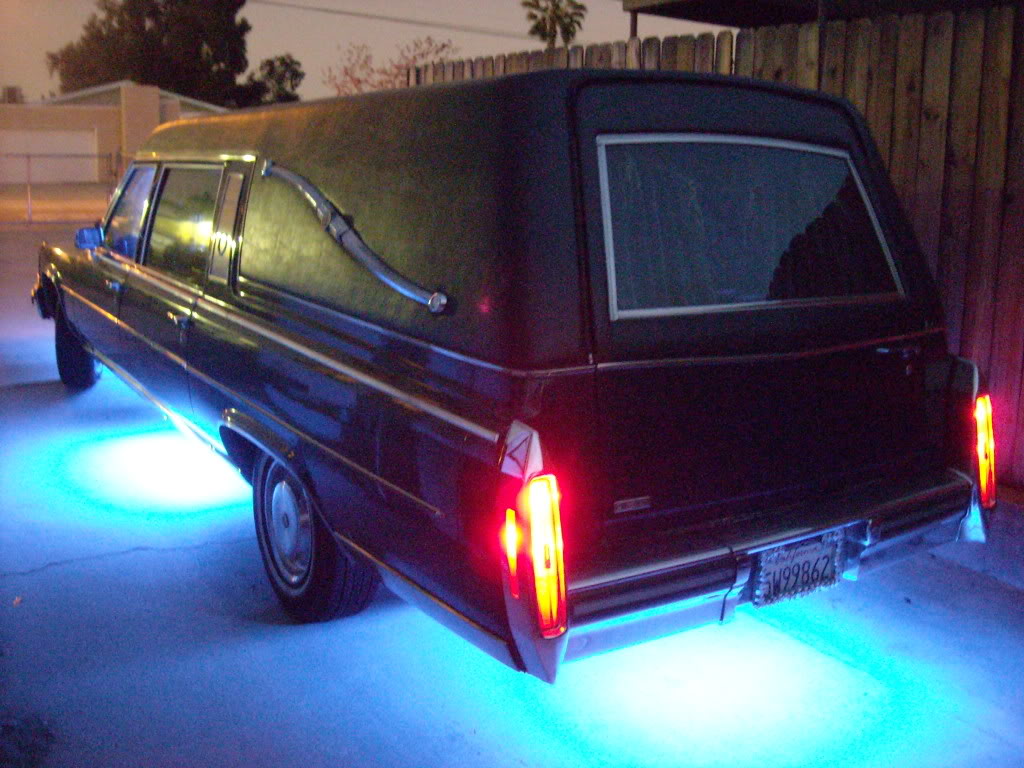 These people took pimped out hearses to a level most people would never consider, but I'm sure they get the shock reaction they were going for. Have you ever considered pimping your company hearse out?
Bonus: #10 – The real 'Pimp My Ride – Funeral Edition'