"Going Out In Style" will Plan Your Funeral in the Most Extravagant Way
I've never desired to plan my funeral until seeing the events that are being designed by the women at Going Out In Style. I truly hope this is the future of funerals. Going Out In Style is the creation of Naomi DeManana, Colleen Banks, Erin Furey, and Cassidy Iwersen. They will plan your funeral down to the monogramed napkins, what you will be wearing in the casket, what your pallbearers will be wearing, the menu and presentation, and parting gift bags for each funeral guest. Think wedding extravagance for your death…
These events look like weddings because that's where this all began. The four women come from backgrounds as editorial stylists, event designers, wedding planners, florists and art directors for the top publications and designers. They are utilizing those skills for this dark new venture and its taking off.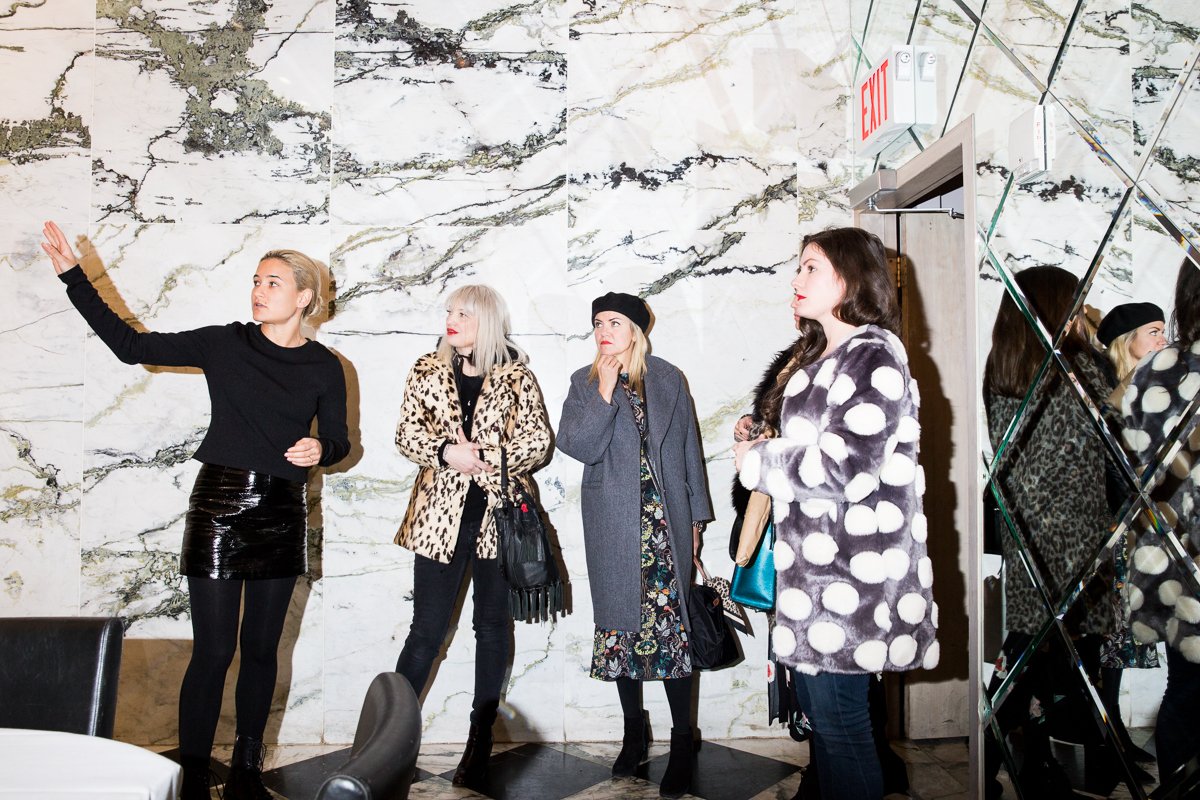 Going out of Style was recently interviewed by Business Insider who they told about a recent event:
Their last client — who held a memorial service at New York City's renowned power-lunch spot, The Grill — was celebrated and remembered with napkins depicting custom illustrations of his two dogs, his favorite sayings printed on coasters, and a cart serving whiskey — his preferred drink. They approached the client's family with a simple request: "Tell us a story about him." From there, they begin their planning.
The highly customized service even includes some…house cleaning… to help preserve your flawless legacy.
"Specialty gifts we can also provide include a visit to your home to hide secrets and embarrassing items — or deleting your browsing history," Iwersen told Business Insider.
Another clever legacy option is their "ways to live on" services. You can plan your funeral to include add-ons like: carrying out wishes in years following your death such as seeds planted in your honor, notes tucked in books, and gestures and gifts for unborn grandchildren.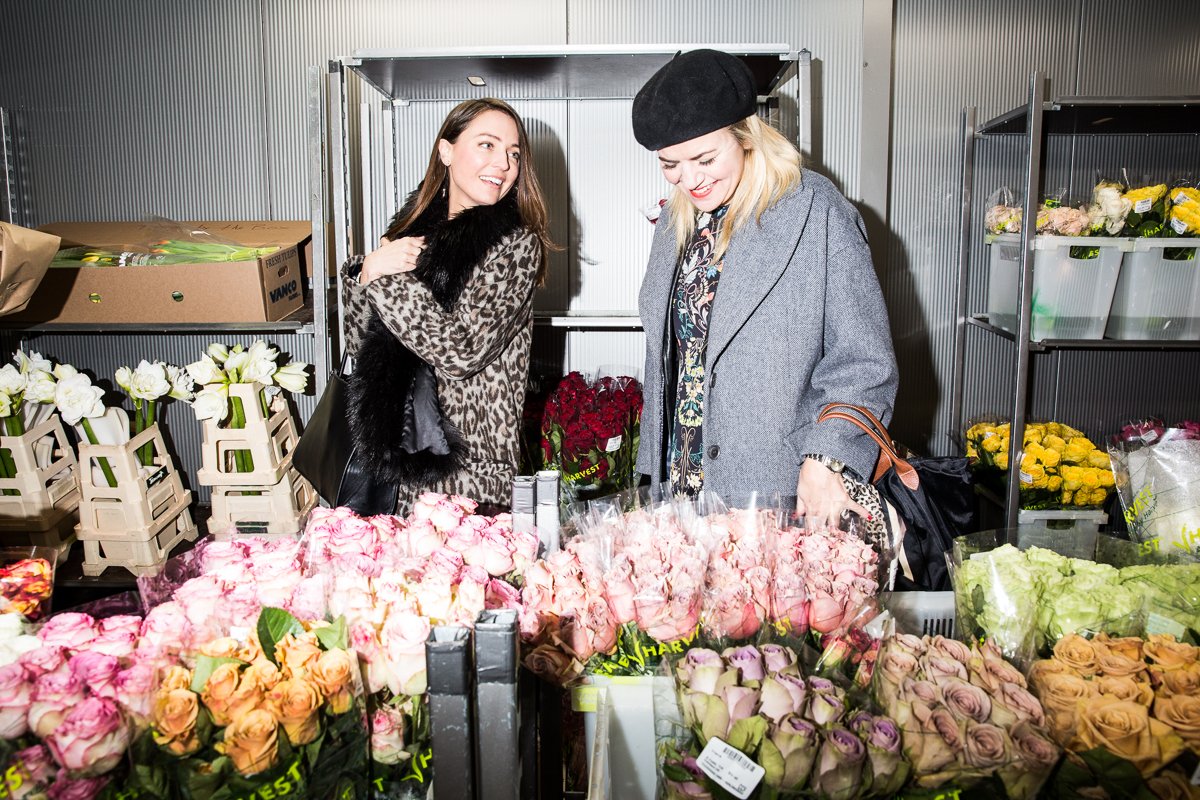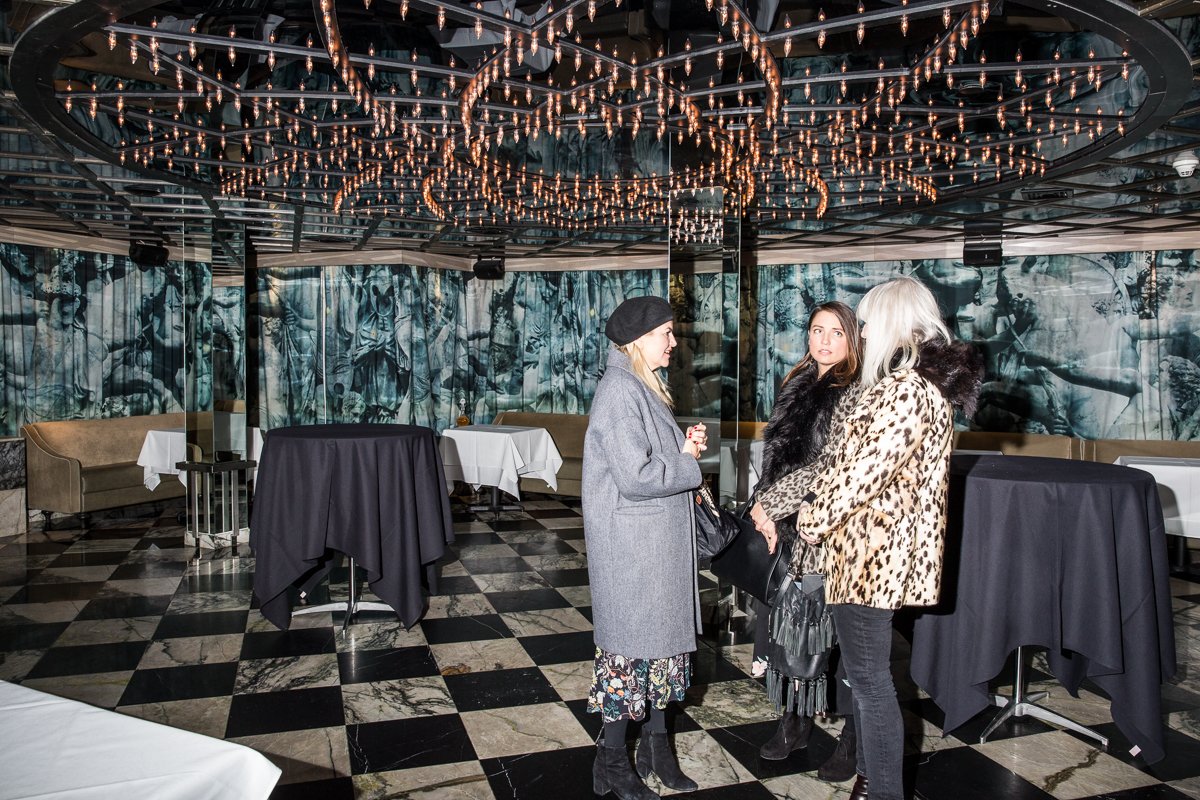 Last November the popular fashion magazine Harper's Bazaar did a YouTube show feature on Going Out in Style. The 7-minute video follows GOIS as they plan the funeral of William Graper, host of BAZAAR's WTFashion. His desires may be on the more eccentric side, but it puts in perspective how boring current funeral culture is…
Graper goes through a planning process… almost familiar to funeral directors. He begins by planning his parting gift bag, each labled with a tag that says "k, bye" and includes a custom-printed tee-shirt featuring an image of himself, a candle, and a fidget spinner. Next, is the menu and meal presentation for which Graper choses a golden fast food tray with gold-foil wrapped cheeseburgers. The event itself has a shirtless male bartender (so hot), a La Croix fountain, and a giant bowl of gummy bears.
Many of Going Out in Style's clients are far more traditional than Graper, but his planning still exemplifies a trend towards highly customized events that look more like Sweet Sixteen parties or weddings than graveyard gatherings. The funeral traditions of the last century are being thrown out by millennial planners, not in an unhealthy disrespectful way, but in order to personalize every aspect of their lives and infuse it with personal style, humor, and tastes.
 Going Out In Style was founded on the belief that life at its ending deserves a grand exit. A phenomenal send-off. That one's final celebration should be an expression of their individuality and honor all that they held sacred and loved in life.
Would you plan your funeral with Going Out in Style? What is the most extravagant funeral you've ever planned? Tell us in the comments!