San Francisco Agreed to Exhume 150,000 Bodies in 1914. Why it Happened is Fascinating.
Just 10 miles south of San Francisco is a small town called Colma which is home to 1,600 living residents and 1.5 million dead ones. Colma's land is occupied by 17 cemeteries and is a place that the President of the Colma Historical Association, Maureen O'Connor, calls  the only true necropolis in the United States. The town motto? "It's Great to be Alive in Colma."
How did Colma end up so… dead? It's "growth" is the result of a major shift in how we treated and interacted with the dead. The town is a relic of the modern day cemetery model.
Early burial trends revolved around placing the dead in the midst of communities in squares or churchyards (this was before the word "cemetery" existed). Then, in the 1820's and 1830's, disease outbreaks across the United States compelled citizens to begin separating the living from the dead. The result was Mount Auburn Cemetery, outside of Cambridge, Massachusetts, which was large designated area placed out of town. Mount Auburn Cemetery treated the space like a paradise away from dirty city life with gardens, and fields of grass. The innovation signified a wider shift in how we interact with the dead in public spaces and set in motion rituals that we still follow today. The rest of the U.S began to follow suite, using Auburn Cemetery as a model.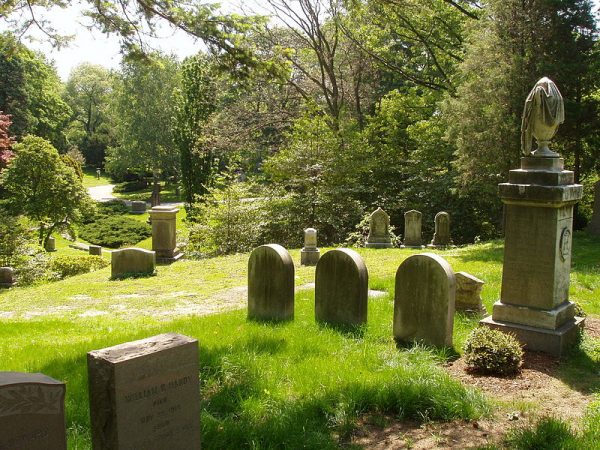 With rising property value, growing population, and fear of disease,  San Francisco needed a new solution for their quickly growing in-city dead population.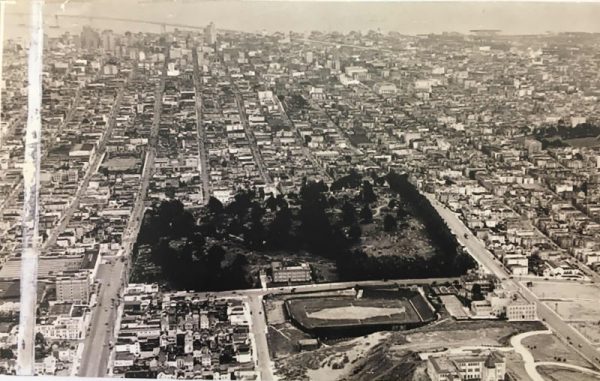 "In 1900, the Board of Supervisors of the County of San Francisco decided to halt the expansion of cemeteries in the city — no new burials were allowed, 99% Invisible explains. "This decision cut off funding for cemeteries, which fell into disrepair and became urban wastelands."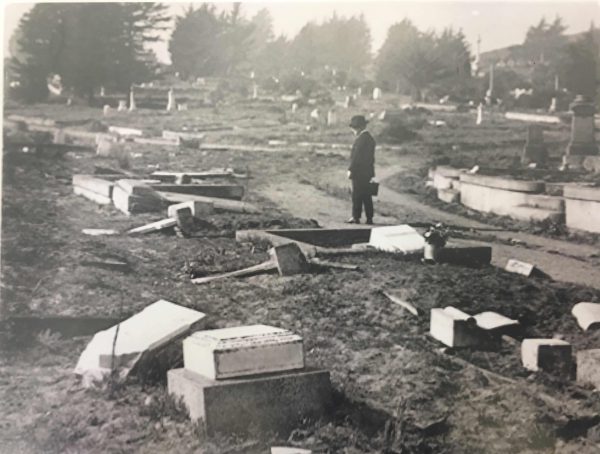 In response, in 1914 San Francisco passed another ordinance calling for cemeteries to be eliminated from the city altogether and for 150,000 bodies to be exhumed and moved out of town to a cemetery just south – in Colma, California.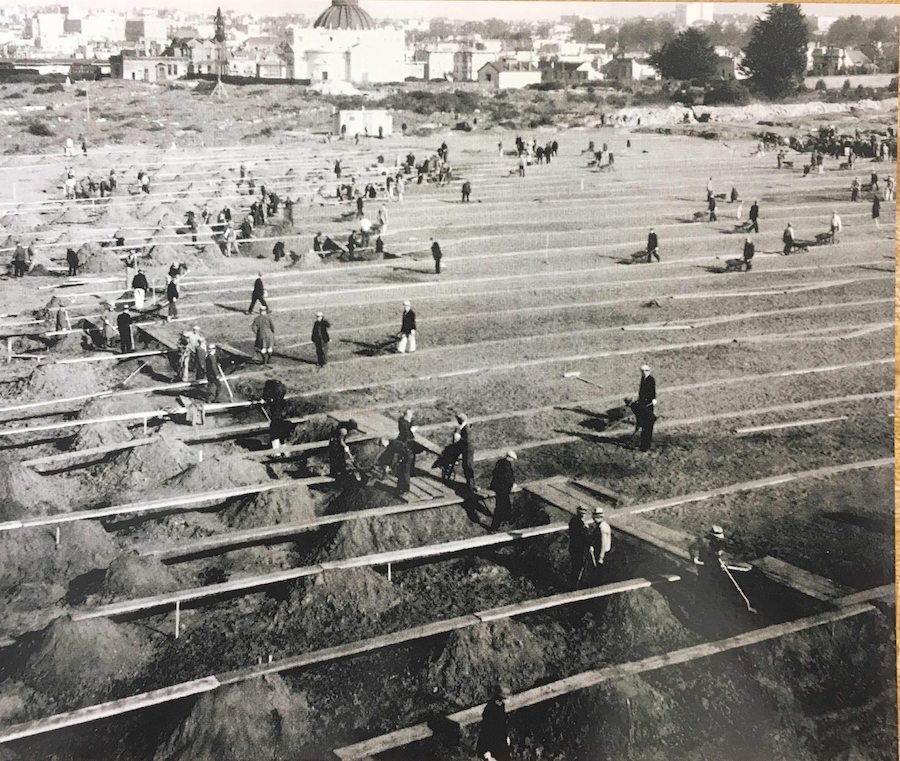 This created a logistical and ethical  nightmare, but San Francisco had a plan.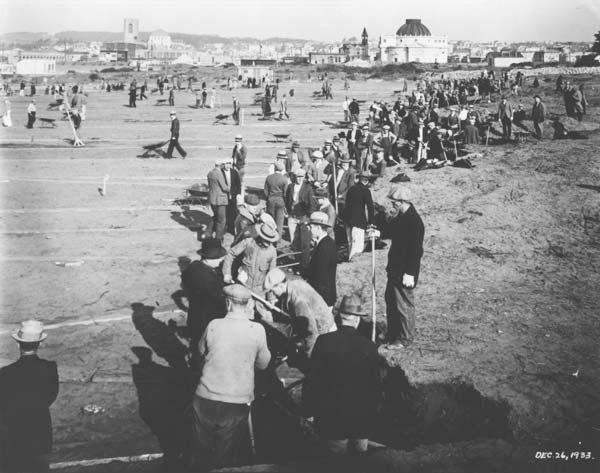 "To move a body with the headstone cost families ten dollars. If there was no money to be had, or no next of kin to be found, the body was put into a mass grave in Colma. The individual headstones from these mass graves were reused as building material. Some wound up at Ocean Beach where they were situated to help prevent coastal erosion. Others ended up in Buena Vista Park lining trails and gutters. These headstones (intact or in fragments) can be found all over the city." (99% Invisible)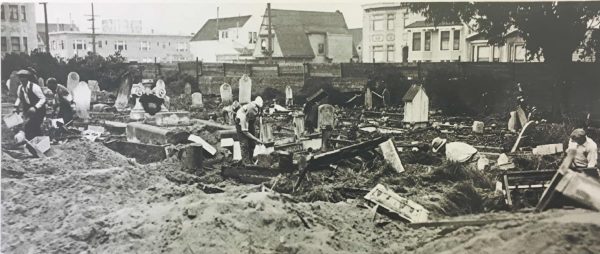 This was the catalyst for Colmas eventual rise to become the largest necropolis in the United States. Today, 73% of the the town is covered in cemeteries. It's even home to a few celebrities like Joe DiMaggio,  Levi Strauss and Tina Turner's dog (in the Pet Cemetery).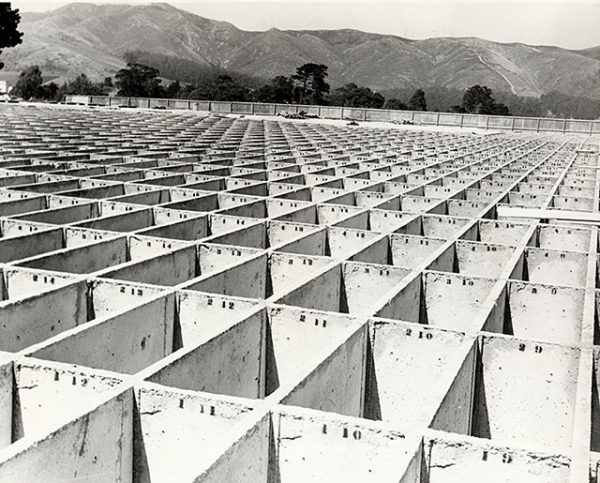 To learn more about this incredible story, listen to this episode of 99% Invisible podcast.
About Author:
Justin Crowe
CEO of Chronicle Cremation Designs
Justin believes that remarkable experiences enrich our lives. Chronicle's Lifeware product line transforms cremated remains into an extraordinary glass which is applied to cremation jewelry and keepsakes. Click here to see their unforgettable memorial products.