9 Funeral Directors' Vanity License Plates
Vanity plates add a little spunk to your everyday ride, including hearses. We asked our subscribers on the ConnectingDirectors.com Facebook page what their license plates read. The responses were so great we had to share them. Some of these may be a little tricky to decipher, so see how fast you can make it through the list.
1. UNDRTKR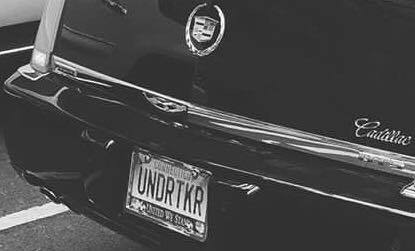 2. ICREM8U
3. IBURYU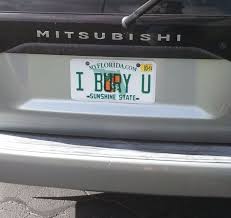 4. EMBLMR
5. LASTR1DE
6. PSTMRTM
7. LETUDWN
8. DYN2CME
9. MORTSHN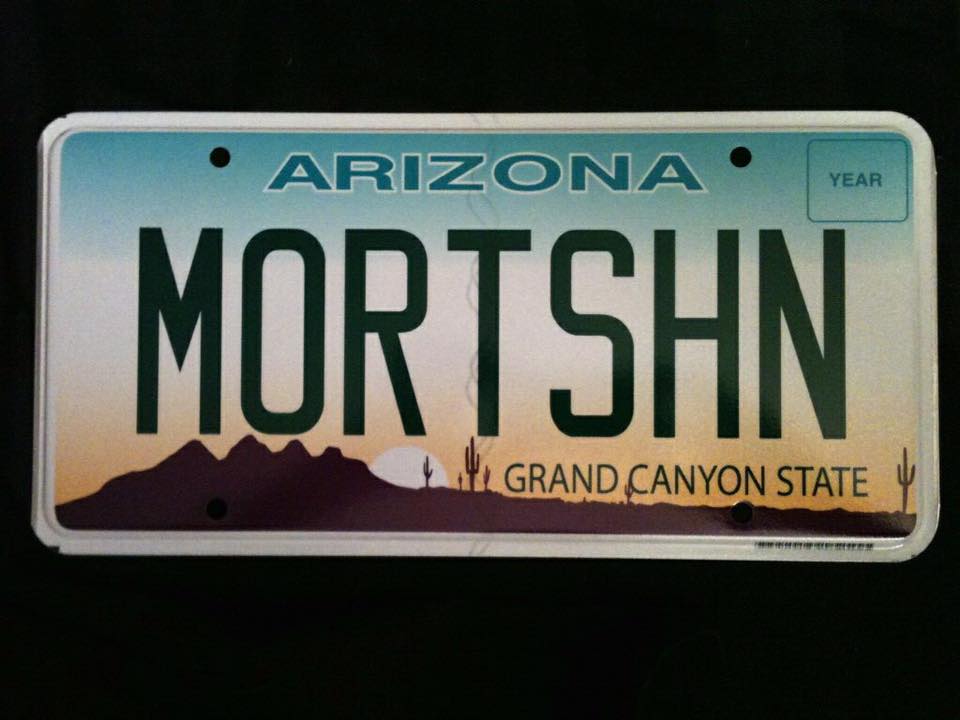 Funeral directors clearly have a sense of humor, especially our subscribers. We really enjoy relating to our readers in more ways than one, specifically through humor. Thank you for participating in our Facebook posts and making articles like these possible.