PHOTO CHALLENGE: Favorite Places
It's photo challenge time again! This is another #selfie challenge but we have made the entering and voting of the challenge much easier.
The winner of the photo challenge will receive a bottle of the world famous 'Funeral Home' perfume (pictured below):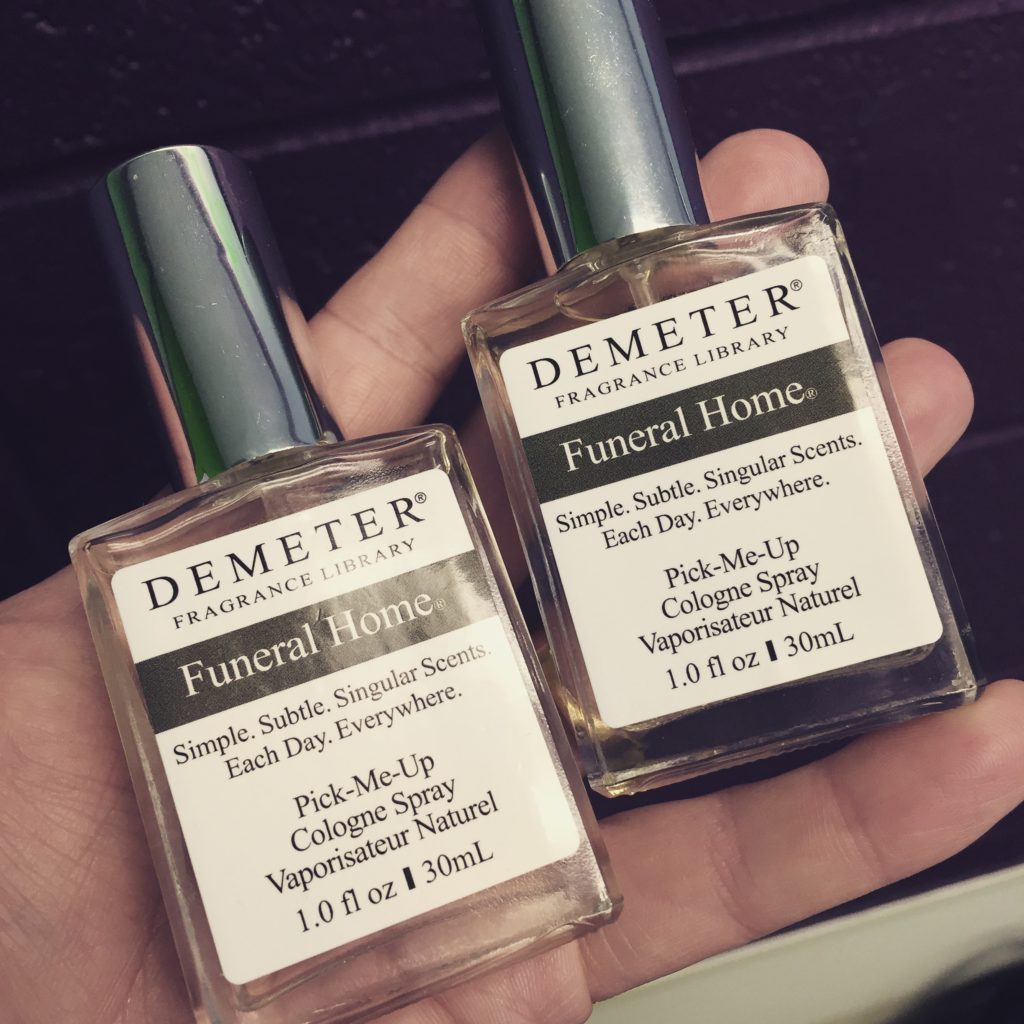 This challenge is called 'Favorite Places' and we want you to take a selfie in your favorite place in the funeral home! Watch the video below for all the details and how to enter:
Enter the contest by either entering the URL of your image from the web or uploading your own. The image URL can be directly from Facebook or Instagram, or anywhere else on the web.
The Photo Challenge:
Upload a selfie taken in your favorite place in the funeral home!
Enter Before: 
11:59 pm on March 1, 2015
To Win:
The photo with the most votes through this app will be the winner!
Voting ends March 9th, 2015 at 11:59pm.
ALL VOTE MUST COME THROUGH THIS APP. CLICK THE VOTE TOGGLE AT THE TOP OF THE PAGE TO PLACE YOU VOTE.
You are allowed (1) vote every 24 hours.
Disclaimer: Images must be PG! Uploaded images may be used for promotion of this contest on Facebook and ConnectingDirectors.com.