FrontRunner Professional Announces the Release of the OS-5 Built Exclusively for Funeral Professionals: One Week Left to Sign Up!
Kingston, Ontario – On March 14, 2012 FrontRunner Professional will release its most significant advancement in technology for funeral professionals.
The revolutionary OS-5 will radically change the way funeral homes adopt and grow their technology needs into the future. OS-5 is designed to help funeral homes and cemeteries increase profitability, expand service offerings and grow new market share.
With so many technology providers on the market today, funeral homes are increasingly confused by what they need in order to succeed. In recent years, many funeral homes have turned to multiple companies to meet their needs, which has led to compounding expense and inefficiency. Other homes have been lured in by offers of "free" websites, and technology that is both lacklustre and more harmful than helpful to their corporate image. These substandard sites have given the public an inaccurate image of our industry, typified by an aggressive, undignified commercialized approach to death that is far removed from the helpful, respectful image that funeral professionals have been cultivating for centuries.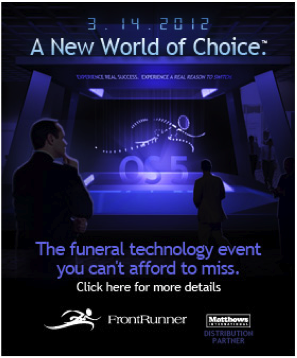 Although their approach is disingenuously commercial, these websites do not include online revenue generators. When factoring in lost income from online revenue streams, these "free" websites in fact carry a significant cost.
OS-5 will change all of this. It can virtually eliminate a firm's technology costs, as homes are free to choose only the features they want and add others as they need them.
"Our extensive market drivers and new online revenue generators are designed to protect the heritage of our great profession," says FrontRunner founder and CEO Kevin Montroy.  "This new logic will allow funeral homes to decide how little or how much technology they want to employ, all through a single platform."
Other Feature Releases with the OS-5 Platform Include: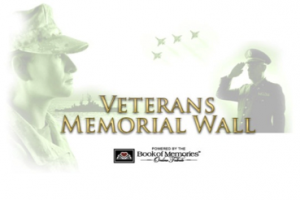 The Veterans Memorial Wall and Fallen Heroes Memorial Program will be an extension of the Book of Memories online program built into all FrontRunner web solutions, giving funeral homes and cemeteries a dedicated place on their websites to honor those who stood proud.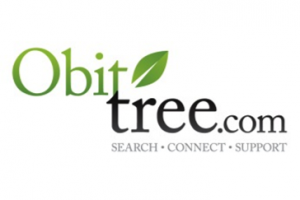 ObitsForLife and ObitTree are posting sites which allow funeral homes to take back control of their online obituaries and death notices in a tasteful, commercial-free medium designed to protect the dignity of the deceased and the integrity and trust that families and communities place in us.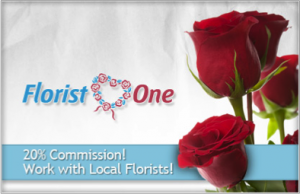 FrontRunner Professional has partnered with FloristOne to help funeral homes offer online flower delivery in partnership with flower shops in their home communities. The partnership will allow funeral homes to continue supporting their local florists and earn a 20 percent commission on each sale.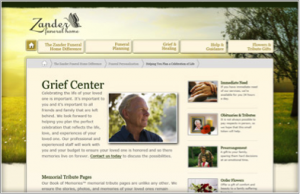 New Grief Center Featuring the writings of respected grief education advocate Chelsea Hanson, to allow clients to expand their aftercare programs to new levels. Options include inspirational daily and weekly e-newsletters and a North American directory of support groups to help families during the grieving process.
…And So Much More!!
To Attend the Industry-Exclusive OS-5 Online Launch Event on Wednesday, March 14th, Visit: http://www.frontrunner360.com/march14.