6 Crazy Ways Funerals Are Getting Creative
The business of dying in America is changing.
Traditional funeral services are on the decline, as Americans opt for more personalized and celebratory services. The funeral industry is responding by offering catering, replacing pews with round tables that encourage conversation, and a host of new options for memorializing the deceased.
As the baby boomers come into their later years, they're again leaving their mark.
The change is driven by the boomers and mortality rates that have plummeted over the last several generations thanks to modern medicine. With people dying later, more memorials focus on celebrating life.
Here are 6 ways funerals are getting crazy creative: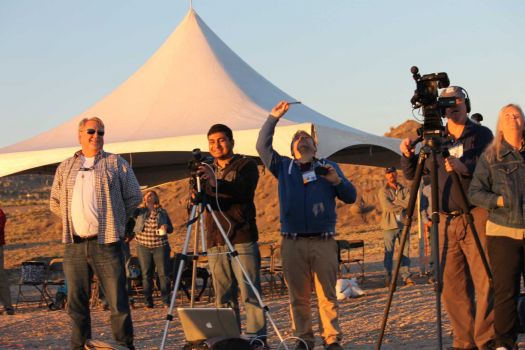 1. Blast your ashes into space
Celestis
CEO Charlie Chafer (left) stands with Jamie Ottaway's family, who traveled from England to watch Jamie's trip into space on the Conestoga flight from New Mexico on October 23. (Todd Dickson / Las Cruces Bulletin)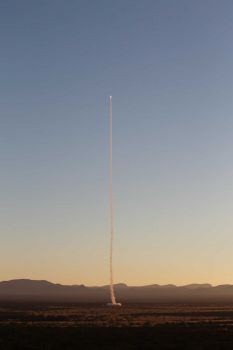 Here the Conestoga memorial flight organized by Celestis takes off from New Mexico in October, launching the ashes of 24 deceased into space. (Todd Dickson / Las Cruces Bulletin)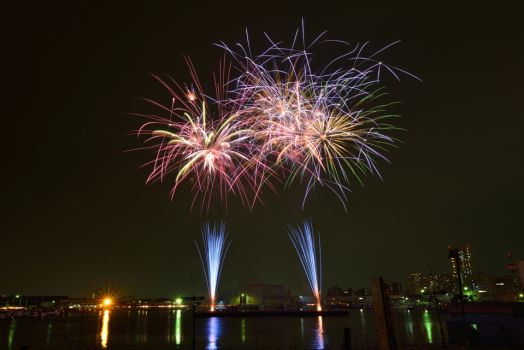 2. Have your ashes incorporated into a fireworks show
Houston's Distinctive Life Cremations and Funerals offers the chance to have your cremated remains scattered in fireworks.
| Click to See More Remarkable Things to Do with Ashes |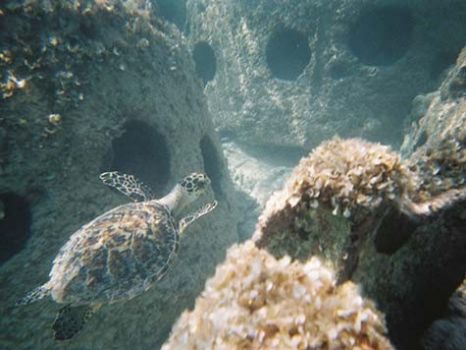 3. Have your remains cemented into a coral reef
A turtle swims among artificial coral reefs made from remains by Eternal Reefs, a popular option for scuba divers and environmentalists, since the reefs help restore threatened ecosystems. (photo courtesy of EternalReefs.com)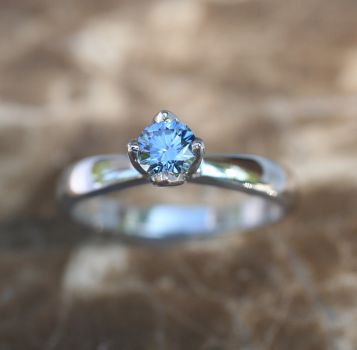 4. Have your ashes pressurized into diamonds
A blue diamond ring made from remains by LifeGem allows you to have your loved one with you always. (photo courtesy of LifeGem.)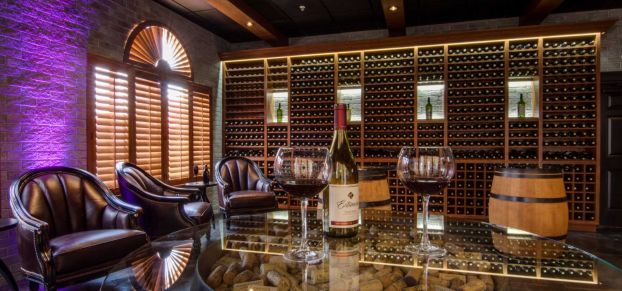 5. Host a memorial wine tasting
At the wine room in Hodges Funeral Home at Naples Memorial Gardens in Naples Florida, families can host wine-tasting memorials, owned by Service Corp. International. The company is experimenting with themed funeral homes in the southeastern U.S.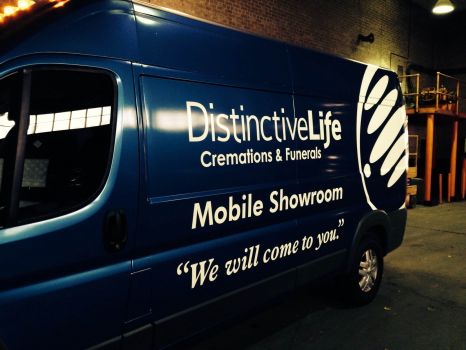 6. Have a funeral director come to you to plan your funeral
Distinctive Life Cremations & Funerals is rolled out the first mobile funeral home showroom this fall. The Houston-based company, founded by Jeff Freidman, has transformed a late model cargo van into a shopping experience on wheels, with a selection of urns and memorials for families to choose from. The company has five locations around Houston.
Photo Creds: Photo By Todd Dickson/Sarah Scully/Houston Chronicle, Craig Hlavaty, Sarah Scully/Houston Chronicle