Did Chicago Funeral Directors and SCI Settle Strike?
We have received a few emails saying that the locked-out Chicago funeral directors and SCI have reached an agreement to end the strike and lock-out that has been going on since mid-2013.
We have not received official confirmation of this but we have found a few clues that are promising.

The blog that was operated by the funeral directors on lockout, http://funeraldirectorlockedout.blogspot.com/, has been removed (pictured above) as well as the website: http://www.integrityinillinois.com/ (pictured below) that was set up as a resource to direct consumers to funeral homes in the Chicagoland not operated by SCI.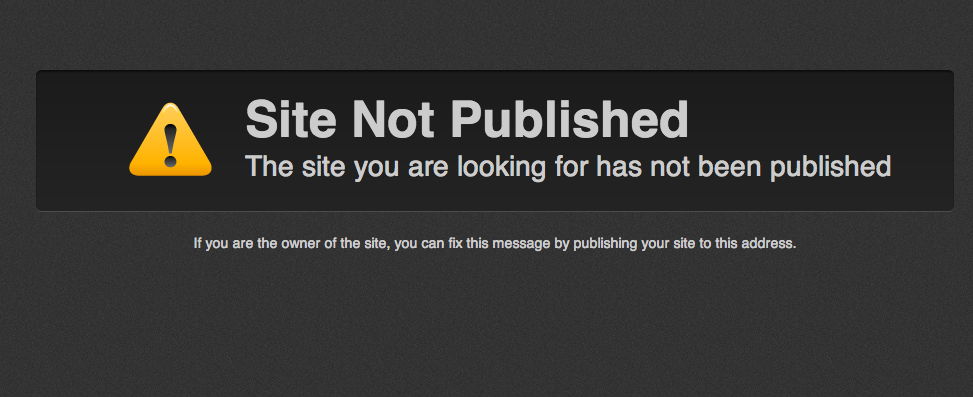 This story is developing.