How To Dress Like A 'Funeral Boss' – Funeral Director Style 101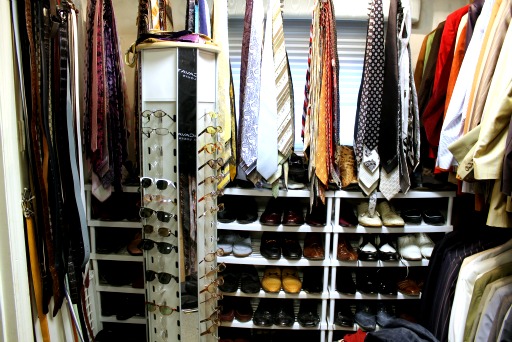 There's no doubt that Funeral Boss' Bill Harris has a style all his own. Take a sneak peek into his closet with our Funeral Boss Style Guide, see exclusive behind-the-scenes photos of Bill's wardrobe and get style advice from the Harris boys!
---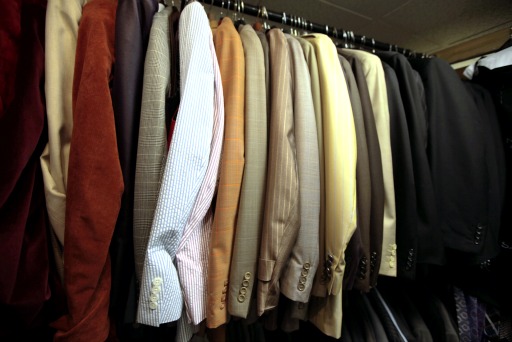 Want style like William? "You gotta be unique," he says. "I make sure I'm dressed in a way that stands out from everyone else and is nontraditional. If everyone's in a black and white tux, I'm in black on black. Those are the things that get me noticed."
---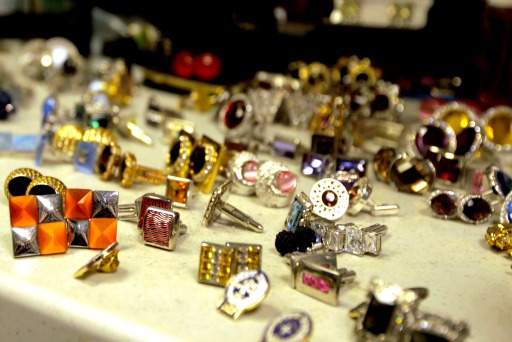 Bill's over-the-top attention to detail and accessories doesn't just apply to the funerals he arranges. "My style is all about the accessories. Hats, watches, cuff links, ascots, rings — no outfit of mine is complete without these pieces."
---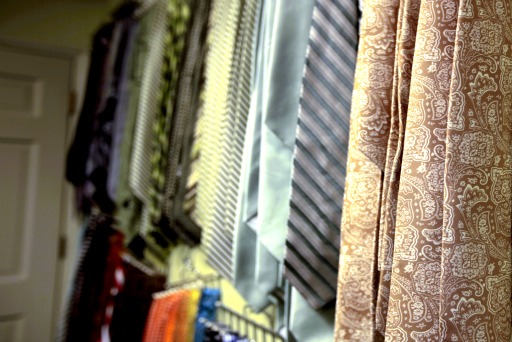 What's Windall's ultimate fashion tip? "It's all in the details. When you're Windall, you don't walk out the door unless you look perfect. My tie is always straight, with a dimple in the right spot and everything. It takes a little time, but trust me, people pay attention."
---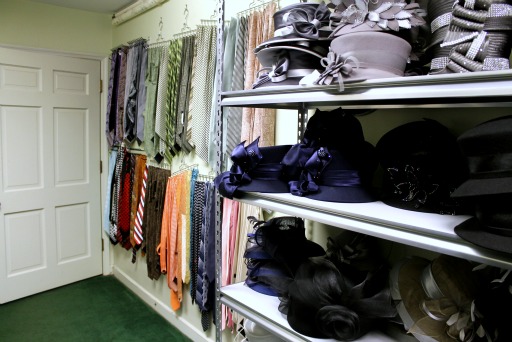 Westley says that style is all about being clean: "I'm always making sure that my suits are pressed, shoes are shined, and not a single thread is out of place with the outfits I wear. It's all about keeping it fresh and fitted."
---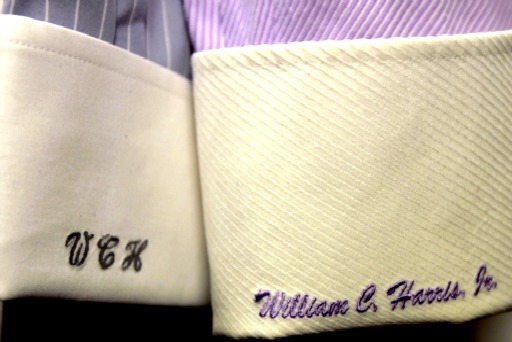 What are some other secrets of the Harris Family style? Keep it unique, be original and don't be afraid to put your name on it.
---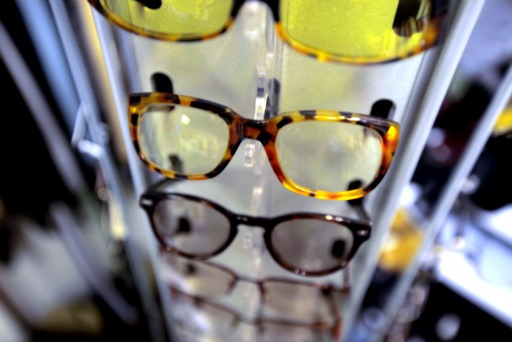 Fine accessories always add the perfect touch to any outfit, like these unique looking glasses.
---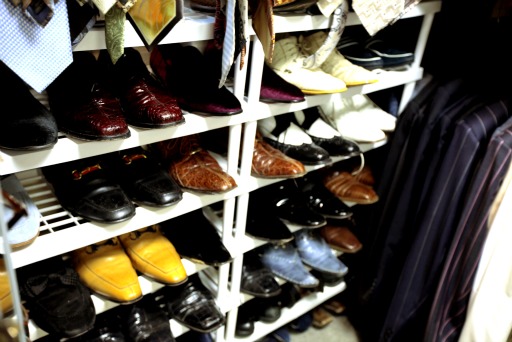 You can never have too many shoes, according to the Harris Boys. It's always good to be able to mix and match your accessories with your suits.
---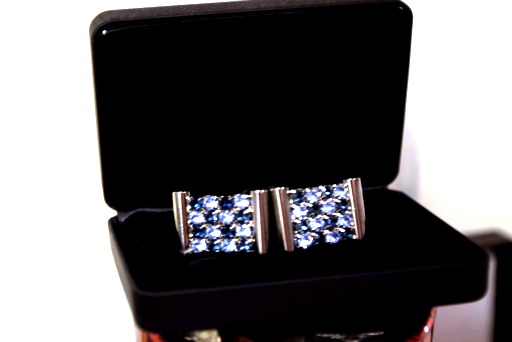 Don't be afraid to add a little sparkle to your wardrobe, like these blue cuff links.
---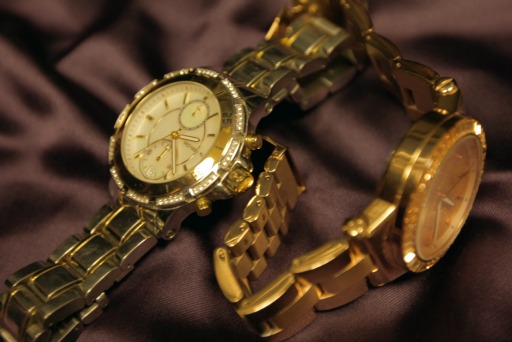 You can never go wrong when adding a beautiful gold watch to any outfit. It's good to keep it classy (and blingy) when showing off your style.
---
Source:  [Discovery Health]