How the 'New York Times' Churns Out 1,000 Obituaries Every Year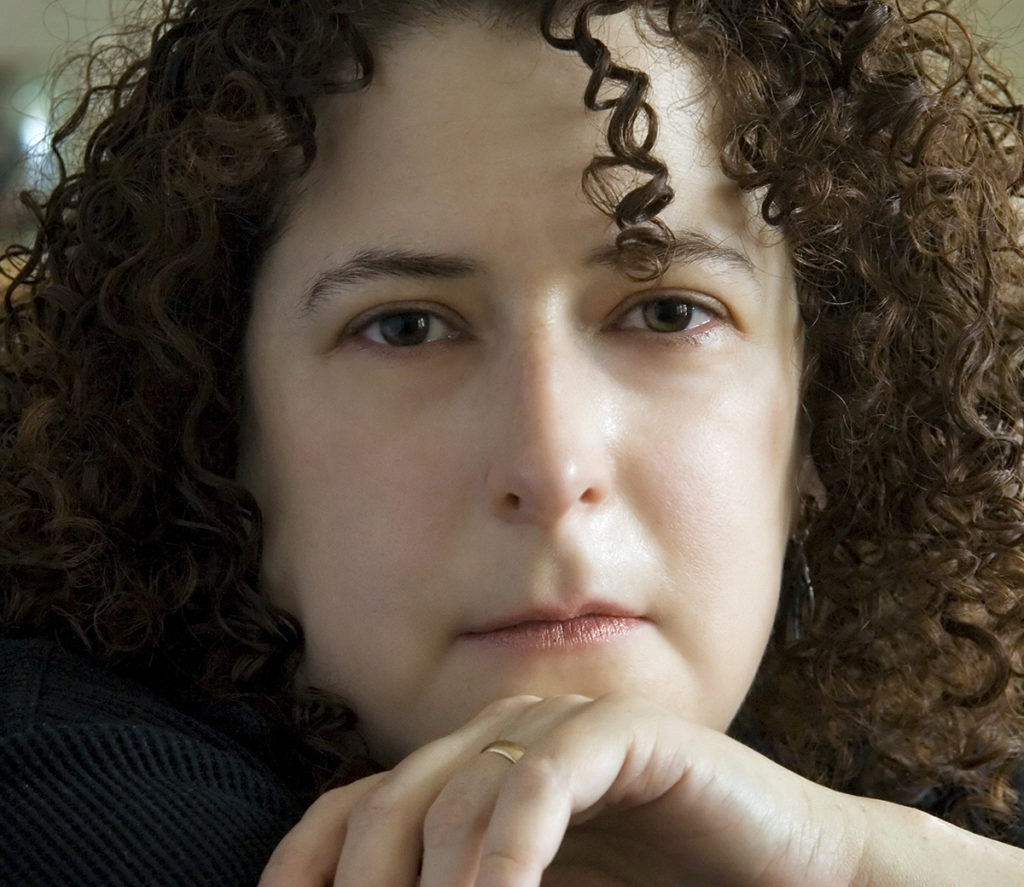 Article by Simon Davis, Vice
Per the CDC, more than 2.5 million people die in America annually. By contrast, a mereone thousand will have the privilege of getting an obituary about them published in theNew York Times in any given year (note: that's not the same as a paid death notice ).
One of the people who's had the opportunity to write more than 1,200 obituaries in her 20-year career is Margalit Fox, senior writer for the New York Times. She got her start in 1995, writing obituaries as a freelancer before joining the staff full-time in 2004. She is currently on leave to write her third book but was kind enough to spend some time with me on Skype to talk about her experiences in the profession.
VICE: What would you say is the biggest misconception about obituaries?
Margalit Fox: Most people have some awareness that many newspaper obituaries are written in advance. But a common and very understandable fallacy is that they are all written in advance. Would that it were so, but if you think about it in pure numbers, the number of people who will one day die is literally in the billions. Even if you consider only those that would be newsworthy for our pages, it's still in the hundreds of thousands, if not the millions.
We have only four or five writers on our staff, so therefore 90 percent of my job, and that of my colleagues, is handling the breaking news daily obits that are reported and written on deadline just as articles elsewhere in the paper are. When we have some downtime if there's nothing breaking, or when our editor wants to give us a little reprieve, then we turn our attention to working on advances, where by newspaper standards we have the luxury of incredible amounts of time, meaning maybe two days instead of one, or for really complex people maybe a week. But that's the exception to the rule.
How about things people say about obituary writers themselves?
It's that we are these dour, morbid, depressed, death-haunted people. I think that people who think that clearly haven't read our pages. Because if they read our pages, it's pure narrative. And the stories, of course, are not about the death—they are about the life. In an obit of 1,000 words, the death is just the "news peg," as we call it. It might be one or two sentences. So it really is about the life.
—Read the rest of the article—

ConnectingDirectors.com is the leading online daily publication for funeral professionals with a reader base of over 45,000 of the most elite and forward-thinking professionals in the profession. With ConnectingDirectors.com we have created a global community through an online platform allowing funeral professionals to Stay Current. Stay Informed and Stay Elite.

Latest posts by CDFuneralNews (see all)
You may be interested
Funeral Industry News
672 views
Funeral Industry News
25 views
Funeral Industry News
25 views
Tukios Announces New HD Video Book Product
CDFuneralNews
-
June 20, 2018
OGDEN, Utah - Tukios has introduced an innovative new keepsake with the recently released Video Book. At an affordable price,…
Funeral Industry News
615 views
Funeral Industry News
615 views
Mean Internet Comments – Funeral Edition
CDFuneralNews
-
June 20, 2018
We shine a light on some of the harsh words posted on social media towards DISRUPT Media's CEO, Ryan Thogmartin.…
Comments