4 Funeral Companies and Pages You Should Be Following on Facebook
The internet is full of noise – we are trying to cut through it with some value. Below are 4 Facebook Pages that we engage with daily and want to recommend for you to do the same!
FrontRunner Professional
 – Leading web and software solutions company. Awesome '12 Days of Christmas' specials happening now.

ASD – Answering Service for Directors
 – On call service that posts great funeral related content including 'Employee save of the week' that are always emotional and entertaining.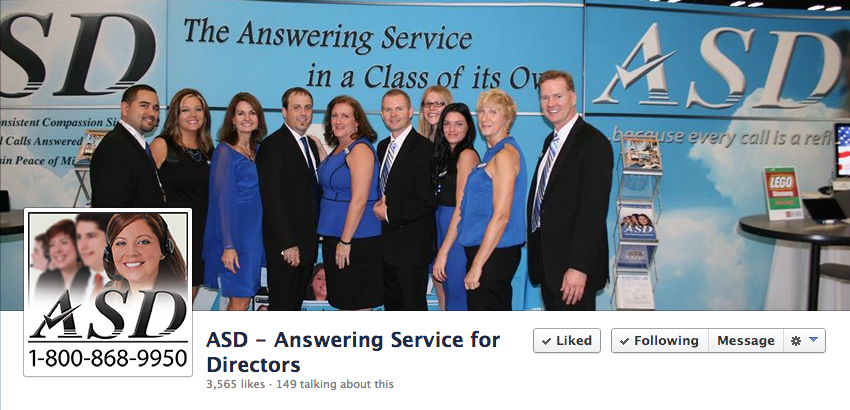 Confessions of a Funeral Director
 – Funeral humor page ran by funeral director and author Caleb Wilde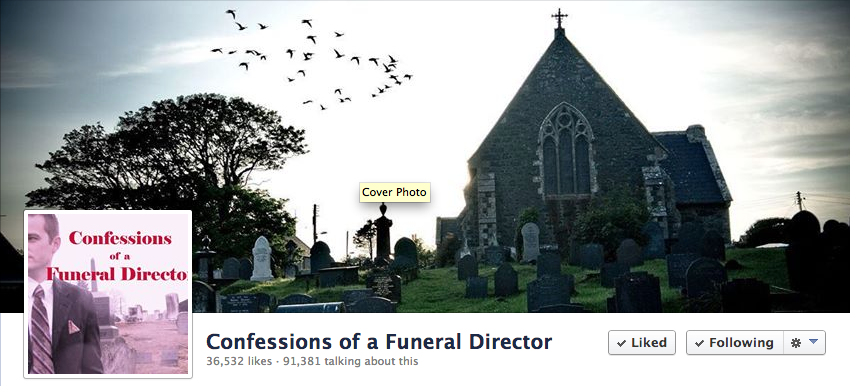 Have the Talk of a Lifetime
 – Social content created for funeral homes to share in an attempt to help inspire families to have the 'funeral talk'!

We highly recommend following these pages!