Caleb Wilde Channels His Inner Grumpy Cat; And It's Hilarious!
From: Caleb Wilde, CalebWilde.com
I was channeling my inner grumpy cat and this is what I came up with.  Yes, some are extremely cheesy, others in bad taste, others are for those inside the industry, but maybe there's one that makes you laugh.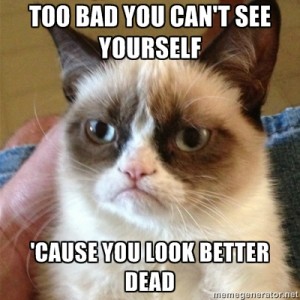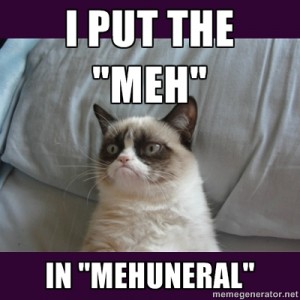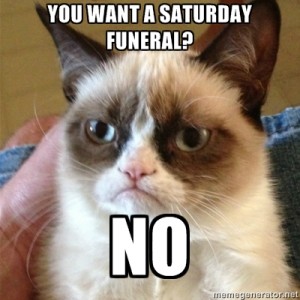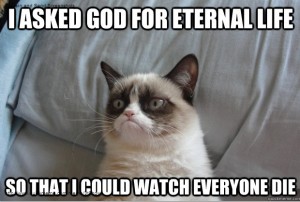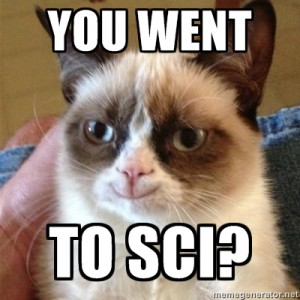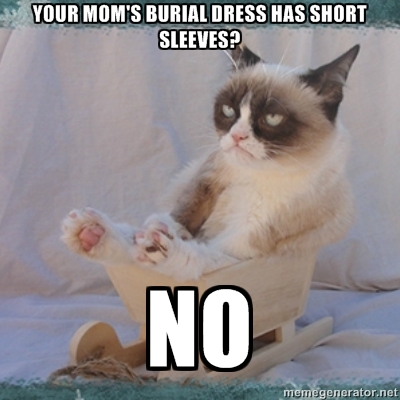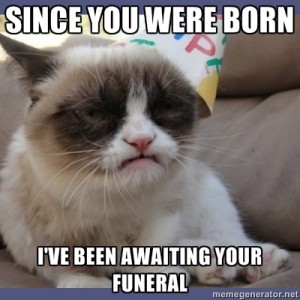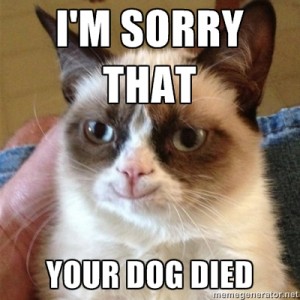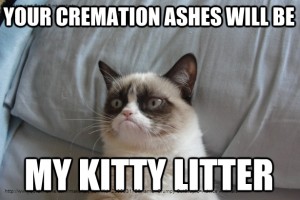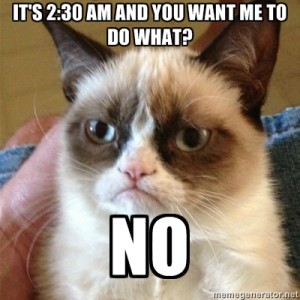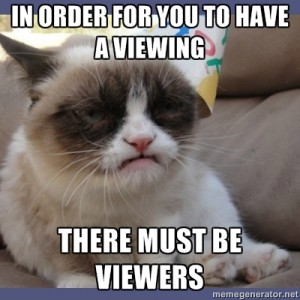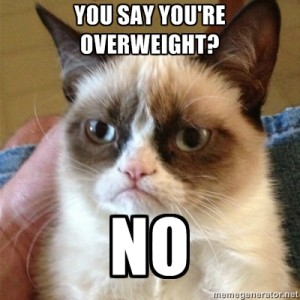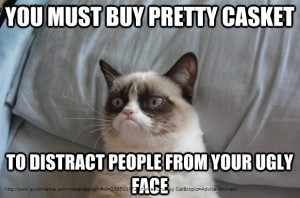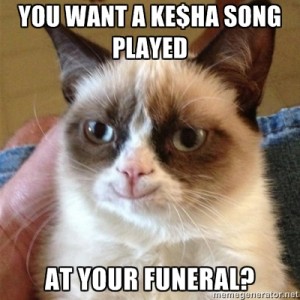 Do you have any Grumpy Cat lines?