Archives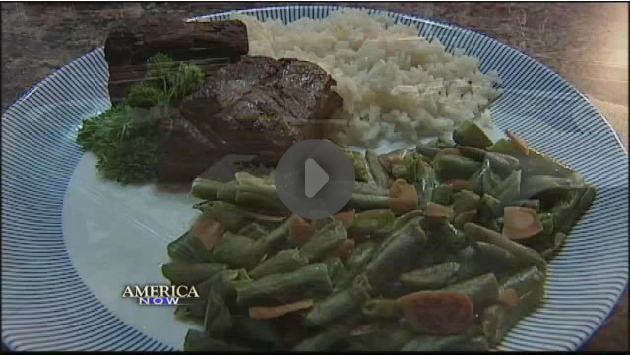 When someone dies, most people send flowers. A funeral director in Bowling Green, Ky. started a business to let you send something else: Comfort food. So why did a florist association write him a pointed note? We went to find out.
David Storke is the mayor of Bowling Green, a town small enough that you can drive a golf cart through it.
In this small town, Storke runs a funeral home, and now a small business he started called Sympathy Food.
Said Storke, "It's what you do when your neighbor dies, you take them food. But if your college roommate's mom dies in California, you can't take them food."
Instead, you can send them a meal from SympathyFood.com. Options include "ham, roast turkey, lasagna, all the side dishes you think of, the casseroles you make, desserts."