Wednesday, March 14, 2012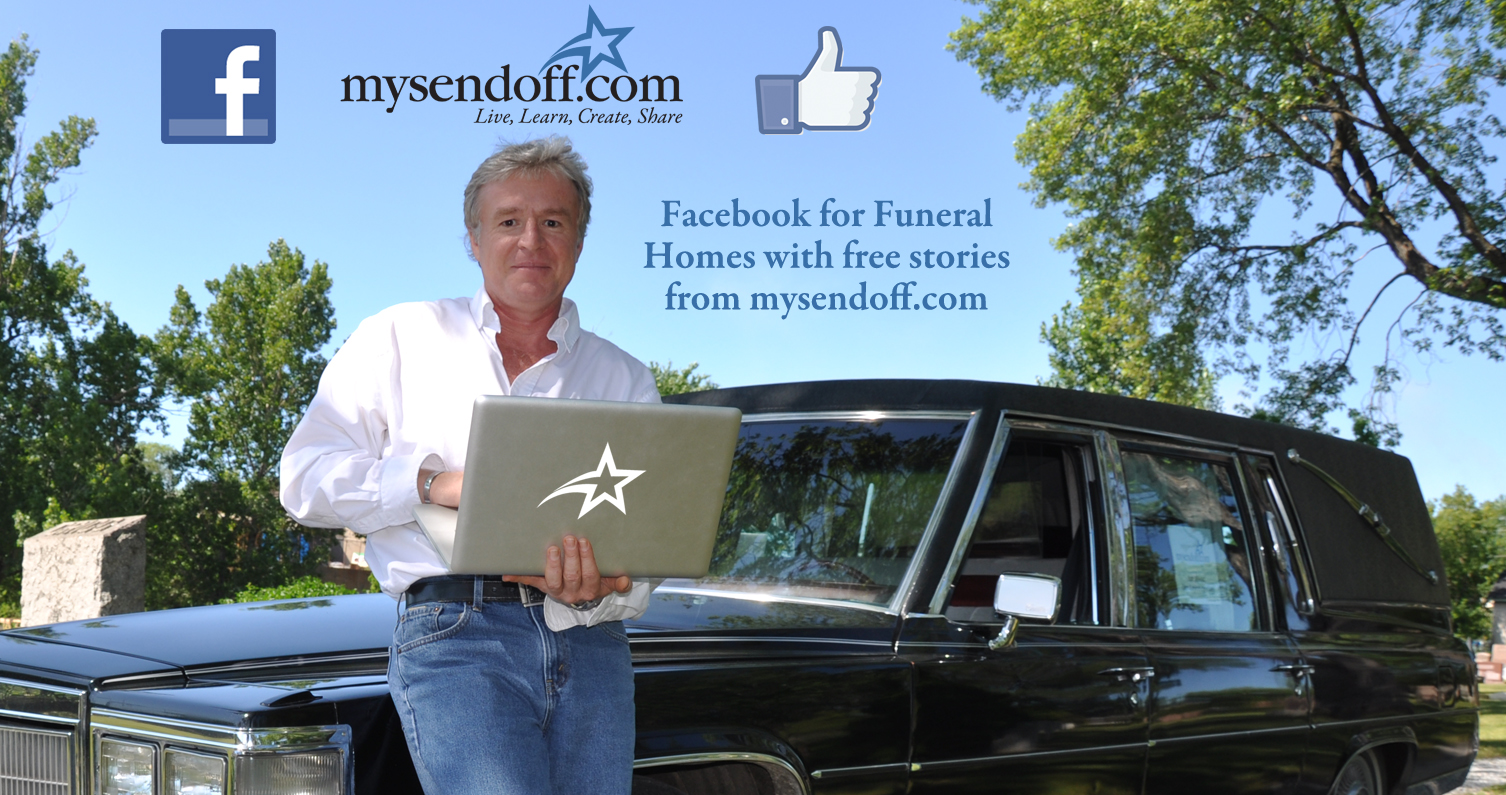 As funeral homes race to keep pace with today's rapidly changing consumers, one innovative industry supplier has just introduced a free, revolutionary solution to help progressive funeral homes reach out to a new network of prospective clients using the power and popularity of Facebook.
Mysendoff.com has just introduced a story-sharing partnership that allows funeral homes to incorporate mysendoff.com's unique funeral-related content onto their funeral home's Facebook page to help build a strong content foundation for their social media marketing. The best part about this story sharing agreement is that (like a Facebook page) it is completely "free of charge.