Need Help With Social Media?
Interested in discussing a strategic social media plan for your funeral home?
Join 18,000 Other Funeral Directors in the Know! Sign up for our Daily Funeral News Updates email!
Like Us On Facebook
Recent Tweets
"#ThingsNotToDoDuringAFuneral" Trending Topic on Twitter, Very Funny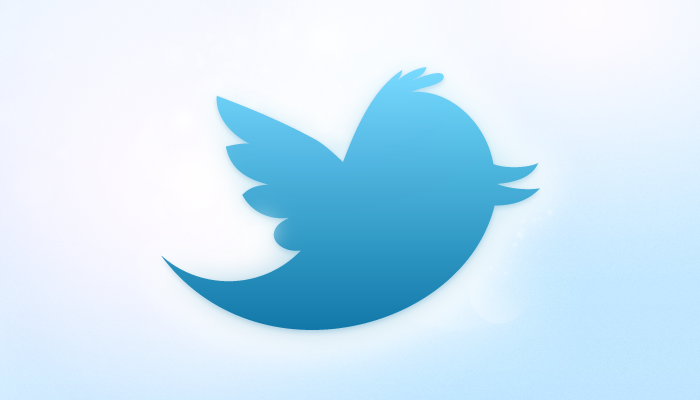 It is amazing how often funeral topics are discussed on Twitter. There is a huge opportunity that exists on Twitter for funeral professionals and industry suppliers to answer questions Twitter users have about funerals and the funeral process. I'm not going to get into this idea fully, it deserves its own article, but if you are curious go to search.twitter.com and type in the search term "Funeral". You will be presented with a list of all the tweets that include the word "funeral". Ok, now on to the point of this article.

One of the many cool things about Twitter is "Trending Topics" these are; word(s), Phrase, or topic that is tweeted multiple times (usually millions). A trending topic is generally proceeded by a # (hashtag). When a word appears with a # before it, the topic is linked to a list of all the tweets the contain the hashtag topic.
Last week a very popular trending topics was #ThingsNotToDoDuringAFuneral (Things Not to Do During a Funeral). It was amazing to me how many people were willing to talk (tweet) about this topic. It seems like when this profession is portrayed in a "light" or not so gloomy way, people are willing to talk about it. Maybe there is a lesson to learn from this when it comes to marketing your funeral home, and I think it definitely solidifies that the consumer is ready to start engaging with funeral homes and directors through social media.
Well, with millions of tweets containing the trending topic #ThingsNotToDoDuringAFuneral it was hard to find to narrow down the best, so we included a list of some of the most retweeted:
@oni_sfm: #ThingsNotToDoDuringAFuneral sing I'm a survivor…
@BenBroomy: #ThingsNotToDoDuringAFuneral chuck some flowers over your head to see who's next
@catmccormack: #ThingsNotToDoDuringAFuneral applaud
@SammmHubert: #ThingsNotToDoDuringAFuneral use the coffin to recreate Cool Runnings
@Ohh_livia77: Poke old people and say "you're next"
And the number one #ThingsNotToDoDuringAFuneral is: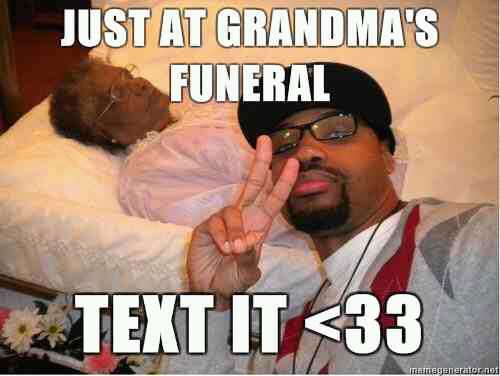 Please add your #ThingsNotToDoDuringAFuneral in the comments below.
Ryan Thogmartin is founder and CEO of two innovative companies. Connecting Directors LLC (www.connectingdirectors.com) and Disrupt Media Group, LLC (www.disruptmg.com). ConnectingDirectors.com is the premier progressive online publication for funeral professionals. ConnectingDirectors.com is a thriving global publication with a reader base of over 15,000 of the most elite and forward-thinking professionals in the industry.

Disrupt Media Group, LLC is a social media marketing solutions firm. Disrupt MG focuses on proficiently assisting small businesses in creating engaging social media marketing strategies. Without a social media marketing strategy companies and brands are just aimlessly posting without any coherent direction. Social media marketing is more than just having a Facebook, Twitter, and Youtube page; businesses have to have a strategy to telling their story, one that opens the door and starts the conversation.
Latest posts by Ryan Thogmartin (see all)

---