Need Help With Social Media?
Interested in discussing a strategic social media plan for your funeral home?
Join 18,000 Other Funeral Directors in the Know! Sign up for our Daily Funeral News Updates email!
Like Us On Facebook
Recent Tweets
How To Customize Your Facebook Timeline for Pages [Video]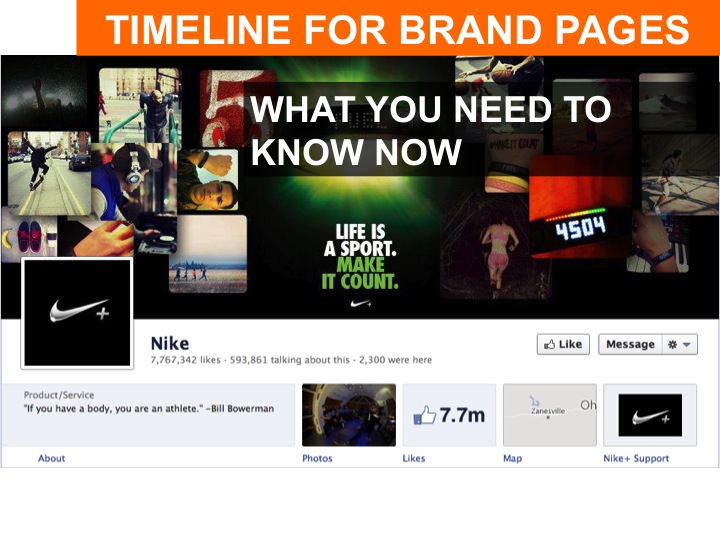 On March 30th, 2012 Facebook will be automatically switching Facebook Pages (business pages) to the new Timeline design. With this fast approaching many funeral homes have emailed us trying to figure out how to best utilize the new Timeline layout for Facebook Pages. We started working with Disrupt Media Group to create a video tutorial on how to switch to the new Timeline design and customize it, but then Facebook came to the rescue, and we figured that there is no better way to learn how to customize your new Timeline Page then from Facebook themselves. Watch the video below, Facebook released Friday, as they walk you through customizing the new Timeline design.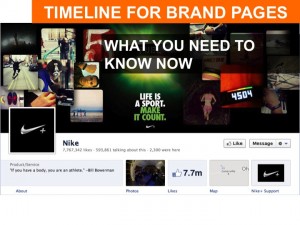 "Timeline For Brand Pages – What You Need to Know Now". This free PDF goes through the major Facebook changes and what you should know before March 30, when the layout goes live for all.
Ryan Thogmartin is founder and CEO of two innovative companies. Connecting Directors LLC (www.connectingdirectors.com) and Disrupt Media Group, LLC (www.disruptmg.com). ConnectingDirectors.com is the premier progressive online publication for funeral professionals. ConnectingDirectors.com is a thriving global publication with a reader base of over 15,000 of the most elite and forward-thinking professionals in the industry.

Disrupt Media Group, LLC is a social media marketing solutions firm. Disrupt MG focuses on proficiently assisting small businesses in creating engaging social media marketing strategies. Without a social media marketing strategy companies and brands are just aimlessly posting without any coherent direction. Social media marketing is more than just having a Facebook, Twitter, and Youtube page; businesses have to have a strategy to telling their story, one that opens the door and starts the conversation.
Latest posts by Ryan Thogmartin (see all)

---