Robert T. "Bob" Rosson Jr. Installed as President of the National Funeral Directors Association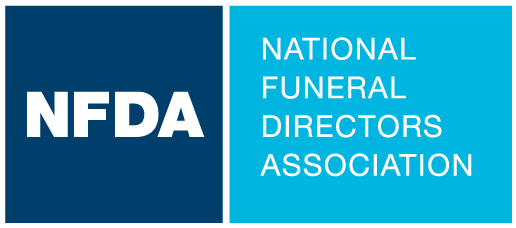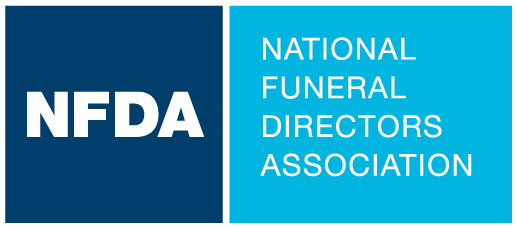 Brookfield, Wis. – Robert T. "Bob" Rosson Jr., CFSP, CPC, of Waller Funeral Home in Oxford, Miss., was installed as president of the National Funeral Directors Association (NFDA) during its 2012 International Convention & Expo, which took place October 7-10 in Charlotte, N.C.
Three individuals were elected by the NFDA House of Delegates and installed as officers during the Convention: President-elect Robert L. "Robby" Bates, CFSP, of Bates Family Funeral Home in De Kalb, Texas; Treasurer Robert "Rob" C. Moore IV, CFSP, of Moore's Home for Funerals in Wayne, N.J.; and Secretary Bob Arrington of Arrington Funeral Directors in Jackson, Tenn. Each of these officers will serve a one-year term.

Additionally, Randall Earl, CFSP, of Brintlinger & Earl Funeral Homes in Decatur, Ill., was installed as immediate past president of NFDA and will serve a one-year term. Randy Anderson, CFSP, of Radney Funeral Home in Alexander City, Ala., and Kenneth "Ken" Cahall, CFSP, of Cahall Funeral Homes Inc. in Georgetown, Ohio, were installed as at-large representatives and will serve two-year terms of office.
At-large Representatives W. Ashley Cozine, CFSP, CPC, of Broadway Mortuary in Wichita, Kan., and Patrick "Pat" Patton, CFSP, of Patton-Schad Funeral & Cremation Services in Sauk Centre, Minn., will serve the second year of their two-year term of service in 2012-13.
NFDA is the world's leading and largest funeral service association, serving 18,500 individual members who represent nearly 10,000 funeral homes in the United States and 43 countries around the world. NFDA is the trusted leader, beacon for ethics and the strongest advocate for the profession. NFDA is the association of choice because it offers funeral professionals comprehensive educational resources, tools to manage successful businesses, guidance to become pillars in their communities and the expertise to foster future generations of funeral professionals. NFDA is headquartered in Brookfield, Wis., and has an office in Washington, D.C. For more information, visit 
www.nfda.org
.
# # #

2013 NFDA International Convention & Expo
October 20-23, 2013 Austin, TX
www.nfda.org/austin2013
ConnectingDirectors.com is the premier progressive online publication for funeral professionals. ConnectingDirectors.com is now a thriving global publication with a reader base of over 15,000 of the most elite and forward-thinking professionals in the industry. Founder and CEO Ryan Thogmartin has a vision for where the funeral profession is headed, and has used that vision to successfully position the site as the leading online resource for funeral professionals.

Over 15,000 Funeral Professional Know, ConnectingDirectors.com is Leading the Revolution!
Latest posts by CDFuneralNews (see all)

---