Need Help With Social Media?
Interested in discussing a strategic social media plan for your funeral home?
Join 18,000 Other Funeral Directors in the Know! Sign up for our Daily Funeral News Updates email!
Like Us On Facebook
Recent Tweets
Comics That Could Be Directed to Funeral Professionals, So True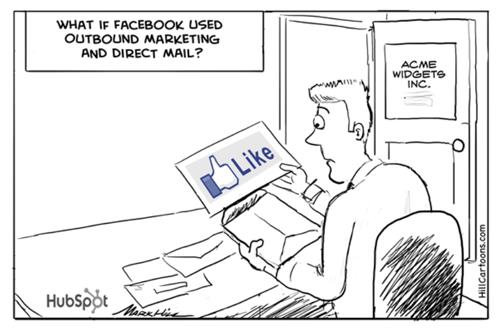 There's not much to say that can set up the below comics. When you read them I don't think there is any possible way to deny the fact that they could have been created with funeral professionals in mind.
Something has to change…

My marketing guys tells me…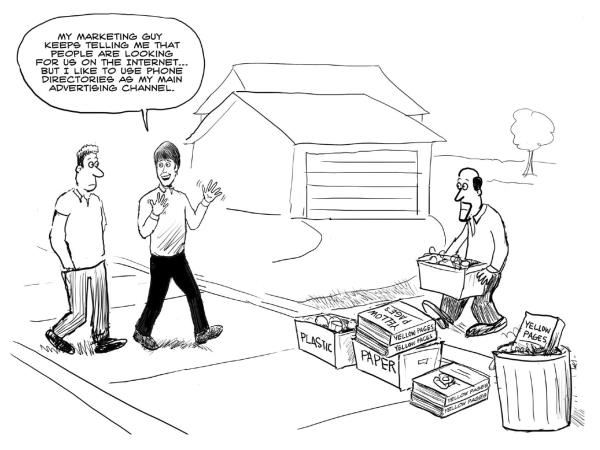 What IF Facebook…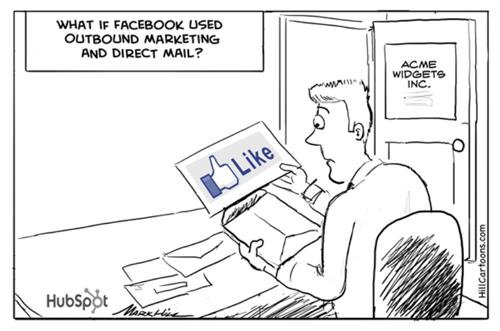 What IF Facebook used the same marketing methods funeral homes do to reach their target users, who are also some of the same prospects your marketing too? It wouldn't make sense right?
Someone please explain to me why it would make sense for funeral homes to spend so much money on these outdated, unmeasurable marketing strategies?
If your ready to embrace new measurable marketing methods that are built on your funeral home's values and focused on the values of your customer then fill out this form so start the conversation.
Ryan Thogmartin is founder and CEO of two innovative companies. Connecting Directors LLC (www.connectingdirectors.com) and Disrupt Media Group, LLC (www.disruptmg.com). ConnectingDirectors.com is the premier progressive online publication for funeral professionals. ConnectingDirectors.com is a thriving global publication with a reader base of over 15,000 of the most elite and forward-thinking professionals in the industry.

Disrupt Media Group, LLC is a social media marketing solutions firm. Disrupt MG focuses on proficiently assisting small businesses in creating engaging social media marketing strategies. Without a social media marketing strategy companies and brands are just aimlessly posting without any coherent direction. Social media marketing is more than just having a Facebook, Twitter, and Youtube page; businesses have to have a strategy to telling their story, one that opens the door and starts the conversation.
Latest posts by Ryan Thogmartin (see all)

---