We Need Women!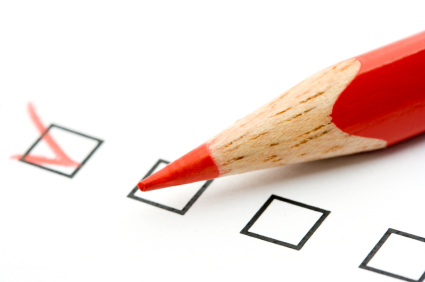 First, I want to say thank you!!!  
Our survey
 is off to a great start. So far we have had 125 responses, but there is one problem; 88% of the people taking our survey are Men.
Women – we need your help! (again

) Please take our survey and let your voice be heard. If you are not familiar with what the survey is about or why we are doing it please read this overview: 
http://connectingdirectors.com/articles/35119-here-is-you-chance-to-be-heard-please-read
Please take the survey that describes your position in the Funeral Services Profession:
The Survey is open now and will remain open until Midnight Pacific Time on Thursday, 8/9/12.
As a thank you for taking the survey you'll get a FREE download of The 7 Keys to Mastering Time, which I believe you will be both informative and valuable.
Please share this invite with other women in the funeral profession. You input is needed and is of extreme value to the benefit of the funeral profession.
Thank you!!
Ryan Thogmartin is founder and CEO of two innovative companies. Connecting Directors LLC (www.connectingdirectors.com) and Disrupt Media Group, LLC (www.disruptmg.com). ConnectingDirectors.com is the premier progressive online publication for funeral professionals. ConnectingDirectors.com is a thriving global publication with a reader base of over 15,000 of the most elite and forward-thinking professionals in the industry.

Disrupt Media Group, LLC is a social media marketing solutions firm. Disrupt MG focuses on proficiently assisting small businesses in creating engaging social media marketing strategies. Without a social media marketing strategy companies and brands are just aimlessly posting without any coherent direction. Social media marketing is more than just having a Facebook, Twitter, and Youtube page; businesses have to have a strategy to telling their story, one that opens the door and starts the conversation.
Latest posts by Ryan Thogmartin (see all)

---