Need Help With Social Media?
Interested in discussing a strategic social media plan for your funeral home?
Join 18,000 Other Funeral Directors in the Know! Sign up for our Daily Funeral News Updates email!
Like Us On Facebook
Recent Tweets
This is Worthless…Social Media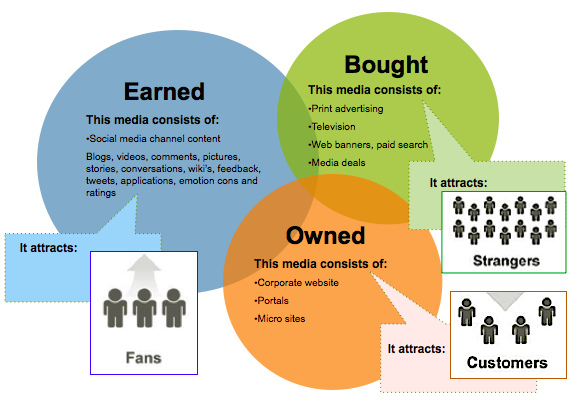 This article is the final portion of a 5 part social media article series we have featured over the last month. If you missed any of the before published piece you can read them through the links below:
Part 1: Don't Play Follow the Leader
Part 2: Strategy, It's Your Foundation
Part 3: Social Media and the Customer
Part 4: Engagement, It's the Secret Sauce
Social Media Marketing Can Be Great, And Also Completely Worthless
Yes, I just used 2,341 words (Part 1-4) to tell you social media marketing for your funeral home is completely WORTHLESS…
If you don't do the following:
Educate
Learn how a comprehensive social media strategy works (internally).
Learn about your customers and understand their (met & unmet) needs.
Prioritize
Understand which social media channels to use and why.
Measurement
Determining the correct measurement areas (baseline vs. KPI).
Determining success.
Culture
See how social media can play a role in firm development and all marketing initiatives.
Gaining the knowledge and understanding on how to make a cultural shift to social media.

It's Closing Time
Social media marketing can put a human face on your firm (outside of the arrangement room and funeral home), replacing the impersonal with the highly personal. And they can give your customers a platform to help each other.
A social media marketing strategy that embodies your firm in a useful and engaging way can deepen the connection between you and your customers and earn your funeral home a larger place in their lives.
Every funeral home has already invested time and money into the Bought and Owned media channels. A customer focused social media strategy utilizes the Earned channel where the social media conversation begins and sustains itself.
Once funeral directors are able to figure out the very basic equation for social media they will begin to understand that social media is not about pushing content out through a new channel. It's about having a conversation with consumers via a new channel.
In the past 20 years there were few ways that potential customers could talk to funeral homes (outside of a death). With the rise of social media, customers can talk and more importantly: Share. Comment. Watch. Listen. And that's why social media is so important. It's real, not magic.
Ryan Thogmartin is founder and CEO of two innovative companies. Connecting Directors LLC (www.connectingdirectors.com) and Disrupt Media Group, LLC (www.disruptmg.com). ConnectingDirectors.com is the premier progressive online publication for funeral professionals. ConnectingDirectors.com is a thriving global publication with a reader base of over 15,000 of the most elite and forward-thinking professionals in the industry.

Disrupt Media Group, LLC is a social media marketing solutions firm. Disrupt MG focuses on proficiently assisting small businesses in creating engaging social media marketing strategies. Without a social media marketing strategy companies and brands are just aimlessly posting without any coherent direction. Social media marketing is more than just having a Facebook, Twitter, and Youtube page; businesses have to have a strategy to telling their story, one that opens the door and starts the conversation.
Latest posts by Ryan Thogmartin (see all)

---