[Survey] Please Take!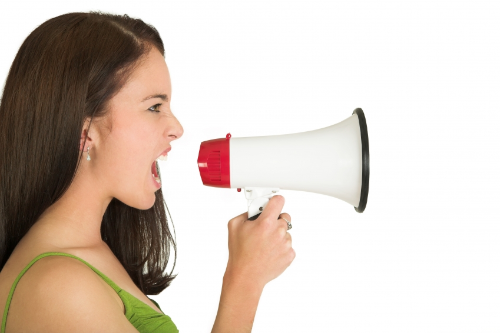 Please take the survey that describes your position in the Funeral Services Profession
For Funeral Directors click here:   https://www.surveymonkey.com/s/R2SJDRH
For Vendors, Suppliers and Support Companies click here:   https://www.surveymonkey.com/s/RYPMXTM
The Results of the Survey will be announced here on ConnectingDirectors.com as soon as they are available.
Thank you to everyone who took the pre-survey, your input allowed us to develop what we feel is an interesting and valuable survey.

The Survey is open now and will remain open until Midnight Pacific Time on Thursday, 8/9/12
As a thank you for taking the survey you'll get a FREE download of The 7 Keys to Mastering Time, which I believe you will be both informative and valuable.
Thank you,
Ryan Thogmartin/Connecting Directors.com
Tim O'Brien/ ISMPI, Inc. Survey Developer
PS: If you missed the announcement about the survey and why we're doing it please click here:
ConnectingDirectors.com is the premier progressive online publication for funeral professionals. ConnectingDirectors.com is now a thriving global publication with a reader base of over 15,000 of the most elite and forward-thinking professionals in the industry. Founder and CEO Ryan Thogmartin has a vision for where the funeral profession is headed, and has used that vision to successfully position the site as the leading online resource for funeral professionals.

Over 15,000 Funeral Professional Know, ConnectingDirectors.com is Leading the Revolution!
Latest posts by CDFuneralNews (see all)

---