Need Help With Social Media?
Interested in discussing a strategic social media plan for your funeral home?
Join 18,000 Other Funeral Directors in the Know! Sign up for our Daily Funeral News Updates email!
Like Us On Facebook
Recent Tweets
Engagement, It's The Secret Sauce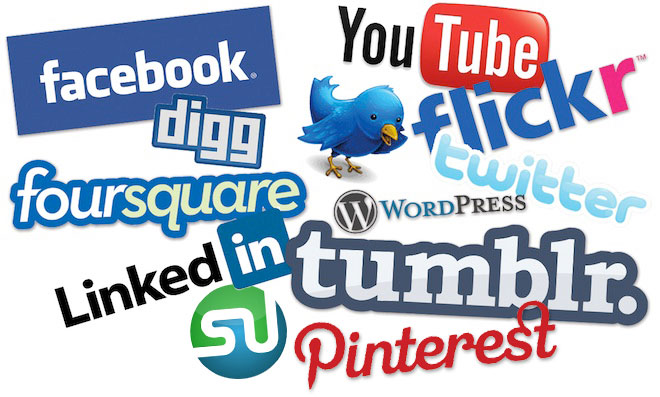 Social channels are not your "Field of Dreams." Just because you build it doesn't mean customers and fans are going to show up and start playing! You have to get them there and keep them engaged.
A phrase I like to use with clients is: "Telling is not selling, and selling is not engaging". People don't want to be sold to, they want to talk and be conversational.
Gary Vaynerchuk puts it in more animated terms by saying, "Everyone in social media marketing today is like a 19 year old dude: they try to close too fast".

When it comes to engaging with your customer, or more general, your audience, there is one major rule: DON'T BE A 19 YEAR OLD DUDE!
Research is showing that most people in social networks don't want to talk about your services, they just want to talk. We've long known that inserting funeral homes into social-media channels requires a conversational touch, but many are surprised by just how conversational. There's increasing evidence that the most effective kinds of posts on these websites are simple, random, even silly statements: What are you doing this weekend? What is your ideal vacation? What's your favorite movie or book? What is on your Bucket-List?
As a rule: two-thirds of a funeral home's Facebook content should be conversational in nature. Conversational posts produce 8 to 12 times the response of more company-oriented ones. It's not always about your firm. It's about why people are there…to connect with other people, and (getting them) to connect with you because they like you. The numbers speak for themselves.
Though not industry related, the following numbers from the Oreo Facebook Page are staggering. Oreo is masterful in handling that balance between promotion and conversation. Consider the responses from several recent questions:
"Ever try dunking an Oreo cookie with a fork or anything else?" Generated 8,200 "likes" and 2,300 comments
"Pick a flavor, any flavor! If you could create a new Oreo cream flavor, what would it be?" Generated 7,100 "likes", 12,500 comments
"Pop quiz: Twist, lick, then…" Generated 6,500 "likes", 6,200 comments
A single engaging post on a funeral home Facebook Page can reach 1000's of people. If 98% of the posts are positive, the value is incredible.
What's the value of all that to your firm? For the cost of $0.00 you have increased positive brand sentiment, generated a measurable earned-media value, and now have 100+ more people with whom you can share information. Not a bad ROI.
In the end it's behavior-based – a Facebook fan has no value. Getting a Facebook fan to do something does.
Ryan Thogmartin is founder and CEO of two innovative companies. Connecting Directors LLC (www.connectingdirectors.com) and Disrupt Media Group, LLC (www.disruptmg.com). ConnectingDirectors.com is the premier progressive online publication for funeral professionals. ConnectingDirectors.com is a thriving global publication with a reader base of over 15,000 of the most elite and forward-thinking professionals in the industry.

Disrupt Media Group, LLC is a social media marketing solutions firm. Disrupt MG focuses on proficiently assisting small businesses in creating engaging social media marketing strategies. Without a social media marketing strategy companies and brands are just aimlessly posting without any coherent direction. Social media marketing is more than just having a Facebook, Twitter, and Youtube page; businesses have to have a strategy to telling their story, one that opens the door and starts the conversation.
Latest posts by Ryan Thogmartin (see all)

---