New Reality Show to Feature People Dancing On Graves…Disrespectful?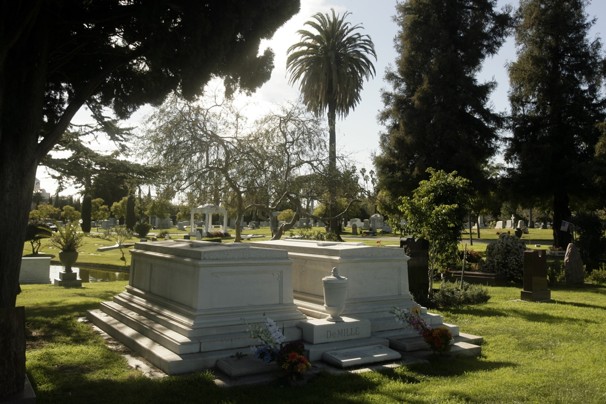 CBS announced last week
 a new reality show "DANCING ON THE STARS" that will take place live in the Hollywood Forever Cemetery. I first thought it was a hoax until I read the press release from CBS themselves. It seems the show is in retaliation to ABC's show "The Glass House" which CBS says is a copy of their own show "Big Brother".

ABC is the producers of the popular reality show "DANCING WITH THE STARS", which in my opinion, seems more respectful than dancing on the graves of the deceased. I am surprised that the cemetery is actually considering letting this happen. I would think this would deter people from wanting their loved ones laid to rest in a cemetery that is going to allow people dancing on their graves.
CBS said this about the new show in a press release on Wednesday: "
The dazzling new show, DANCING ON THE STARS, will be broadcast live from the Hollywood Forever Cemetery, and will feature moderately famous and sort of well-known people you almost recognize competing for big prizes by dancing on the graves of some of Hollywood's most iconic and well-beloved stars of stage and screen."
Amazingly, the response from the Twittersphere was extremely positive. Take a look below: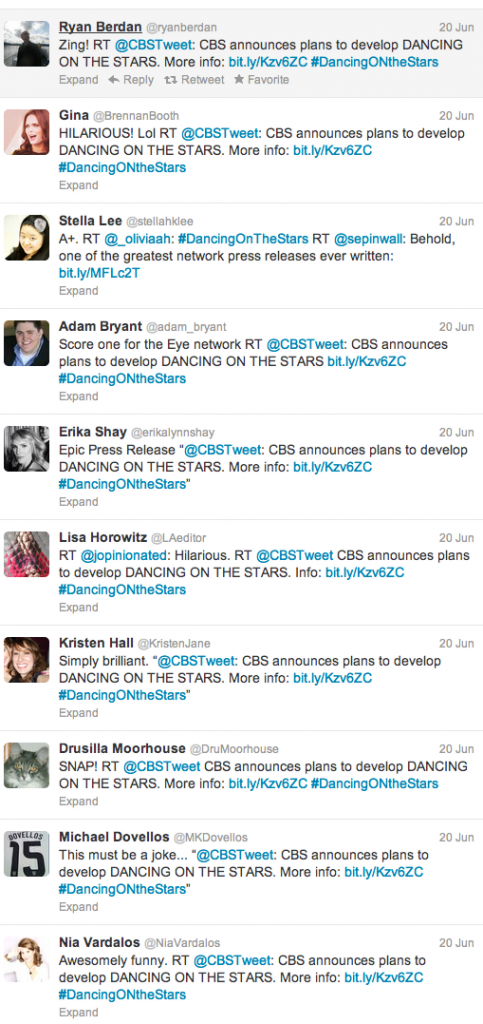 So we have to ask for your opinion: Do you think this show idea is disrespectful to the deceased and their families?
Ryan Thogmartin is founder and CEO of two innovative companies. Connecting Directors LLC (www.connectingdirectors.com) and Disrupt Media Group, LLC (www.disruptmg.com). ConnectingDirectors.com is the premier progressive online publication for funeral professionals. ConnectingDirectors.com is a thriving global publication with a reader base of over 15,000 of the most elite and forward-thinking professionals in the industry.

Disrupt Media Group, LLC is a social media marketing solutions firm. Disrupt MG focuses on proficiently assisting small businesses in creating engaging social media marketing strategies. Without a social media marketing strategy companies and brands are just aimlessly posting without any coherent direction. Social media marketing is more than just having a Facebook, Twitter, and Youtube page; businesses have to have a strategy to telling their story, one that opens the door and starts the conversation.
Latest posts by Ryan Thogmartin (see all)

---