Funeral Profession Reacts to 60 Minutes Segment "Final Resting Places"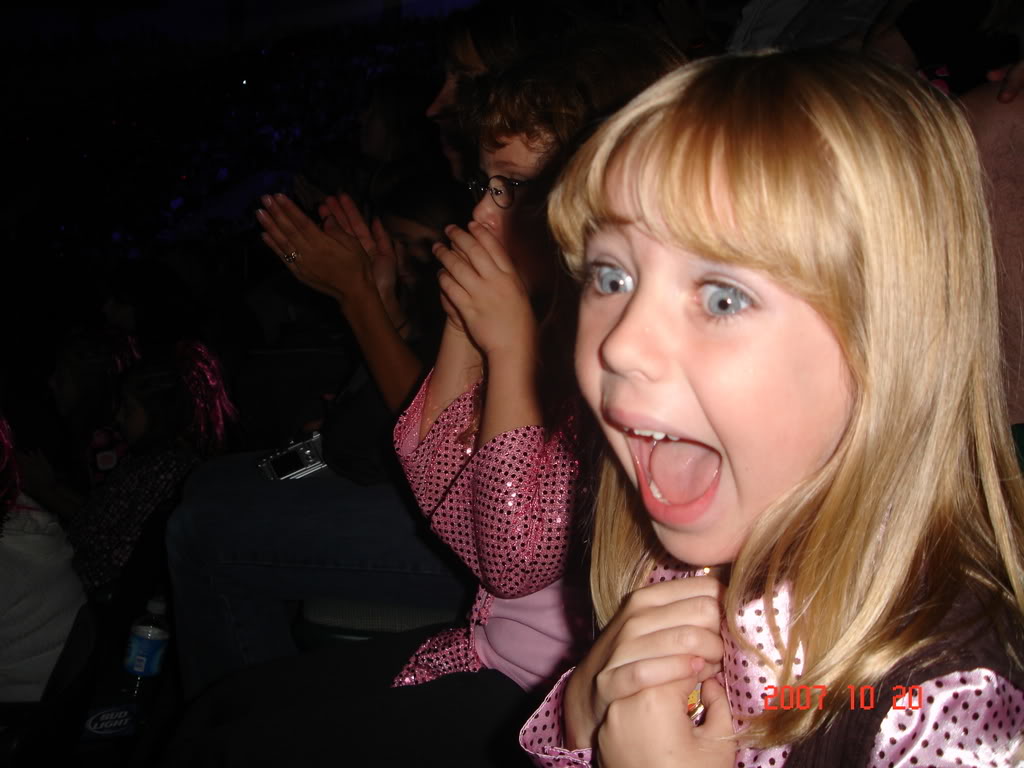 The funeral profession was in an uproar yesterday following the 
60 Minutes segment "Final Resting Places"
. The content of the segment sparked conversation again around the regulations, or lack there of, placed on cemetery owners and management. The segment reported by Anderson Cooper was just another black eye for a profession that is under a constant magnifying glass. The thing that really sucks is that 98% of those in the profession are upstanding, caring, and honest business men and women. A couple of incompetent jerk wads ruin it for everyone. I think every association issued statements yesterday in response to the segment, but I believe the most actionable response came from my good friend Robin Heppell.

Robin posted the following statement on his 
Facebook Profile
 Sunday night immediately following the airing of the 
60 Minutes
 segment:
"Attn: Cemeterians & Funeral Directors – Here is a good opportunity to tell your community that dealing with your firm is safe and respectful because tonight / tomorrow the public's level of trust in us will have gone down a notch. Tomorrow is the time to say something positive. (Good job Paul Elvig!)"



"Whether cemetery or funeral home, independent or corporate, today is a good opportunity to tell YOUR community that dealing with your firm is safe and respectful and explain why. Today is the time to say something positive.

I feel that the national opinion is lower than the local opinion, and here is an opportunity to demonstrate to your local community that your firm is different than these national scandals.

It's times like these why Ryan, myself and others stress the importance of having a well connected, online social media network so that you can directly communicate to your community. Be proactive on this issue because if it is slow news day, your local media might be trying to "dig something up" in your backyard – take the first step."
I like Robin's approach, focus on your business and ensuring your local community (they are the only ones that matter to your business anyway) that you and your staff are honest and trustworthy. Focus on what you do positive.
Thank you Robin for your great advice and comments.
Here are links to the statements issued by:
Ryan Thogmartin is founder and CEO of two innovative companies. Connecting Directors LLC (www.connectingdirectors.com) and Disrupt Media Group, LLC (www.disruptmg.com). ConnectingDirectors.com is the premier progressive online publication for funeral professionals. ConnectingDirectors.com is a thriving global publication with a reader base of over 15,000 of the most elite and forward-thinking professionals in the industry.

Disrupt Media Group, LLC is a social media marketing solutions firm. Disrupt MG focuses on proficiently assisting small businesses in creating engaging social media marketing strategies. Without a social media marketing strategy companies and brands are just aimlessly posting without any coherent direction. Social media marketing is more than just having a Facebook, Twitter, and Youtube page; businesses have to have a strategy to telling their story, one that opens the door and starts the conversation.
Latest posts by Ryan Thogmartin (see all)

---