Newborn baby found alive in morgue 12 hours after being declared dead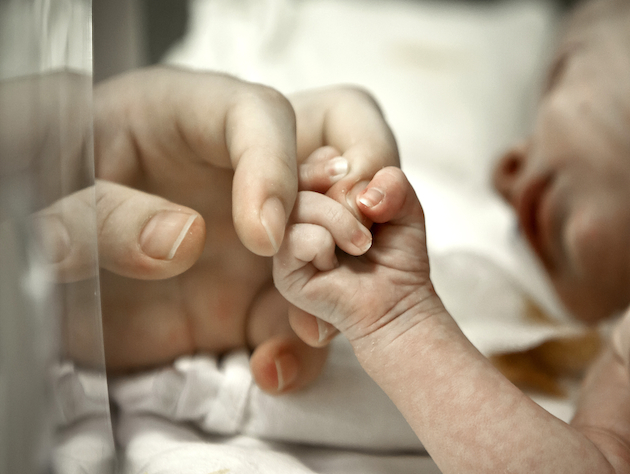 A newborn in Argentina was found very much alive in a morgue by her mother 12 hours after hospital staff had declared the baby dead.
The mother, Analia Bouguet, tells TeleNoticias TV that the hospital still has issued her only a death certificate for the infant rather than a birth certificate. Bouguet said she is planning to pursue amedical malpractice suit.
The Daily Mail reports that the baby was Bouguet's fifth and was born prematurely.
Two hours after being issue a death certificate, Bouguet and her husband visited the morgue because they wanted to see their child one more time.
"The baby was there and they put the little casket on a stretcher. We looked for a bar to pry it open," the baby's father, Fabian Veron, said in a press conference. "My wife looked and uncovered it slowly. She saw the little hand and then uncovered the face. That's when it let the first little cry out."
"That night, we went to the morgue. We wanted to take a photo of our daughter," Bouguet told Argentina's Clarin newspaper. "But when a worker opened the drawer, we heard a cry and she was alive."
The newborn has been named Luz Milagros, or "Miracle Light." She is still listed as being in critical condition but is said to be improving. The deputy provincial health minister announced that five medical professionals involved in the case have been suspended, pending further investigation.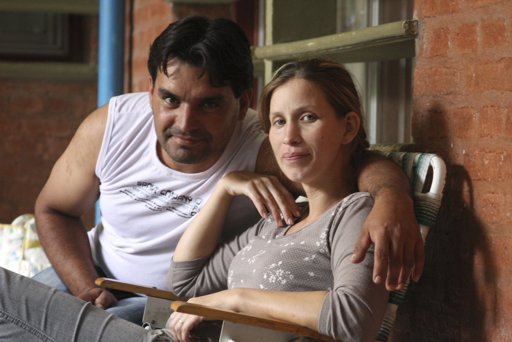 "At the moment we have no explanation," hospital director Jose Luis Meirino told the paper. "The baby was attended to by obstetricians, gynecologists and a neonatologist. They all reached the same conclusion, that this girl was stillborn."
ConnectingDirectors.com is the leading online daily publication for funeral professionals with a reader base of over 45,000 of the most elite and forward-thinking professionals in the profession. With ConnectingDirectors.com we have created a global community through an online platform allowing funeral professionals to Stay Current. Stay Informed and Stay Elite.
Latest posts by CDFuneralNews (see all)
You may be interested
Cremation
3 views
Funeral Homes are Struggling to Keep Their Doors Open
Ryan Thogmartin
-
August 13, 2017
This is a topic and conversation that does not get talked about or covered enough. We all want to put the blame on cremation and ignore the fact that many of the issues facing funeral homes aren't because families choose cremation but because of bad business decisions of many funeral directors who don't want to change or accept cremation.
Jobs
2 views
Preneed Funeral Sales Advisor
CDFuneralNews
-
August 11, 2017
Premier Funeral Solutions is currently seeking a Preneed Funeral Sales Advisor . Premier Funeral Solutions offers tools and methodologies developed to help…
Marketing
3 views
12 Benefits of Social Media Every Funeral Home Needs to Know
Ryan Thogmartin
-
August 10, 2017
Social media is 'marketing.' It's not the new marketing, it's the current state of marketing, and funeral homes and death care companies can no longer afford to ignore it. There are so many reasons why death care companies need to get their heads out of the sand and start engaging on the platforms used by over 68% of all Americans.
Comments