Death: Your Days are Numbered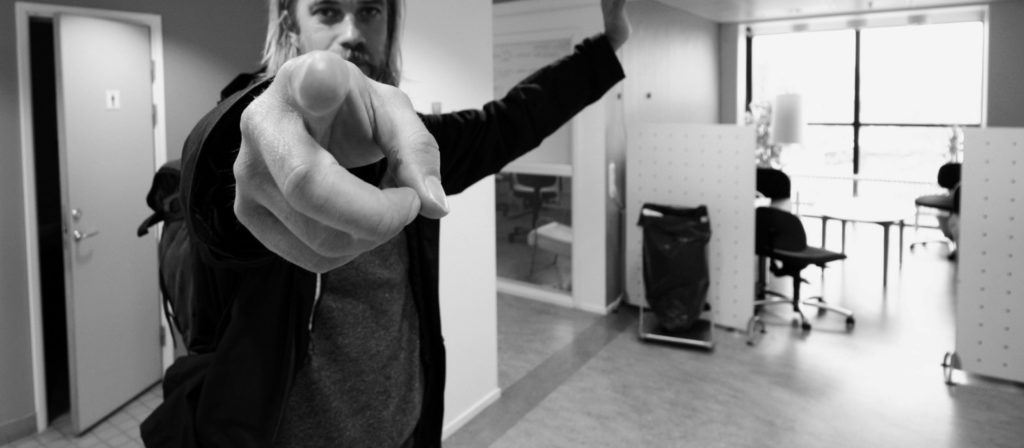 Guest article provided by: Mylestoned
In the next decade — ironic as it may seem— death will meet it's maker.
More specifically, the death industry — the $21b a year operation that deals with end-of-life services including grave plots, headstones, funerals, and body "disposal" — will enter into a cash flow death spiral.
Take a good look at the chart below. Spend a moment with it.
If you are in the death industry: Do. Not. Glaze. Over. It.
It is your future.
Before you read anything else: Breathe.
In. Out. In. Out. (drink some water and, please, have a seat if you're feeling a little lightheaded).
Let's talk positives. The black line — a rise in US deaths due to the aging of the baby boomer population—has been long hailed as a forthcoming golden age for the funeral industry.
Death rates will rise. That is true. As a funeral director or service provider, it's hard to not get excited by that (from a business perspective, not a personal one).
But here's the rub: The purple line.
Oh the purple line. For shame.
The purple line is funeral industry revenue. YOUR money. And that money is dissipating.
ConnectingDirectors.com is the leading online daily publication for funeral professionals with a reader base of over 45,000 of the most elite and forward-thinking professionals in the profession. With ConnectingDirectors.com we have created a global community through an online platform allowing funeral professionals to Stay Current. Stay Informed and Stay Elite.
Latest posts by CDFuneralNews (see all)
You may be interested
Humor
24 views
Six Times Twitter Reminded Us Funerals Don't Have to be Boring
Madison Ashby
-
August 9, 2017
These six people had funerals on their mind for one reason or another and decided to share with the Twitter world what they were thinking, and I'm pretty glad they did. People can come up with some pretty crazy things if you let them ramble.
Funeral Industry Press Releases
1 views
Comments