Qico Redefines Cremation with Its Fire to Water™ System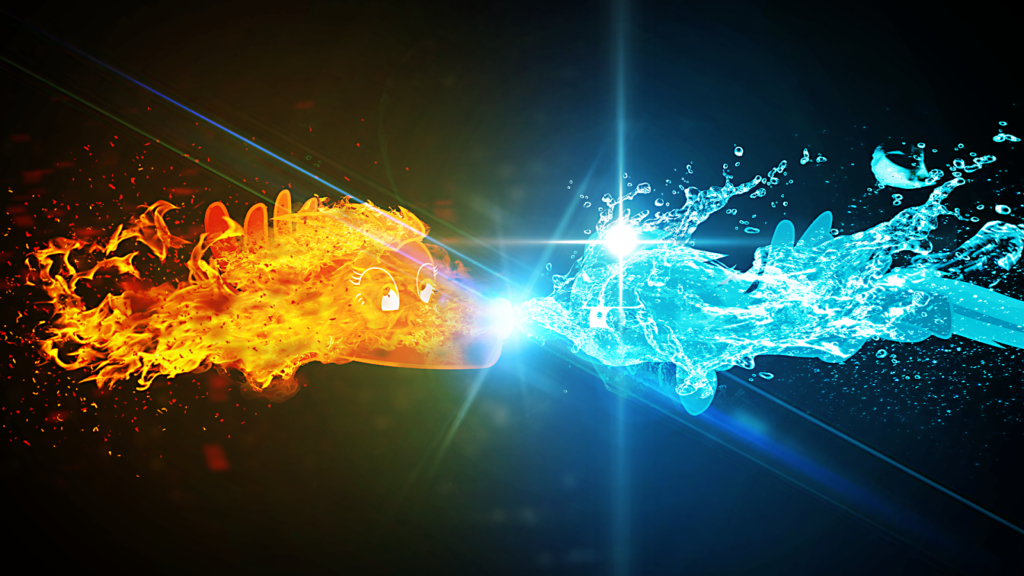 Qico, Inc. is proud to announce that it has been awarded $1.6 million in tax credits. The California Governor's Office of Business & Economic Development has announced the current winners of its California Competes program and Qico was among the selected companies. Qico will use these credits as it establishes the base of its digital manufacturing operations in San Diego, which will establish 80 new jobs over the next 5 years.
Qico's mission is to shift cremation practices from traditional fire to a sustainable water based process, which correlate to the climate change initiatives that are necessary for the future of most industries. Utilizing traction resulting from last week's board meeting, Qico is unveiling their global campaign of transitioning cremation technology from Fire to Water™ to the public at large.
Qico's Fire to Water™ transition aims to solve the often overlooked but serious environmental impact of air emissions from fire crematoria. Their water based cremation process will end the incineration of 2.5 billion BTUs of natural gas and 5 tons of mercury occurring in the United States each year. Japan, as a second primary market, represents the elimination of another 2.5 billion BTUs of natural gas and 5 tons of mercury vaporized into carcinogenic air emissions every year.
Founder Jevon Truesdale has said "Increased interest in cremation has recently been accompanied by a heightened awareness of the long-term environmental impact from crematoria emissions, which is only further compounded by the world's aging population as the inevitable Age Wave is just beginning to crest."
"These factors have led to the formation of Qico and to the development of our Fire to Water™ System of sustainable cremation technology," Truesdale continued, "which performs the same process of reducing one's body to scattering ashes, except that it is a cleaner, safer, more energy efficient, and ecologically beneficial methodology."
Qico's future forward approach to mass production and to global distribution starts with IoT cloud based operations. Qico intends its San Diego based production facility to be fully automated, which will significantly reduce energy consumption, eliminate materials waste, and optimize operations efficiency.
These benefits extend to their Fire to Water™ System, itself, with IoT technology connecting each System to communicate back to Qico's networked servers. Cloud based operations such as this will be utilized for providing top shelf service to all their funeral practitioners operating Systems around the world with an unparalleled ease of operations, consistent supply delivery, and predictive maintenance scheduling to support each installation.
User benefits are easily quantifiable and Qico prides itself on providing their customers with immediately realized economic incentives in addition to the obvious ecological benefits. Abdication of natural gas is not only environmentally advantageous, but it also provides measurable cost savings to users of the Fire to Water™ System.
ConnectingDirectors.com is the leading online daily publication for funeral professionals with a reader base of over 45,000 of the most elite and forward-thinking professionals in the profession. With ConnectingDirectors.com we have created a global community through an online platform allowing funeral professionals to Stay Current. Stay Informed and Stay Elite.
Latest posts by CDFuneralNews (see all)
You may be interested
Jobs
2 views
Preneed Funeral Sales Advisor
CDFuneralNews
-
August 11, 2017
Premier Funeral Solutions is currently seeking a Preneed Funeral Sales Advisor . Premier Funeral Solutions offers tools and methodologies developed to help…
Marketing
3 views
12 Benefits of Social Media Every Funeral Home Needs to Know
Ryan Thogmartin
-
August 10, 2017
Social media is 'marketing.' It's not the new marketing, it's the current state of marketing, and funeral homes and death care companies can no longer afford to ignore it. There are so many reasons why death care companies need to get their heads out of the sand and start engaging on the platforms used by over 68% of all Americans.
Humor
57 views
Six Times Twitter Reminded Us Funerals Don't Have to be Boring
Madison Ashby
-
August 9, 2017
These six people had funerals on their mind for one reason or another and decided to share with the Twitter world what they were thinking, and I'm pretty glad they did. People can come up with some pretty crazy things if you let them ramble.
Comments