OGR Members Take On Technology In Indianapolis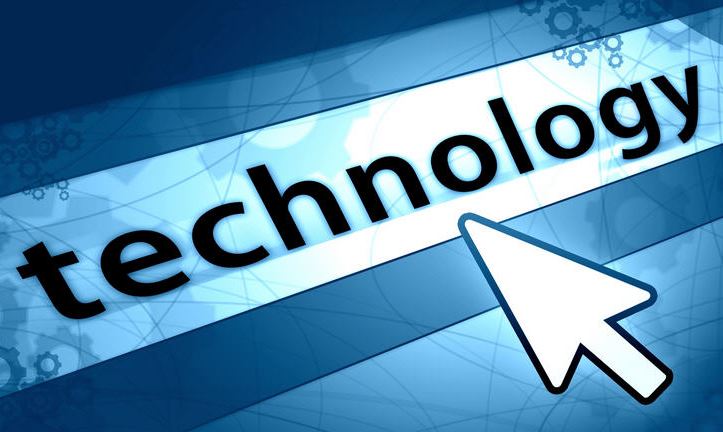 October 21, 2015- AUSTIN, TEXAS –- The International Order of the Golden Rule (OGR), the world's leading professional association dedicated to making independent funeral homes exceptional, hosted its annual Fall Forum education conference, October 16-17 in Indianapolis, IN.
OGR's Fall Forum education sessions were devoted to demonstrating how funeral professionals can use technology to save time, money, and attract new business.  Sponsored by Matthews Aurora Funeral Solutions, keynote speaker Patrick Schwerdtfeger showed how attendees can use technology marketing trends to better position their funeral homes online and throughout their communities.  Robin Heppell explored the importance of proper obituary promotion, effective email usage for follow-up with families, and online review monitoring. His session also included a website scorecard for each attendee.  In addition, attendees were surprised to learn of the real-world hazards of not properly securing their online data. Eric Castiglia, president of Memorial Payment Solutions, an OGR Supply Partner, taught business owners how to be compliant with the Payment Card Industry Data Security Standard. The Forum also included an hour tutorial session on how to use Spotify, YouTube, Canva and other technologies to benefit the funeral home.
"Members throughout the United States and abroad attended the Fall Forum.  Our loyal members embrace these events as opportunities to visit with their peers, exchange ideas and share experiences with other funeral professionals who encounter the same challenges and aspire to maintain the service provided by Golden Rule® funeral homes," said Mark Allen, Executive Director & CEO of The International Order of the Golden Rule®.
OGR welcomed attendees with a reception hosted in part by Johnson Consulting Group. Members and guests enjoyed visiting with friends while enjoying live blues music by Indianapolis blues musician Gene Deer.
Fall Forum registrants also received complimentary access to NFDA events including the Welcome Party, Opening General Session, and entry to the expo on Monday, October 19.
"The OGR Board of Directors and staff are grateful to its many members in attendance and hope to see an even bigger turn out for OGR's 2016 Annual Conference & Supplier Showcase in Las Vegas, Nevada, April 27 – 30, 2016," said OGR President William "Bill" Brock, Vander Platt Funeral Home of Wyckoff, Wyckoff, NJ.
About OGR
Founded in 1928, OGR is affiliated with more than 600 independent funeral homes that share common goals of exemplary service, uncompromising care and compassion to families in their time of need. For more information, visit www.ogr.org.
ConnectingDirectors.com is the leading online daily publication for funeral professionals with a reader base of over 45,000 of the most elite and forward-thinking professionals in the profession. With ConnectingDirectors.com we have created a global community through an online platform allowing funeral professionals to Stay Current. Stay Informed and Stay Elite.
Latest posts by CDFuneralNews (see all)
You may be interested
Marketing
2 views
4 Social Media Mistakes Death Care Companies Are Making (and How to Fix Them)
Ryan Thogmartin
-
August 22, 2017
On one hand, there's always something new to learn and try. However, not everything makes sense when it comes to marketing death care companies. We've watched many funeral organizations lose focus on strategy due to the bright and shiny nature of the new tactics that pop up. Tactics come in all shapes, sizes and value levels. Some are new features that are useful and others can be 'shortcuts' that ultimately lead us in the wrong direction. Recent conversations got us thinking, so we wanted to talk about some social media marketing mistakes we see death care companies make, and how they can fix them.
Death Discussions
3 views
August 31 is International Overdose Awareness Day (IOAD)
Ryan Thogmartin
-
August 21, 2017
Unfortunately, the opioid epidemic isn't much of a headline anymore. With over 100 overdose-related deaths everyday, we, as a country, have become desensitized to death and drugs. Funeral homes are charged with taking care of the final arrangements for those who have been taken from this earth too soon.
Jobs
5 views
Director of Support – Western US
CDFuneralNews
-
August 21, 2017
At Carriage Services, we believe in the concept of "First Who, Then What." We have learned that leaders, who attract and surround…
Comments