Funeral Consumer Alliance Wants All Funeral Homes to Disclose Pricing on Websites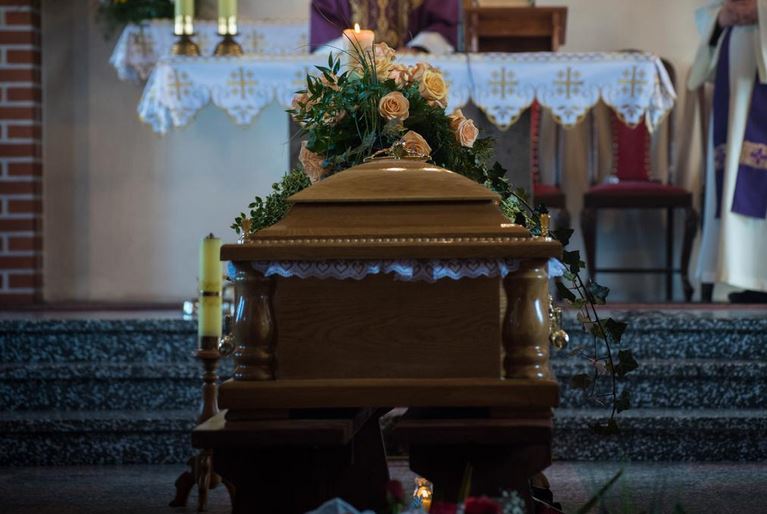 Article originally appeared on BizJournals
A cremation in Washington, D.C., can cost less than $1,300 while a typical full-service funeral can cost close to $14,000, and a consumer advocacy group wants funeral homes to fully disclose all costs on their websites.
The Funeral Consumers Alliance says many do not.
The FCA and the Consumer Federation of America released results of a survey Monday that randomly selected 15 funeral homes in each of 10 cities, Washington among them. Researchers searched their websites for price information, and if all costs weren't disclosed, followed up with emails, phone calls and on-site visits.
Only 38 of the 150 funeral homes fully disclosed prices on their websites, and 24 failed to fully disclose prices both on their websites and in response to an email and phone call.
The FCA wants regulators to require funeral homes to better disclose pricing on their websites in an age where even funeral shopping is being done online.
"The Federal Trade Commission should update antiquated disclosure rules developed in the pre-internet 1980s, just as California has successfully done," said FCA executive director Josh Slocum. "California requires funeral homes to disclose on their websites the same prices the FTC requires funeral homes to disclose by phone or in an in-person visit."
The survey also found prices vary widely.
In Washington, D.C., survey results showed the cost of a direct cremation, without a ceremony, ranged from $1,295 to $7,595. A full-service funeral ranged from $3,770 to $13,800.
The Consumer Federation of America says the large price ranges for identical services within individual areas indicate a lack of effective competition.
"The lack of price competition is unfortunate given the relatively high cost of funeral services and the reluctance of many bereaved consumers to comparison shop for these services," said CFA Executive Director Stephen Brobeck.
ConnectingDirectors.com is the leading online daily publication for funeral professionals with a reader base of over 45,000 of the most elite and forward-thinking professionals in the profession. With ConnectingDirectors.com we have created a global community through an online platform allowing funeral professionals to Stay Current. Stay Informed and Stay Elite.
Latest posts by CDFuneralNews (see all)
You may be interested
Jobs
2 views
Preneed Funeral Sales Advisor
CDFuneralNews
-
August 11, 2017
Premier Funeral Solutions is currently seeking a Preneed Funeral Sales Advisor . Premier Funeral Solutions offers tools and methodologies developed to help…
Marketing
3 views
12 Benefits of Social Media Every Funeral Home Needs to Know
Ryan Thogmartin
-
August 10, 2017
Social media is 'marketing.' It's not the new marketing, it's the current state of marketing, and funeral homes and death care companies can no longer afford to ignore it. There are so many reasons why death care companies need to get their heads out of the sand and start engaging on the platforms used by over 68% of all Americans.
Humor
57 views
Six Times Twitter Reminded Us Funerals Don't Have to be Boring
Madison Ashby
-
August 9, 2017
These six people had funerals on their mind for one reason or another and decided to share with the Twitter world what they were thinking, and I'm pretty glad they did. People can come up with some pretty crazy things if you let them ramble.
Comments