18 Signs You're Funeral Director In Need of a Vacation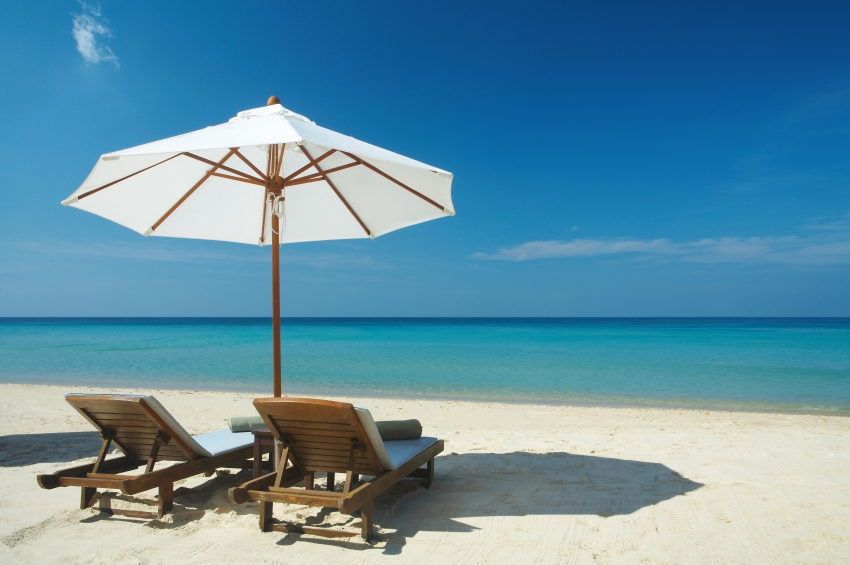 Article originally published by FuneralOne
Ahhh, summer time.
For your teacher friends, that means two whole months of vacation.
For the rest of your friends that means at least one 2-week long vacation.
But for you, my fellow funeral director, summer time just means there's a bigger change you might catch some sunlight when you get out of work. It's no secret that being a funeral director means little to no vacation time. But sometimes you get that "itch" where you just gotta get away. Wondering if you're due for a vacation just yet? Here are 18 signs you're a funeral director in need of a vacation… right now.
1. You can't remember the last time you saw sunlight.
2. Probably because you're used to waking up before the sun rises.

3. Coffee is pretty much the only thing keeping you alive.

3. Even still, you sometimes feel like you are on the verge of dropping dead.

4. Your friends no longer ask how you are because they already know the answer.

5. You can't remember the last date you didn't have to cancel or leave.

6. You've started to fall behind on your household chores.

7. … And with your after-work workout.

8. You genuinely don't want to hear about your friend's awesome vacation experience.

9. You're usually a "YES" person, but lately if a fellow funeral director asks for a favor, you just can't right now.

10. Why? Because you're just sooooo tired.

11. Like, beyond the point of exhaustion.

12. Yep. At this point, any hope of long-term concentration has been abandoned.

13. And the only people you can talk to about it can't actually listen (maybe because they're not living).

14. It's safe to say you're not sure how much longer you can go on like this.

15. The only thing you have to look forward to is the moment you get to go home and change in your comfy clothes.

16. And to the imaginary vacation you've been day dreaming about for months.

17. But for now you know you have to just keep trucking.
18. Until that magical vacation finally does arrive.
Where would you take your dream vacation? Tell us in the comments below!
ConnectingDirectors.com is the leading online daily publication for funeral professionals with a reader base of over 45,000 of the most elite and forward-thinking professionals in the profession. With ConnectingDirectors.com we have created a global community through an online platform allowing funeral professionals to Stay Current. Stay Informed and Stay Elite.
Latest posts by CDFuneralNews (see all)
You may be interested
Jobs
2 views
Preneed Funeral Sales Advisor
CDFuneralNews
-
August 11, 2017
Premier Funeral Solutions is currently seeking a Preneed Funeral Sales Advisor . Premier Funeral Solutions offers tools and methodologies developed to help…
Marketing
3 views
12 Benefits of Social Media Every Funeral Home Needs to Know
Ryan Thogmartin
-
August 10, 2017
Social media is 'marketing.' It's not the new marketing, it's the current state of marketing, and funeral homes and death care companies can no longer afford to ignore it. There are so many reasons why death care companies need to get their heads out of the sand and start engaging on the platforms used by over 68% of all Americans.
Humor
57 views
Six Times Twitter Reminded Us Funerals Don't Have to be Boring
Madison Ashby
-
August 9, 2017
These six people had funerals on their mind for one reason or another and decided to share with the Twitter world what they were thinking, and I'm pretty glad they did. People can come up with some pretty crazy things if you let them ramble.
Comments