Facebook Changes Access to Profiles of Deceased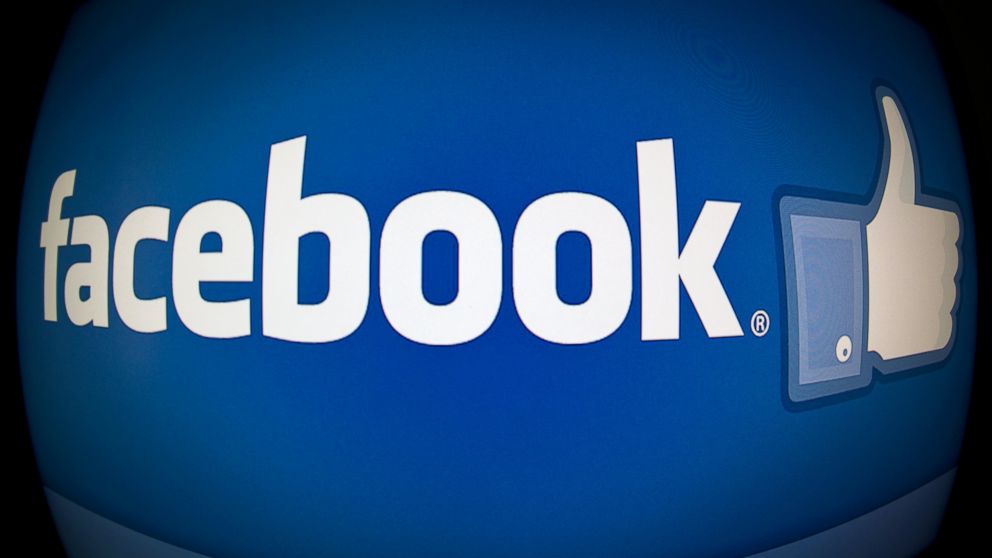 Facebook has reversed its previous decision to let only friends and family members see the profile of deceased loved ones, saying it will keep privacy settings for profiles "as-is."
The social media network announced Friday it is changing its restrictions to access "memorialized" pages, so they will now be visible to everyone the user opened their profile to before they died.
Previously, only friends of the deceased user were able to view their pages and content, regardless of whether the privacy settings were set to public. Now, Facebook says it "will maintain the visibility of a person's content as-is."
"This will allow people to see memorialized profiles in a manner consistent with the deceased person's expectations of privacy," Facebook said in its statement. "We are respecting the choices a person made in life while giving their extended community of family and friends ongoing visibility to the same content they could always see."
Those pages could also be taken down at the request of friends or family, and Facebook says it won't be providing any login information for memorialized accounts.
Facebook also said it would offer family access to deceased users' "Look Back Video," the 60-second automated personal clip created for all users as part of the network's 10-year anniversary.
This move was in part sparked by an emotional appeal earlier this month from Missouri dad John Berlin, who begged the social media network to see the look back video for his son Jesse, who died in 2012 at just 21.
Berlin's YouTube appeal soon went viral, with more than 700,000 people watching the video in its first 24 hours online, and it wasn't long before it caught the attention of Facebook.
"We had not initially made the videos for memorialized accounts, but John's request touched the hearts of everyone who heard it, including ours," Facebook said. "Since then, many others have asked us to share the Look Back videos of their loved ones, too, and we're now glad to be able to fulfill those requests."
Facebook did not immediately respond to inquiries from ABC News on Saturday
Photo credit: KAREN BLEIER/AFP/Getty Images

DISRUPT Media is a full service social media agency specializing in social media strategy, management and reporting for funeral companies. DISRUPT Media is the creator of the FUNERAL Social Design Process which is the only full service social media strategy program crafted specifically for the funeral profession.

Go to http://funeralsocial.com to find out more about the services we offer. Our clients who are apart of our FUNERAL Social Design Process are seeing an increase in post reach and engagement of over 300%.

Latest posts by DISRUPT Media (see all)
You may be interested
Funeral Industry News
1099 views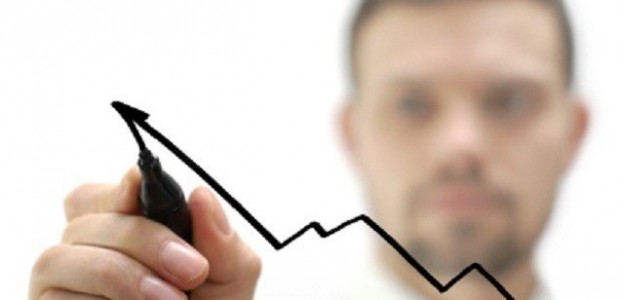 Funeral Industry News
47 views
Funeral Industry News
14 views
Comments