It is Time to Transform Death Care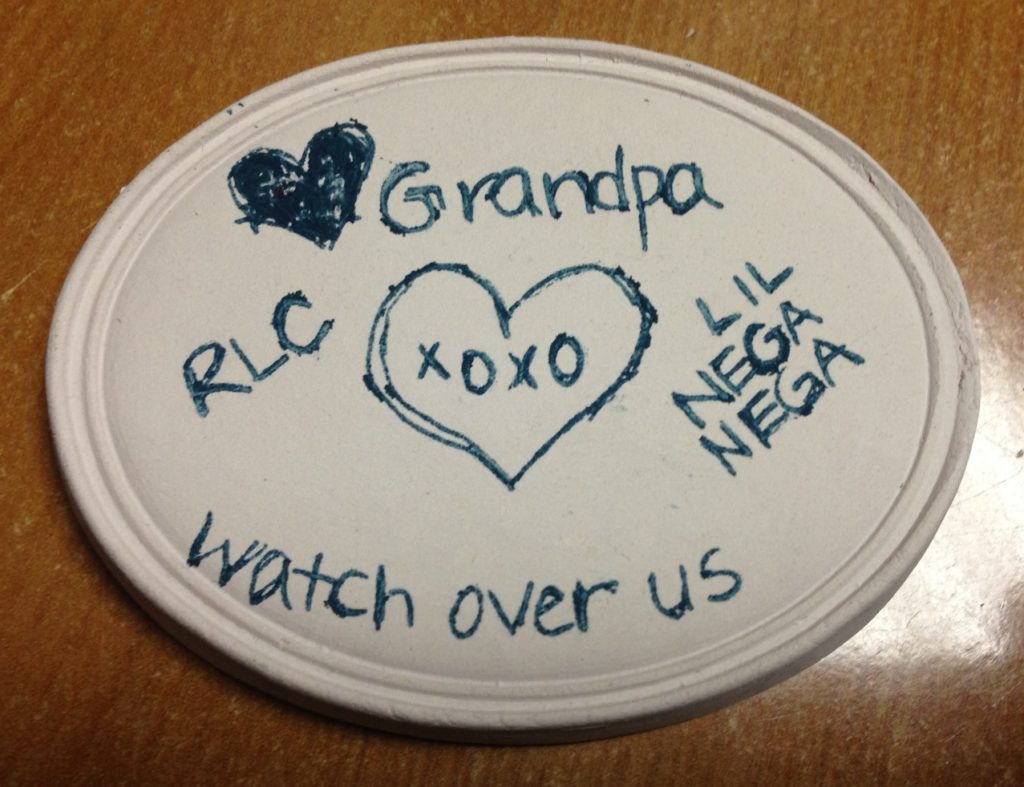 Article from: BT Hathaway, MemryLane
The residents of Nantucket Island just lost their one funeral home, and current law severely limits the options available for community members to look after their own death care needs.
At a recent Death Cafe meeting in New York City, a woman named Jennifer spoke about her "horrific" experience in arranging for the cremation of a longtime friend and companion. She wanted to accompany him to the crematory, to personally attend his journey to final disposition. Funeral personnel in New York refused to provide that option. Instead she grieves with images of an inhuman disposal facility creeping into her imagination and souring the peace of mind she wants to find after loss.
And a conversation this week with a funeral industry analyst revealed that in reviewing one sizable funeral provider, 12 out of 19 facilities (two thirds!) were not producing a profit for the operator of those funeral homes. Twelve funeral homes that will need to close sooner rather than later in order for that funeral company to "survive." And twelve communities—some not unlike Nantucket I would imagine—which will have no local resource upon which to call.
Isolated incidents? Outliers? Not really, more like canaries in the coal mine. These stories illustrate a growing failure of the longstanding death care economy, to function profitably and to meet the needs of today's extended and dispersed families and survivor groups.
In an era where families do not reside in the same place generation after generation. In an era where traditional burial practices have become the minority choice across much of the country. At a time when significant portions of the population lack employment benefits or the kinds of reliable income needed to sustain savings or fund life insurance policies, the economics of post-life care have changed irretrievably. And as a result, the policies, procedures and assumptions we have used to guide the structure and regulation of death care in this country grow increasingly out of step with contemporary life.
A deceased body may not hold the same long-term significance once prevalent in Christian burial traditions. Yet survivors have important emotional needs which call for more care and kindness than current "direct disposal" offerings usually provide. We need a revision of practice and policy which encourages and supports a middle way—a form of mortality care which does not involve the overhead and cost of "traditional" death care, but which does not treat our beloved deceased as so much disposable packaging from the department store. Our hearts and our society deserve something more.
The time has come to design a new model of mortality care which better fits the current and future needs of families and survivor groups across the country. Please join the discussion below!
Read more from BT here: http://memrystone.com/memrylane/
ConnectingDirectors.com is the leading online daily publication for funeral professionals with a reader base of over 45,000 of the most elite and forward-thinking professionals in the profession. With ConnectingDirectors.com we have created a global community through an online platform allowing funeral professionals to Stay Current. Stay Informed and Stay Elite.
Latest posts by CDFuneralNews (see all)
You may be interested
Jobs
2 views
Preneed Funeral Sales Advisor
CDFuneralNews
-
August 11, 2017
Premier Funeral Solutions is currently seeking a Preneed Funeral Sales Advisor . Premier Funeral Solutions offers tools and methodologies developed to help…
Marketing
3 views
12 Benefits of Social Media Every Funeral Home Needs to Know
Ryan Thogmartin
-
August 10, 2017
Social media is 'marketing.' It's not the new marketing, it's the current state of marketing, and funeral homes and death care companies can no longer afford to ignore it. There are so many reasons why death care companies need to get their heads out of the sand and start engaging on the platforms used by over 68% of all Americans.
Humor
41 views
Six Times Twitter Reminded Us Funerals Don't Have to be Boring
Madison Ashby
-
August 9, 2017
These six people had funerals on their mind for one reason or another and decided to share with the Twitter world what they were thinking, and I'm pretty glad they did. People can come up with some pretty crazy things if you let them ramble.
Comments