SCI Offers Funeral Directors and Drivers a 9 Percent Wage Increase Over Next Two Years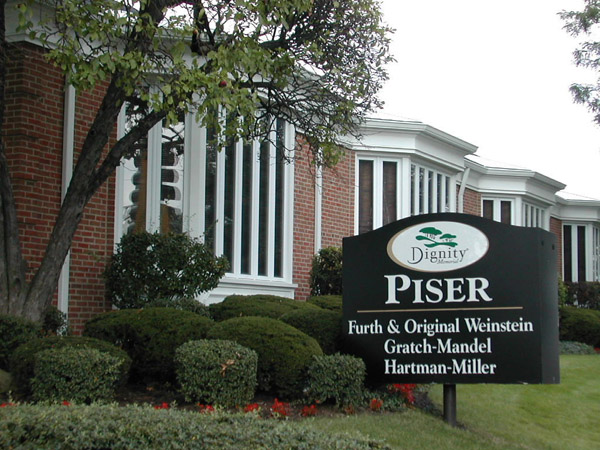 After negotiating in good faith with Teamsters Local 727 through multiple bargaining sessions during the month of June, SCI Illinois Services, Inc. provided the union with its "last, best and final" offer on Sunday, June 30. The Teamster-member funeral directors and chauffeurs are scheduled to vote on the proposed contract during the evening of July 1, 2013.
Wage Increases
"We have offered a generous and fair contract, which includes a significant wage increase, to our funeral directors and drivers," said Larry Michael, managing director for SCI Illinois Services, Inc.
The final offer includes wage increases of 6 percent in the first year and an additional 3 percent in the second year of the contract, as well as a 2 percent increase in starting pay for all new hires. For funeral directors in this group, who, on average, make more than $80,000 per year prior to overtime and other compensation, this amounts to an average $4,800 increase in the first year and an additional $2,544 the second year.
Healthcare Options
The company's proposal asks that employees begin to contribute to their own healthcare costs. Employee contributions will only occur if the Teamsters' Fund increases its monthly premiums after March 1, 2014. Even then, contributions are capped at $50 per month in 2014.
"Unlike most Americans, this group of employees has never had to contribute anything to the cost of their own healthcare," said Michael. "Asking employees to contribute at least something toward those costs has become commonplace in this country. The wage increases being offered far exceed the amount of any potential co-pay."
Benefit Plan Opt-Out Proposal
The company is not proposing the elimination of any of the Teamsters' benefit plans or any reduction in coverage or benefits. However, it has proposed giving employees the choice to opt out and receive cash compensation if they decide they do not want or need the healthcare plan or the legal and educational assistance plan. Historically, employees have been required to participate in these plans regardless of whether they want or need those benefits.
Retirement Plans
In addition to maintaining vested pension benefits, under the company's offer the Teamster pension fund would be replaced with a 401K plan. The 401K features a dollar-for-dollar company match up to the first 4% of annual income.
"The Teamsters pension has a history of underfunding, and we have concerns about whether our associates will receive the benefits they have been promised," said Michael. "In addition, this fund has been a source of frequent litigation."
[via: Wallstreet Journal Online]
ConnectingDirectors.com is the leading online daily publication for funeral professionals with a reader base of over 45,000 of the most elite and forward-thinking professionals in the profession. With ConnectingDirectors.com we have created a global community through an online platform allowing funeral professionals to Stay Current. Stay Informed and Stay Elite.
Latest posts by CDFuneralNews (see all)
You may be interested
Jobs
2 views
Preneed Funeral Sales Advisor
CDFuneralNews
-
August 11, 2017
Premier Funeral Solutions is currently seeking a Preneed Funeral Sales Advisor . Premier Funeral Solutions offers tools and methodologies developed to help…
Marketing
3 views
12 Benefits of Social Media Every Funeral Home Needs to Know
Ryan Thogmartin
-
August 10, 2017
Social media is 'marketing.' It's not the new marketing, it's the current state of marketing, and funeral homes and death care companies can no longer afford to ignore it. There are so many reasons why death care companies need to get their heads out of the sand and start engaging on the platforms used by over 68% of all Americans.
Humor
57 views
Six Times Twitter Reminded Us Funerals Don't Have to be Boring
Madison Ashby
-
August 9, 2017
These six people had funerals on their mind for one reason or another and decided to share with the Twitter world what they were thinking, and I'm pretty glad they did. People can come up with some pretty crazy things if you let them ramble.
Comments