Caleb Wilde Channels His Inner Grumpy Cat; And It's Hilarious!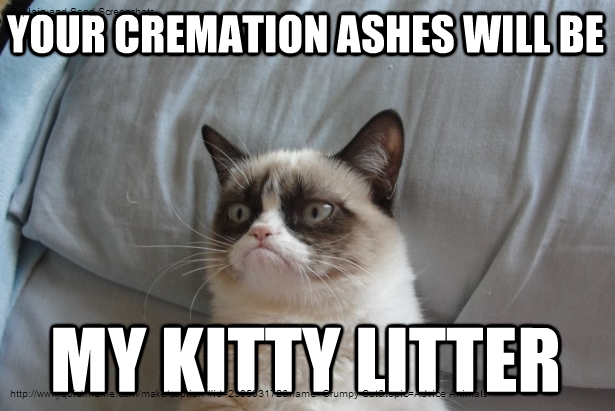 From: Caleb Wilde, CalebWilde.com
I was channeling my inner grumpy cat and this is what I came up with.  Yes, some are extremely cheesy, others in bad taste, others are for those inside the industry, but maybe there's one that makes you laugh.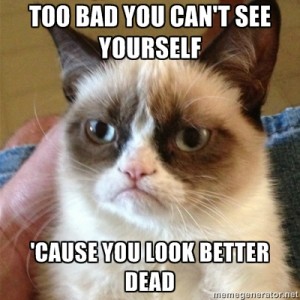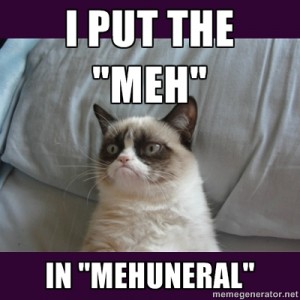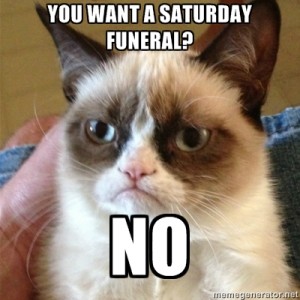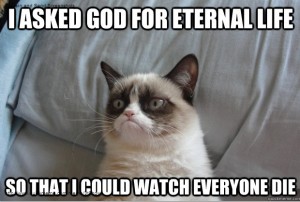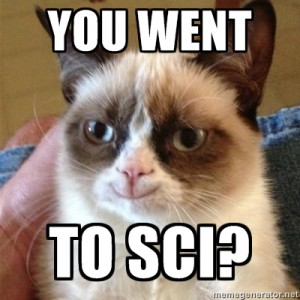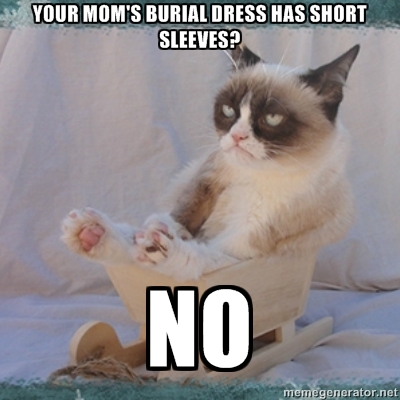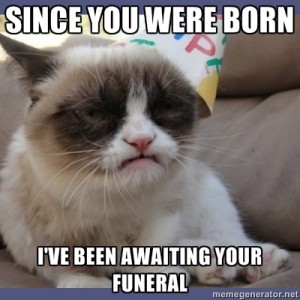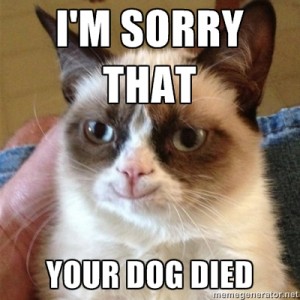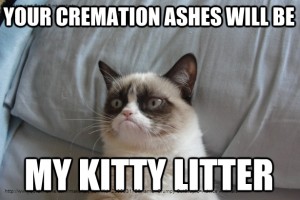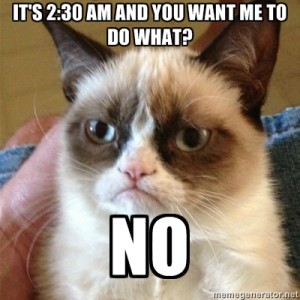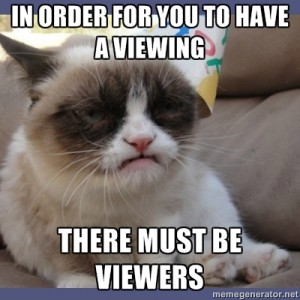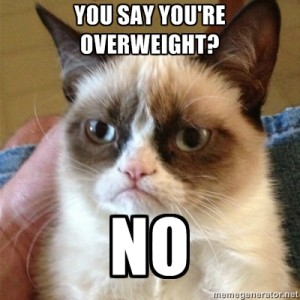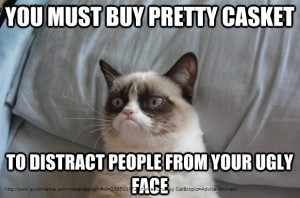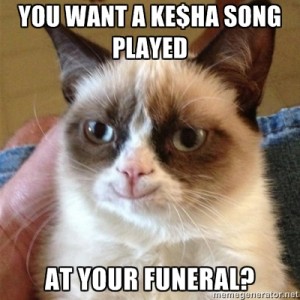 Do you have any Grumpy Cat lines?
I'm a sixth generation funeral director. I have a grad degree in Missional Theology. And I like to read and write. Connect with my writing and book plans by "liking" me on facebook. And keep tabs with my blog via subscription or twitter.
Latest posts by Caleb Wilde (see all)
You may be interested
Answering Service for Directors
16 views
Funeral Industry News
1161 views
Comments